Guide for moving to Bellevue WA
If you're looking for a lively but safe city where you can settle down and raise a family, then moving to Bellevue WA may just be the best decision you can make. This Washington city frequently finds itself in the top lists of the best places to live in the US. Its residents enjoy excellent schools, well-developed city infrastructure, and a mild climate. So, there are a lot of reasons to start looking into moving companies Bellevue WA and planning a relocation. But what can you expect from the move? And how do you make your transition to Bellevue as easy and stress-free as possible?
Is moving to Bellevue WA the right decision for you?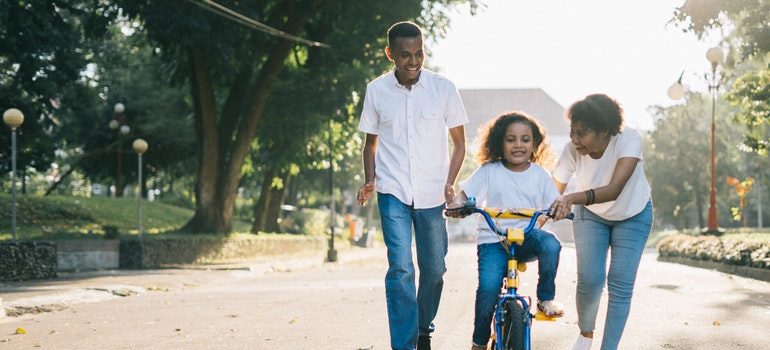 Bellevue is a great city with a lot to offer. But even the best places on Earth are only worth moving to if they are what you're looking for. Before you start gathering moving boxes Seattle, you need to make sure that Bellevue is the right place for you. And to make an informed decision about that, you'll need to know more about the city.
A brief overview of Bellevue
Located just across the lake from Seattle, Bellevue is a city in Washington state with around 140,000 residents. It has a mix of urban and suburban traits which makes it both lively and safe, perfectly suitable for families and young professionals. The median household income is more than twice that of the national average. However, the median house value and median rent are also significantly higher than the national average.
The pros of moving to Bellevue WA
There are plenty of reasons why Bellevue comes with such high recommendations. Some of the major benefits of living here include:
Amazing public schools. Bellevue is home to some of the best educational institutions in the state. So, if you have kids, you can be sure they'll learn a great deal.
Good job opportunities. You should have no problem finding a good job in Bellevue and you can expect to earn more than you probably would elsewhere.
Mild weather and lots of opportunities for recreation. A combination of temperate climate, plenty of parks, and beautiful nature make Bellevue a great place for anyone who likes outdoor recreation.
Good public transportation. A well-developed city infrastructure includes a good system of public transportation which will make your commute quick and easy.
The cons of moving to Bellevue WA
As is the case with any other place, there are some downsides to life in Bellevue. These may not be enough to convince you to hire movers Seattle instead, but you should still be aware of what you're getting yourself into. So prepare for:
Expensive housing. The median home value in Bellevue is an impressive $737,000 which is almost four times the national average and the median rent is double the national average – $1,855; this makes the cost of housing one of the biggest downsides of Bellevue.
The high overall cost of living. While housing makes for most of the spending, the rest of your expenses won't be low either – the cost of living in Bellevue is quite high.
Busy traffic. Bellevue traffic at rush hour is exactly what you'd expect.
A limited downtown. The city has a downtown area but it has limited clubs and bars compared to downtown Seattle, so you may be disappointed if you're looking for a dynamic nightlife within walking distance.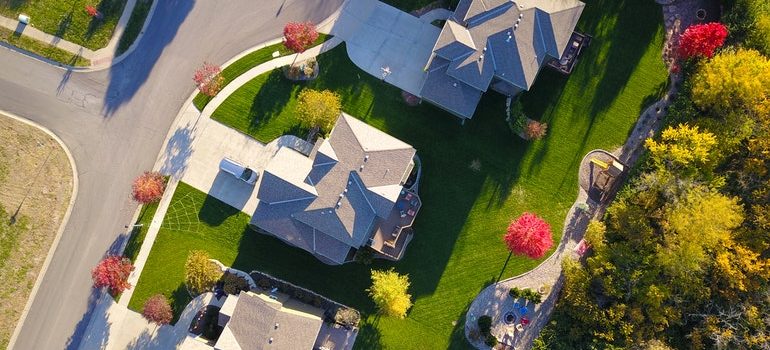 Make your relocation to Bellevue simple and stress-free
If you decide to move to Bellevue WA, you'll want to make your relocation as smooth and easy as possible. Hiring good movers will be the key to this. But there are other things that can help too.
Secure professional moving help for your relocation
If you want to have a good experience with relocation, hiring movers is a must. Movers have the equipment and experience to move anything with ease. Even if you have some expensive and fragile belongings, you can rely on movers for help because when you hire piano movers Seattle or pay for other special services, you don't have to worry about the safety of your possessions. Not only will this reduce stress levels, but it will also make your relocation faster and more efficient.
Have a good packing strategy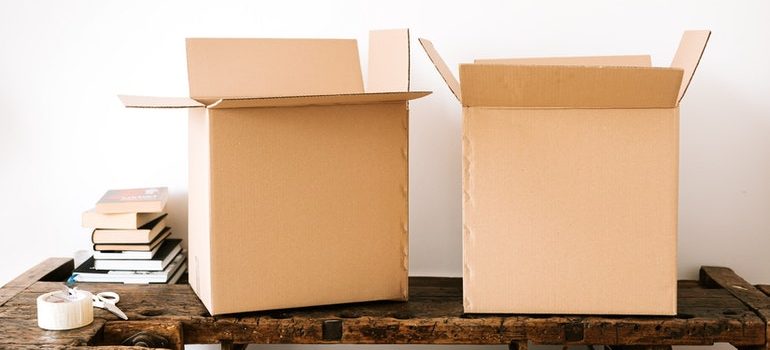 Packing is one of the most despised tasks when moving. So, if you want a quick and easy relocation, you need a good packing plan. First, you'll want to gather your packing materials (boxes, wrapping paper, tape, etc). Then, you'll want to declutter – get rid of the things you no longer need to make packing easier. Finally, you should start packing with plenty of time on the calendar. Underestimating how long packing takes is a cardinal moving mistake. Start by packing the things you don't use often and go room-by-room to stay organized.
Get organized and stay on top of everything
It is impossible to overstate just how many things you have to do when moving. To be able to keep up with your to-do list, you'll have to stay organized throughout your relocation. So set aside some time to do your research on moving strategies. Then create your own checklist and schedule. Sticking to it will be the key to achieving everything in time for moving day.
Take good care of your health
Moving can be hard on you physically and mentally. Lifting and carrying heavy things can easily result in injuries. And all the stress you'll be under can quickly turn into more serious and chronic issues. So it's very important to be mindful of your health when moving to Bellevue WA. Learn how to lift things properly, use the right moving tools, and maintain a good routine with lots of healthy food and plenty of rest. Finally, if you're moving in 2020 or 2021, you'll also need to keep up with COVID-19 updates and restrictions. Restrict contact with strangers (even movers), wear a mask and gloves, and disinfect regularly. Remember that your health is the most important thing you have.
Let our team put together a comprehensive moving plan for you. Complete our simple free quote form or contact us at 1-888-300-7222.