Guide for moving to Everett WA
Difficult as it might appear and sound, moving does have certain approaches that can make it run by much faster and simpler. And when it comes to moving to Everett WA, there is definitely a way to go about it right and to go about it wrong. In this article, Hansen Bros. Moving & Storage offers some fundamental tips on how to prepare and organize your move in the easiest and most simple way. From planning your move to dealing with your belongings and finding good movers, and much more. Let's take a look.
Moving preparation requires time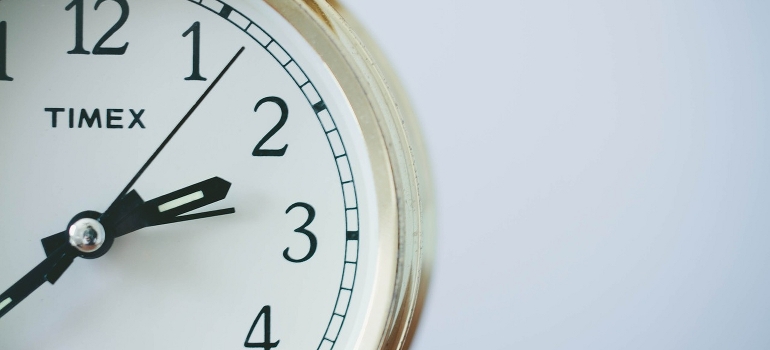 Moving is a complicated logistics process that needs to be taken seriously if you want to avoid any unwanted damage or complications. One of the most important things that you need to be aware though is that there is a lot of work in front of you. So, you need to start preparing as soon as you can. If you want to be ready before your movers Everett WA arrive. Give yourself at least a month of time to prepare for every step of the moving process.
Make a moving plan that will help you to keep track of your tasks
Naturally, whenever you are preparing to do something so complicated as moving to Everett WA is, you need to create a plan. This plan needs to hold all essential and non-essential tasks that you need to accomplish before the move. Think about organizing your moving inventory, dealing with excess items, calculating your budget, and hiring piano movers Seattle or other types of services that you might need.
If you are unsure as to how to make a thorough moving plan, this article should be your basic guide. But, you can also browse through the internet in search of other advice as well. All in all, the most important thing is that you cover every aspect of the move in the plan and that you have a precise schedule on when certain things should be done.
Before moving to Everett WA, your main task is to sort out your moving inventory
After you plan everything, you need to start dealing with your items. And you need to start doing this as soon as you can so that you be ready when your Seattle movers arrive. Yes, this could be accomplished fairly quickly. However, in certain situations, you will need more than a month to sort your moving inventory out.  Naturally, your first task is to declutter. Later, you need to decide what to do with your excess items, and finally, prepare a moving inventory list of items that you are planning to move to Everett WA.
Decide on the items that you do not want to move to Everett WA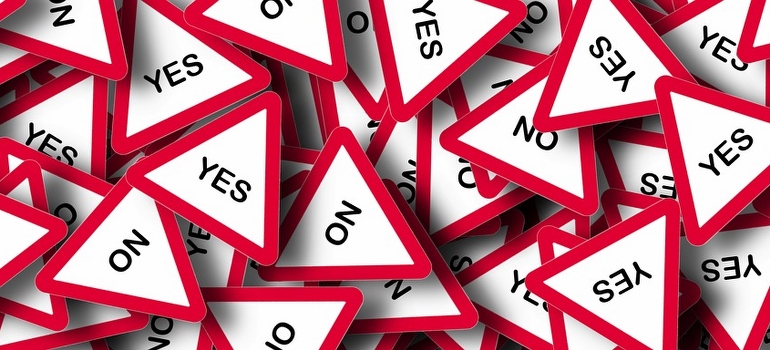 Decluttering is one of the most important pre-move tasks. Always bear in mind that the relocation company will give a moving estimate, among other things, according to the weight of your moving inventory. Therefore, if you are struggling to decide whether you want to get rid of that old closet in your basement, this article might just help you make that call.
Naturally, the weight of the item should not be the only factor. Some items might be just too old to survive the long transport to Everett WA. And you certainly own more than a few items that you rarely or never use. All those things are good candidates for relocation.
What to do with your excess items?
Once you gather excess items, depending on their number, type, and condition, you need to decide how to get rid of them. You have several options available, and all those options have their pros and cons:
If you have a ton of items and you have a lot of time until your moving day, the most profitable way is to organize a yard sale. This is a complicated endeavor, though, but it is also the most profitable way to remove a large number of unnecessary items.
Sell your items online if you have only a few pieces to get rid of. This is a simple way to sell your stuff, you can get a good price for individual items, but you never know how long it will take you to get rid of them all.
If you are not interested in selling your items, call your local charity organization and give your items away. The good thing with this approach is that most charities will come to your place to pick up the stuff.
If you just have a lot of old unusable items, simply call your local junk removal service and let them handle it for you. Easy and simple, but you will have to pay for it.
Make a moving inventory list before you start searching for movers
Once the junk is moved out of the way, you can start sorting things that you are actually planning to take to your new home in Everett. Of course, you need to inspect every item. Make sure that they are ready to survive the long trip. And prepare a moving inventory list. This list will help you to get precise estimates from your Everett WA movers.  And you can use it to inspect your items once they start unloading them at your new home.
Prepare a moving budget to prevent overspending
Now that you have all sorted out, you know how much you earned or spent after decluttering, and you know what moving services you might require, you need to calculate your budget. Moving can be quite expensive. Especially if you are moving cross country. To keep your spending under control, prepare a moving budget.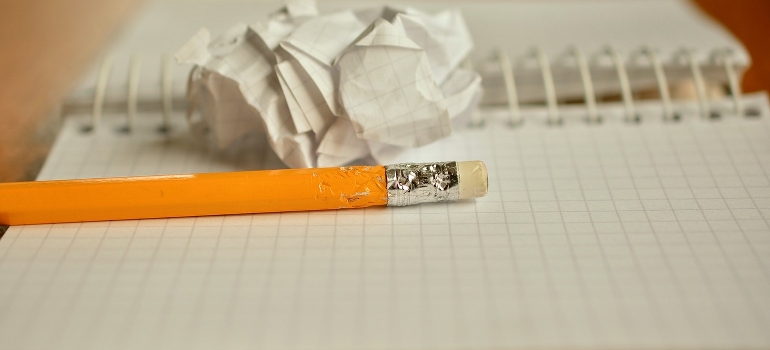 Hire a reliable moving company with suitable services
After everything is complete, it is time to start searching for movers. Naturally, your main goal is to make sure that the company you are hiring is reliable. Also, you should focus on hiring movers that can complete your move from start to finish.  And that is it.
If you manage to finish everything and find good movers, you are in for a smooth ride
As you can see, there are a few things that you need to do before moving to Everett WA. If you manage to complete all tasks and find suitable movers, the whole process should be a pleasant experience.
Let our team put together a comprehensive moving plan for you. Complete our simple free quote form or contact us at 1-888-300-7222.