Full service moving vs hiring moving labor – which is the better choice?
Relocation is one of those events that every person needs to go through at least once during the course of their life. Many people experience it on numerous occasions, not all of which is necessarily good. But no matter what the reason behind your move is – you are definitely going to need assistance, be it in the form of guidelines or trained professionals. That is the moment when people have to make a decision whether to opt for full service moving vs hiring moving labor. If this is your first time looking for the best moving companies Lynnwood WA, then you might not be aware of the fact that all of them offer a different range of moving services. So, should you opt for a fully assisted move or a labor-only one?
When should you hire a full-service mover?
The answer to the question of whether or not you need to hire a full-service moving company in Washington depends on how much assistance you might require during your move. If you are of the opinion that you could benefit from a third party taking care of the most problematic parts of your move (or really just all of them), then you will definitely want to look for a moving company that can offer a variety of different services. All of this sounds great on paper. But the problem arises when you look at the estimate for a full-service move.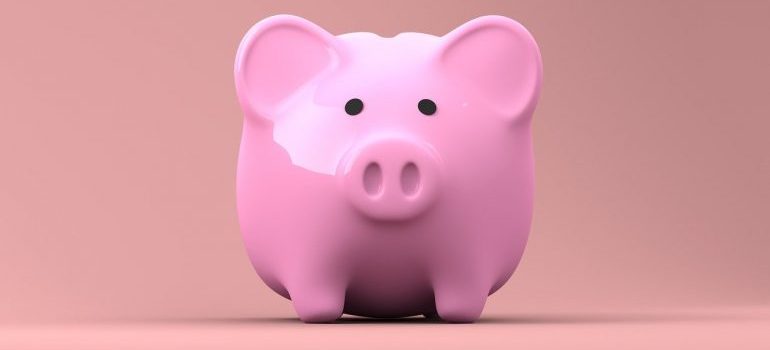 A full-service moving company can be rather costly, but you can be sure that it will be an investment worth your while. All you have to do is think about all the nerves, time, and energy you will be saving just by finding someone else to pack and transport everything for you. Add complete loading/unloading into the mix and you get a move with minimal effort on your part. Many times, these companies will also offer different and tailored solutions for their customers. Looking for some of the best storage units in Lynnwood? Need someone to help you declutter your home? No problem – these companies have a solution up their sleeves.
So, if you are thinking about hiring a moving company that can handle all of your moving tasks, we suggest you request a moving quote from a couple of different movers. Not only will you manage to find the most affordable full-service mover, but you'll also be able to find the best one. All you have to do is find the time to go online and do your homework – they are out there and open for business.
When should you opt for a labor-only move?
Having a labor-only move is by far the more affordable option when we compare full service moving vs hiring moving labor. If you are working with a tight budget, it only makes sense that you would cut back on different moving assistance options and opt for only the most necessary ones. However, you need to be aware that a labor-only move isn't suited for everyone. This is a typical decision for people who have already rented a moving truck and are looking for loading and unloading assistance.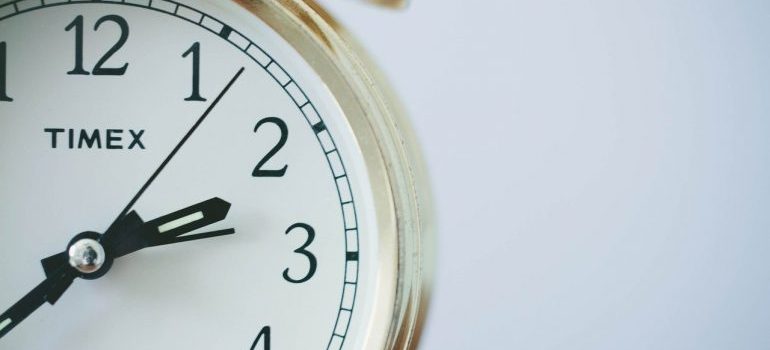 While your preferred moving team can ensure everything is safely loaded, they won't be able to oversee the entire process. You might hit a few bumps on the road while driving the truck, especially if you aren't an experienced driver but you are moving to a distant location. For that reason, it's safe to say that affordable prices are an advantage of this option, but a lower level of moving safety is definitely a downside.
Besides, you have to factor in the fact that you will be spending a lot of your time on those moving tasks that you decide to handle by yourself. So, for starters, make sure that you actually have enough time on your hands. Don't go into the process only to realize that you can't make enough time to safely pack your possessions. By then, it might already be too late to look for moving assistance.
Full service moving vs hiring moving labor – which wins out?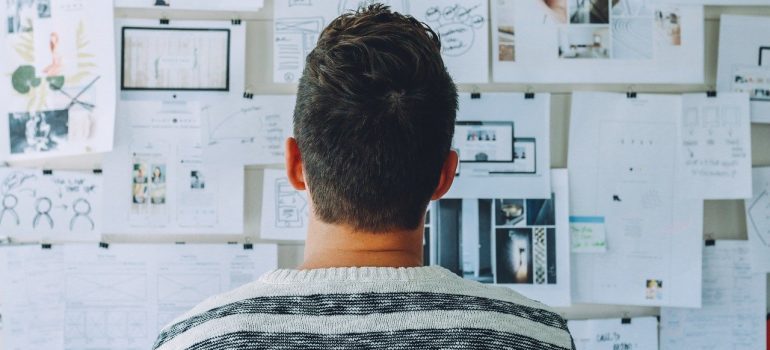 There is not a right or wrong answer we can give you here. Ultimately, what type of relocation experience you will opt for depends on a number of things. But it primarily depends on your budget. If you have the means for it, you will probably opt for a fully-assisted relocation. Likewise, a full-service move isn't something you will think about if you are working on a very tight budget. Although, once again, it depends on what registers as limited for you. It's a known thing that specialty moving services could cost a pretty penny, but there are a lot of differences between different moving companies when it comes to pricing.
That being said, you might be able to find an affordable moving company that won't leave you in the full service moving vs hiring moving labor dilemma just because you are not sure whether or not you can afford special services. But there is one very important thing to remember if you are going for an affordable full-service move. Namely, you need to remember that a fully assisted relocation that is executed by a reliable moving company can never be incredibly cheap.
So, if you get a moving estimate that seems to predict a much lower price than all the other moving companies, chances are you have stumbled upon fraudulent movers. That is why you need to be careful. Make sure you double-check the credibility of a moving company, and you should be good to go.
Let our team put together a comprehensive moving plan for you. Complete our simple free quote form or contact us at 1-888-300-7222.