"Great team of guys. Professional and gave the extra effort needed to protect our furniture from damage. I have used Hansen Bros. 3 times in 12 years for local moves and all were great experiences. Save your back and let them do the heavy lifting!"
Frank F./ Seattle, WA
"Everybody at the company was very professional and gave great service. Price was competitive and the moving crew was on time and very efficient."
Clive B. / Mercer Island, WA
Moving is an exciting experience, and once you've found your perfect home, you will be counting the minutes until you get settled in. And if you want to move in as quickly as possible, make sure you partner with the best moving company you can find. Finding the best international movers Seattle can offer is easier than you might think. Hansen Bros. Moving & Storage is a proven and trusted expert when it comes to moving internationally. Thousands of past customers have been more than satisfied with the efficient and affordable international relocation services we provided for them. To learn more about our expertise in moving internationally, contact our moving company now and check out our offer.

When it comes to choosing the best of the best, we are the right choice. We are committed to ensuring you are relocated on time, on budget, and in the best possible way. There is virtually nothing that we can't do when it comes to moving and storage and this is how we've remained a successful locally owned and operated business since 1890.
Why Choose Us
History
Hansen Bros. Moving & Storage is locally owned and operated by the same family for four generations, since 1890. We have a well-established reputation for service quality and reliability with a high percentage of repeat household and commercial clients.

Professionalism
We're a certified ProMover by the American Moving and Storage Association with A+ rating with the Better Business Bureau, voted "Best in Western Washington" in 2009 and from 2011 to 2016 by KING5. Our company is fully licensed and insured and member of WMC and AMSA.

Value
Hansen Bros. Moving & Storage provide free, no-obligation in-home estimate and competitive rates, including low minimum rates for shipments moving under 300 miles. We've set a refund policy for unused packing materials and three Puget Sound locations to help clients save on travel fee costs.
We are the best choice you can make for your global relocation
While moving internationally can involve unforeseen challenges, working with us is as close as you can get to guarantee your global relocation will be a successful one. International moving is certainly not as easy as local moving, but with our extensive experience and knowledge, we can make the process as easy as possible for you.
Just give us a chance to assist, and we will take care of everything for you efficiently and effectively. And, we don't only move households internationally, we move whole companies too! When it comes to moving companies, Hansen Bros. offers the best office movers in Seattle that you can get.
Residential moving is what our international movers Seattle excel at
Moving customers from one home to another is our expertise, whether that move is across the street, across the county, or around the world. International moves might seem complicated, but they can be easier than you think when you have a professional team leading the way. We will help you navigate through all the details involved with an overseas move, relieving any anxiety you might have and giving you the time you need to focus on other important aspects related to your move, such as schools, places of worship, doctors, etc.
Just like the thousands of customers we've served before you, you will love the service that they provide and that is why we give our 110% with every move. The best international movers Seattle has to offer are right here for you. If you need the best senior movers Seattle can offer, we are here as well. All you need to do is contact us through our free quote form or just pick up the phone and give us a call.
Why choose Hansen Bros. Moving & Storage and Allied Van Lines?
Everyone deserves to have a smooth relocation without stress and trouble, and if you choose us, that is just what you will receive. This promise of an excellent moving experience applies to families, individuals, employees, and companies too. In the event you are moving your company and need storage in the process, we can provide you with market-leading commercial storage as well. There are many reasons customers like yourself choose us for their relocation and storage needs.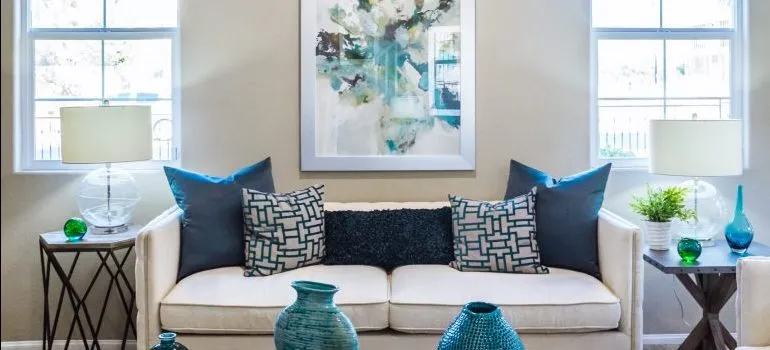 1) Allied to Allied – Using the world's largest network of moving expertise
Allied International has owned and franchised companies operating under the Allied brand in over 45 countries around the world with trusted representatives in every other country in the world. This unique network provides single-source control of your shipment from origin to destination. Allied International monitors performance on each move in order to maintain top-quality service throughout our global network.
2) We know the business better than anyone
Allied has been relocating families to all corners of the globe for decades. As a result, we have experience in routing options and customs procedures to move you to virtually every country in the world.
3) Your goods are packed by skilled moving crews
Trained and experienced Allied agent moving crews that use materials and techniques specifically designed for export shipments – protecting your belongings from shock and vibration, as well as temperature and humidity extremes along the way.
4) Sometimes, you have to hold down costs. So, we do.
As one of the largest international moving companies in the world Allied International is able to command premier, preferential service at highly competitive prices. This provides you with an assurance that your shipment will be handled in the most timely and cost-efficient manner possible.
5) Our international movers in Seattle keep you informed
Allied International has developed a proven move management process – a comprehensive series of checks and double-checks that ensures attention to all the details of a move every step of the way. Scheduled "prompts" and reminders make sure that every step of the moving process is completed – and communicated to everyone involved – with optimum proficiency.
6) Comprehensive transit protection
There are various transit valuation plans available, which we are happy to discuss so in the event there is a claim, you are protected to your satisfaction.
Our international movers Seattle depends on can provide you with more than just relocation. We have amazing storage services as well. If you need to store your belongings while we move you, we can offer you our great storage units. This way, your belongings will be safe during the entire moving event and you can be free to take care of other aspects of your relocation. We would welcome the opportunity to assist you with all of your international moving needs. Please call us at 1-888-300-7222 or use our convenient quote form.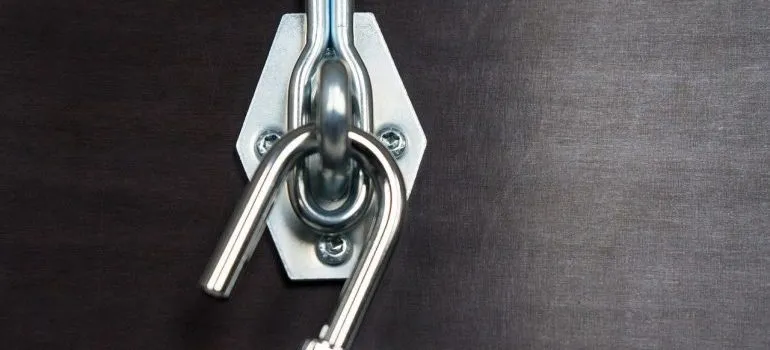 Moving to Seattle the easy way
If you are making a move to Seattle from overseas, you can't get started too early on the planning process. Hansen Bros., the best international movers Seattle has to offer are here to provide a great relocation and a great first impression of our Emerald city. There are so many different things you can see and do in Seattle that you will spend months just scratching the surface. So, leave the moving to us and focus instead on preparing for the amazing times that lay ahead in Seattle.
Ease your relocation process with our international movers Seattle trusts
You should make sure you contact us and the international movers Seattle has trusted for generations will take complete care of your relocation for you. There are many different options and services we can offer and one of our professional consultants will work diligently to find the perfect solution for you. Our goal is to develop a complete moving plan that leaves you with nothing to worry about.
Resources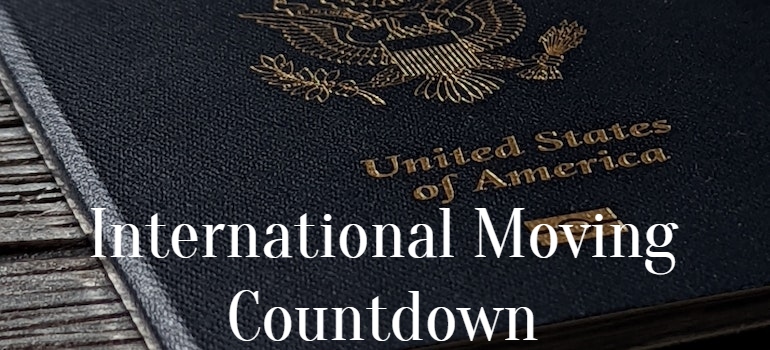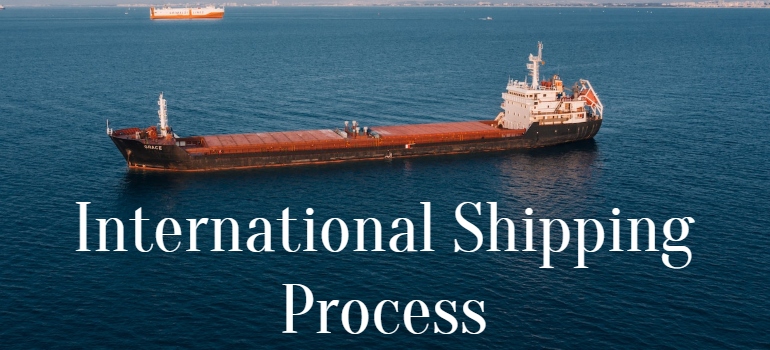 Let our team put together a comprehensive moving plan for you. Complete our simple free quote form or contact us at 1-888-300-7222.