How to prepare your employees for an office move in Bellevue
Preparing to move a business involves a lot of tasks and challenges. From making important decisions, hiring professional companies such as Hansen Bros. Moving & Storage to help you out, to securing your paperwork, and clearing out your office space – it all plays a key role. In the chaos, you mustn't forget that you also have to prepare your employees for an office move in Bellevue. Your employees are a huge part of your business. So when you're moving the office, you'll need their help and cooperation. That is among the best ways to ensure that your office relocation goes by with no complications and productively.
Why is it important to prepare your employees for an office move in Bellevue?
Office moving is tricky because it doesn't just affect you – it also affects your business and everyone connected to it. For this reason, a lot of planning goes into moving an office. This planning usually includes deciding on the right date for the move, hiring movers Bellevue WA for help, packing the office in stages, and finally settling into a new space. But throughout all that, you mustn't forget to prepare your employees for the move as well.
Your employees are a big part of your business. The move of your office will certainly affect them, even if you're only moving down the street. And if you're moving to another city and taking some of your employees with you, then they will need to prepare for their own relocations as well. Finally, your employees can help you during the move but only if they're on the same page as you.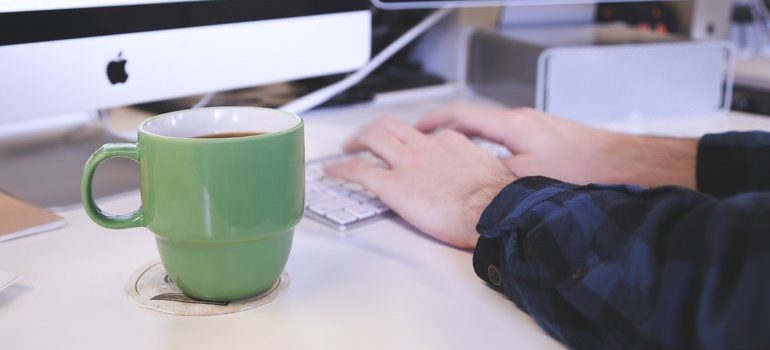 Transparency plays a key role in ensuring success
The very first you need to do before you even hire commercial movers WA is to communicate with your employees. Good communication is key in a business at all times. But it is even more important during a move.
Inform your employees in advance
There are a lot of people who need to know that you're moving your office. Your landlord, your delivery people, your business partners, and your customers are all on that list. But your employees should be the first ones you tell. After all, you're not just moving the office – you're moving the people who work there too. This is especially important if you're moving the office somewhere far away and expect your employees to follow. Remember: they will also need to hire residential movers and prepare for a relocation in this case. You need to give them enough time for that.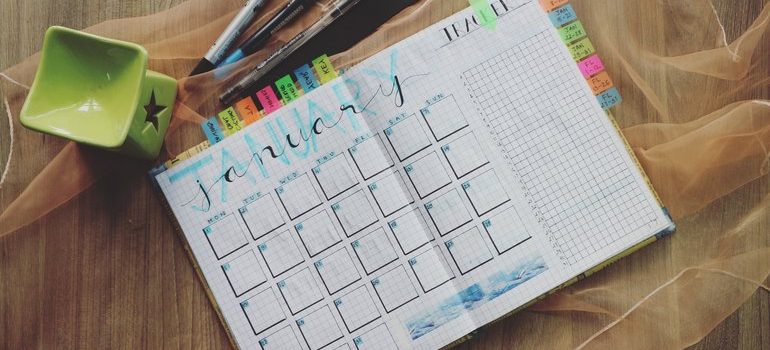 But even if you're not moving your office very far, your employees deserve to know in time. After all, the office is where they spend a lot of their time too. It's only fair that they are involved in the process of relocation from the start.
Maintain communication throughout the process
Your employees are always your biggest asset and resource. They can help you with the relocation – if you let them. And that is precisely why you have to keep them informed of how the move is going. Knowing what is expected of them, what they need to do, when certain steps are being taken will allow your employees to continue working to the best of their abilities as well as participate in the relocation. So find a way to keep them informed – mass emails, group chats, or staff meetings all work.
Include your employees in the process of your office move in Bellevue
Since your employees will be the ones spending the most time in the office, it makes sense to include them in the process of planning and designing the space. This will also make them feel appreciated and important to you and the business and can raise morale in the team. And a positive working environment gives the best work results so it's a win-win situation!
Ask your employees about their needs
If you want your new space to be better than your current office, then try asking your employees about the kind of space they want to work in. Is it better to keep it open plan? Or do they prefer to have their own private areas? Should you stick to nude and neutral tones or will an interesting color or pattern boost creativity? Interior design affects productivity, so setting up the office right is very important. And you really won't know what your employees need unless you talk to them about it. As ever, communication is key here!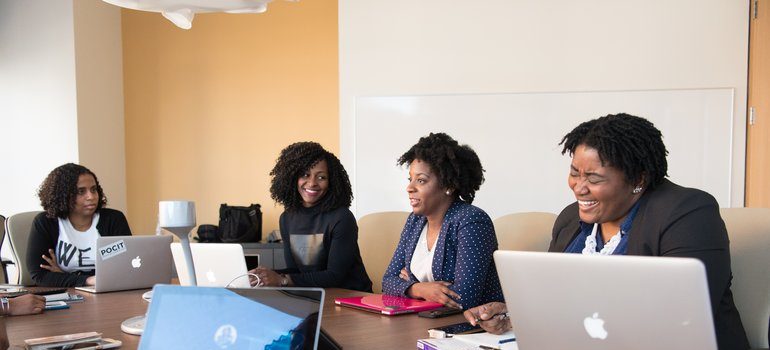 Work with your employees to organize the relocation
You can't move your office all by yourself. Luckily, you don't have to! In addition to having movers, you can also rely on your employees. Assign tasks to them, even it's just to clear their own desks and cubicles. Make a team of employees in charge of the move – they can help you communicate with the rest of the office, plan your moving schedule, and organize your relocation. This will help you keep everything under control and make your employees feel appreciated and included at the same time.
Remember to show determination and enthusiasm
People don't always deal well with change. We like to keep things as they are instead. So it's no wonder that at least some of your employees will probably not be thrilled about your upcoming office move in Bellevue. This can bring down morale in the office for everyone. You should combat that from the start because unhappy employees aren't good for business.
So, make sure to explain to your employees why you're moving and, more importantly, why the upcoming relocation is a good thing. Show your own enthusiasm about the new office space, the new location, the new office design. Your employees will pick up on your mood and soon you'll have them excited for it too!
Let our team put together a comprehensive moving plan for you. Complete our simple free quote form or contact us at 1-888-300-7222.