Moving in bad weather – how to handle it?
Relocations can be quite difficult, despite the weather. But what happens when your moving day arrives and you find that there is heavy rain, snow, or sleet outside? In these conditions, moving becomes a very challenging endeavor, and some moving companies might outright refuse to relocate your belongings under such conditions. Some Seattle movers will be able to accommodate for bad weather, however, so it is important to verify with them prior to the relocation. That being said, if you really need to be moving in bad weather, there are things that you can do to make it easier. In this article, we are going to provide you with a few ways to handle this situation.
How to go about moving in bad weather?
If you absolutely need to be relocating in bad weather conditions, here's what you can do:
Discuss the issue with your moving company
Make sure to prepare accordingly
Wait for the "break" in the weather
Be extra careful when packing
Cover up any bulky items
Utilize waterproof containers
Prepare extra towels and padding
Take pictures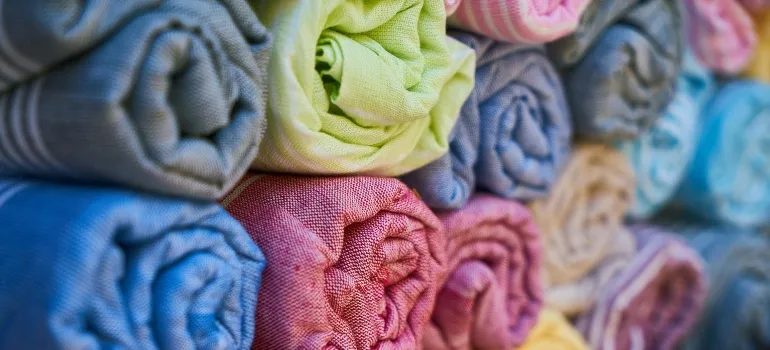 These steps will make it so that you have the most chance of conducting a smooth relocation, even in bad weather. Furthermore, you may want to consider hiring a local moving company if you expect the weather to go sour. If you are relocating from Bothell, for example, you might want to hire one of the top movers Bothell WA has to offer. Being a local company, they will be more likely to help you relocate despite the weather. That being said, you will still want to:
Talk with your movers
Moving companies may have unique policies when it comes to moving in bad weather. What you need to do is talk to them and fully understand what are the conditions in which they will (and will not) relocate your belongings. This can be quite important to know in advance, as it can heavily influence your relocation. Talking to your movers does not take much time at all, and you can do it anytime within their working hours.
Preparation is key when moving in bad weather
Depending on the time of the year, preparing for the move can either mean preparing more water bottles, wearing lightweight clothing, or bringing a winter jacket and a pair of gloves. Basically, you will want to prepare for the weather conditions you're expecting, ahead of time. If you think you might experience heavy rain, rain boots, jackets, and several umbrellas are in order. You might even want to get some hot chocolate and coffee.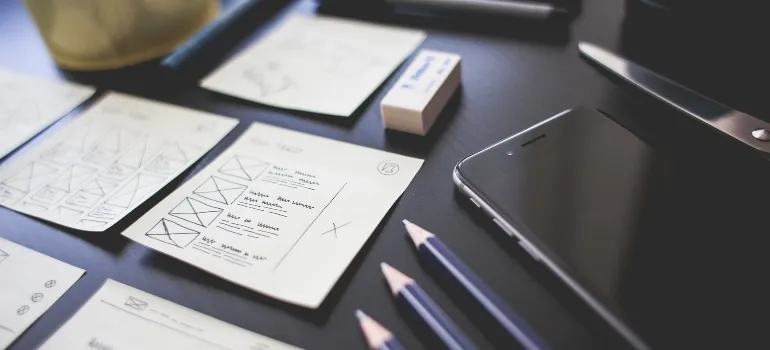 Wait for the "break" in the weather
No storm can last forever. There are always breaks in the weather, breaks that you and your movers can utilize to great effect. It might prolong the relocation somewhat but it is still the best option at your disposal. Wait out the worst of the weather and start moving once it calms down for a bit. Be prepared for several similar "excursions" as the weather might pick up the pace again, so to speak. It is also not a bad idea to have your items inside one of the storage units Lynnwood has to offer, for example, as that will provide you with an easy way of getting your items inside the moving truck. Most storage units are also covered, making the whole process a lot safer.
Be extra careful when packing
If you know you will be moving during the winter or rainy season, you need to be extra careful with your packing process. You will want to add an extra layer of bubble wrapping, packing paper, and perhaps introduce additional blankets. The more you protect your belongings, the better. This additional protection may be all the difference between your items making it to your new home unscathed and damaged.
Cover your bulky items
When moving under regular conditions, some items usually do not require any covering. Items such as tables, coffee tables, or even couches, can all be loaded inside the moving truck without covering them. But in bad weather, this changes drastically. You will need to cover all your belongings to avoid any damage. Talk to your moving company Washington and ask them if they provide covers for your items. Most of the time, your movers will include free covers or will provide you with a covering service for a small price increase.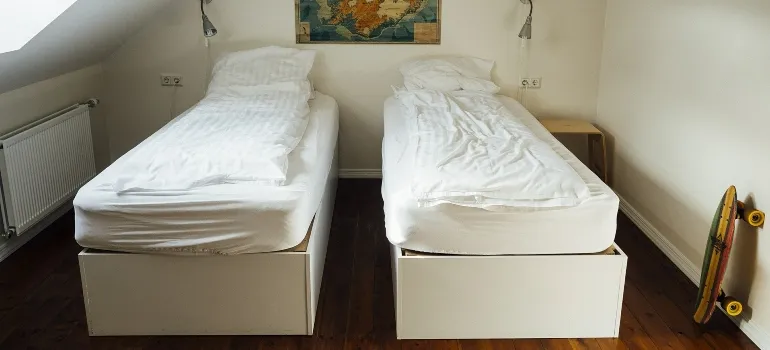 Waterproof containers
All your items that are sensitive to water need to be inside waterproof containers. If you're experiencing heavy rain on a moving day, there is no other way to prevent water from getting inside some of your boxes. Also, make sure to tightly seal your bins to ensure maximum protection.
Utilize towels and padding
Once you and your belongings arrive in your new home, you will want to put a lot of towels and rags on the floor. This will minimize the tracking from the moving process and will save you a lot of work after your movers are done with the job. If it is snowing in the city of Seattle, you will also want to salt your walkway, driveway, as well as the doorway. If you have the means, you will also want to make sure that the snow is regularly shoveled on the relocation day.
Take pictures before and after the relocation when moving in bad weather
While taking pictures will not help you relocate, what it will do is help you identify any damage that your items may have incurred during the relocation process. Moving in bad weather is a lot more prone to accidents, after all. By taking pictures, you will have proof of your items' original condition, which can help you greatly if you need to make a claim after the move. Chances are that you will may not even need the pictures, as most quality movers will reimburse you for any accidents. But it is always better to be safe than sorry.
Let our team put together a comprehensive moving plan for you. Complete our simple free quote form or contact us at 1-888-300-7222.