Your rights and responsibilities when you move in North Bend, WA
Entrusting a professional moving company with the well-being of your goods is a smart way to save your energy and nerves during the relocation process. However, having that all of your possessions will be in the hands of others, and that is a big responsibility, it is only natural that you are wondering about your rights and responsibilities when you move. Even with reliable movers such as movers North Bend WA, you want to know exactly where you stand, as it is a good habit overall. So, with that in mind, let us see what is expected of you, and what you can look forward to from your movers.
The summary of your rights and responsibilities when you move
What is great about your quest is that it won't be a long and arduous venture. Namely, the Federal Motor Carrier and Safety Administration has got you covered on this subject. Every one of Washington movers, and any others for that matter, have to present you with a booklet named "Your Rights and Responsibilities When You Move", as stated by Federal Law. In it, you will be able to find all that you can expect from your movers, as well as what you should do to help ensure that your relocation is a smooth one. The summary of the booklet is as follows.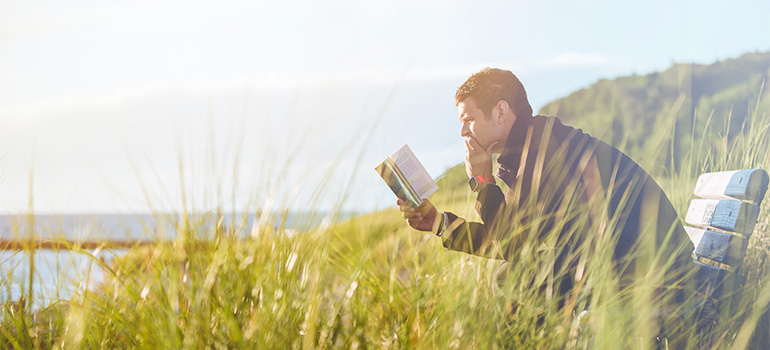 Regarding estimates
Regarding the type of moving estimate your mover provides you with, it has to be in written form. Now, a moving company may give binding estimates, which can turn out to be beneficial for you. With a binding estimate, the price you receive will be the one you have to pay for the service of relocation. It is exact, and cannot and will not be altered. However, a moving company may offer you a non-binding estimate as well. These are not to be considered most accurate, as their name already suggests. Alterations can and often do happen, meaning that the actual charges may exceed the estimate in the end.
A word of advice
It is wise to seek estimates from at least three different movers. This will help you get a better picture of the current prices on the market, and further, make the decision that best suits your possibilities. It would be best that you keep any information regarding different movers to yourself when it comes to their competitors. Doing so will help prevent them from meddling with the accuracy of their estimates.
Document verification
If the moving company of your choice provides you with any partially complete document for your signature, you want to make sure you verify that the document is complete before you go signing it. See that the paper contains all relevant shipping information. You want to see that the document has the information necessary to determine the final charges for all services performed. It should also have the type of estimate you agreed upon in it. If you agree to move under a non-binding estimate, confirm with your movers in writing the method of payment at delivery.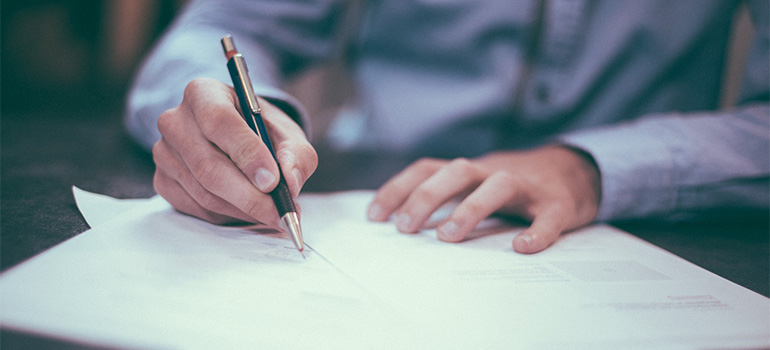 Since signing the document means that you are agreeing to the service a moving company provides, you want to make sure that you know what you are putting your signature on. So, prior to entering your name, see that you understand the mover's responsibility for loss or damage. Do not restrain from requesting an additional explanation of the difference between valuation and actual insurance.
Points about your shipment
You have the right to request from your mover the availability of guaranteed pickup and delivery dates.
You also have the right to be present every time that the weighing of your shipment takes place.
Know that you can request a re-weight of your shipment, should you feel the need or reason to.
Know how to keep yourself safe
The point of your rights and responsibilities when you move is to help you avoid feeling lost and confused at any moment of your relocation. With this in mind, you ought to be prepared even for the worst-case scenario. Know that your movers must offer a dispute settlement program. This is an alternative means of settling loss or damage claims. Feel free to ask your mover for details on the subject.
Concerning household goods broker
Ask the person you are speaking with whether they work for the actual mover or a household goods broker. The latter only arranges for transportation. He or she must not represent themselves as a mover. A household goods broker does not own trucks of his or her own. The broker has to find an authorized mover that will provide transportation services. Know that a household goods broker generally has no authority to provide you an estimate on behalf of a specific mover. This means that any quote they provide you with is not to be taken as reliable. That is to say, the quote you get from a household goods broker may not be binding on the actual mover, and you might end up having to pay the actual charges the mover assesses. Also, a household goods broker is not to be held responsible for loss or damage.
Lastly, when it comes to your rights and responsibilities when you move, know that you may request complaint information about movers from FMCSA under the Freedom of Information Act (FOIA). However, you may be assessed a fee in order to obtain this information. Check 49 CFR Part 7 for the schedule of fees.
Let our team put together a comprehensive moving plan for you. Complete our simple free quote form or contact us at 1-888-300-7222.