Things to do before moving into a new house
Relocating to another home is an exciting period in your life. If you want to make the most out of the process, however, there are some things that you need to handle before moving into a new house. This includes utility transfer, insurance options, decluttering, etc. There are some things that can make the process easier, as well. For example, if you are moving to Lynnwood, you might want to consider utilizing one of our storage units Lynnwood WA. In this article, we are going to show you all the things you want to accomplish prior to moving in. Without any further ado, let's begin!
What are the things you should take care of before moving into a new house?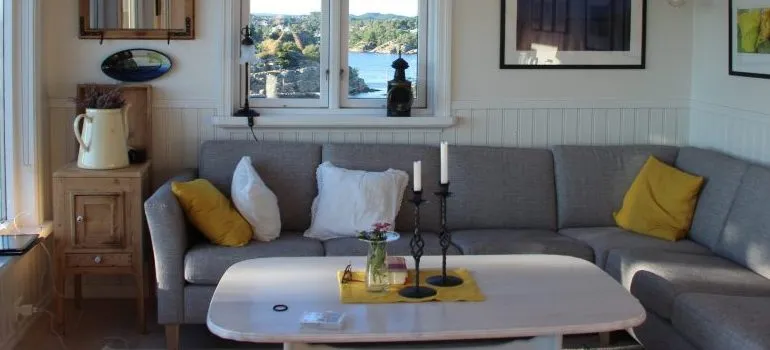 To start things off, here's a short list of all the things you will need to do:
Transfer utilities
Upgrade your insurance plan
Declutter or/and donate unnecessary possessions
Consider renovating before moving into a new house
Prepare your kids for the relocation
Say goodbye to your old neighbors before moving into a new house
Of course, this is not an exhaustive list. Depending on your situation, you will need to add/remove some of the items. But for the most part, you will want to go through each one. By doing so, you will be able to adapt to your new home as soon as possible. If you are using the services of international movers Seattle to relocate from abroad, you may need to add a few more steps. For example, you will need to make sure that you understand how things work in your new country. This can be extremely important, don't neglect it. That aside, let's see about some of the more important steps in greater detail.
Transfer utilities
If you are relocating within the country, chances are that you can simply transfer your utilities. The reason why you want to do that is that it is a lot less "hassle" than signing up for services yet again. You will retain your customer status and all the benefits that you might have accrued over the years. Now, the transfer process is usually quite simple and you can do it online, in most cases. However, some providers will require you to visit their offices in person and submit some paperwork. It all depends on your situation. That is why you will want to start early with this process so you have time to complete it before the relocation date.
Upgrade your insurance plan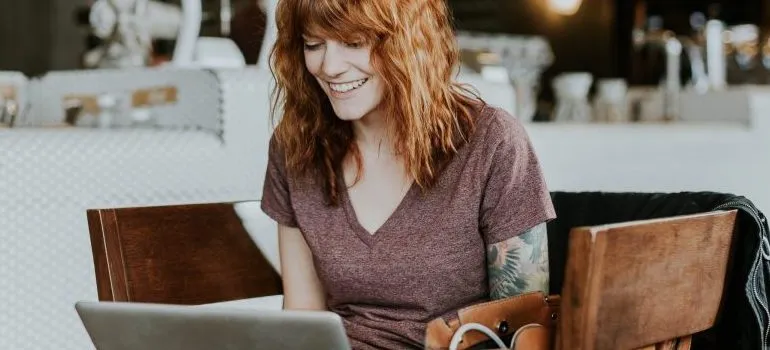 Another thing that is of the utmost importance is to update your insurance policy accordingly. Your circumstances have changed, after all, and it is only prudent to do so. While you can get insurance for your relocation through some of the best movers Seattle has to offer, getting adequate insurance for your home is equally important. Therefore, consider your current and future needs and find the best plan for your situation. Do note that some states will have higher insurance rates than you might be used to. Therefore, it is best to think about insurance before rather than later. That way, you will be able to plan accordingly.
Declutter or/and donate unnecessary possessions
No matter how big your new home might be, you don't want to clutter it with unnecessary items. Take some time to figure out what belongings you haven't used in, let's say, a year and those that you don't see yourself using in another year. These items are much better donated to someone who will make some use out of them. Of course, your friends and family members are your prime choices, but there are various charities that will be happy to take these items off your hands. Do note that if you are donating to charity, the items themselves need to be in a good condition.
Consider renovating before moving into a new house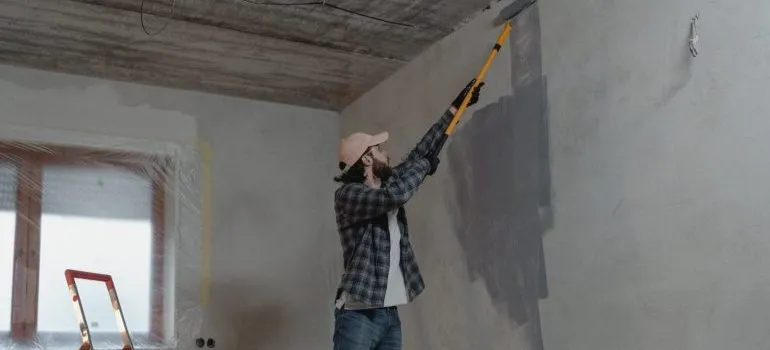 This might be a large undertaking but it is one that you may want to seriously consider. The best time to renovate/remodel is before you bring in all of your belongings. If you need additional time, you can always utilize some of the storage services Seattle has to offer. The renovation will be a lot easier without all those items in the way. You might want to secure additional lodgings if you want to conduct extensive modifications though. The whole process can be quite arduous and annoying but is almost always worth it.
Prepare your kids for the relocation
If you are relocating with children "in tow", you might want to make sure that they are well prepared for the process. Depending on the age of your children, you may need to modify your approach. Moving with toddlers is all about making sure that you have everything you need to care for them throughout the relocation. It means packing an essentials bag specifically for the child, as well as your own. Older kids might need some parental guidance to get them in line. They might not be too happy with the idea of moving house, and you will need to be patient with them.
Say goodbye to your old neighbors before moving into a new house
The last thing you will want to do is get some closure before you move out. This means saying goodbye to all the people that had an impact on your life. If you had a positive experience with your neighbors, you may want to properly say goodbye to them, simple as that. You can take them out on a surprise dinner, for example, or simply invite them over and give them a small gift. Or bring some food over to their place.
Either way, this is something you want to do before moving into a new house. It will provide you with a satisfying end to your "old life" and enable you to focus on what comes next. And even if you did not like your neighbors all that much, the relocation is the best time to "bury the hatchet".
Let our team put together a comprehensive moving plan for you. Complete our simple free quote form or contact us at 1-888-300-7222.