Auction Item Preview
Our upcoming storage auction on Thursday, April 11, 2019 at 6:00pm will feature both complete storage vaults that have been abandoned and palletized items from unpaid long-term storage.  Following are some photos of palletized items that will be available for bidding at this auction. The auction will begin promptly at 6:00pm at our warehouse located at 2902 Lincoln Way – Suite A100  Lynnwood, WA  98087 – just across the parking lot from our main 2902 Lincoln Way warehouse.  If you have any questions about the auction, please feel free to contact us at (206) 365-4454.
Furniture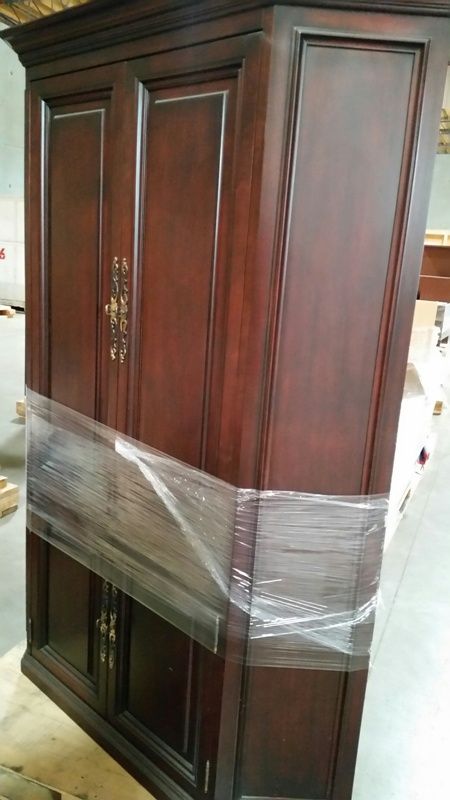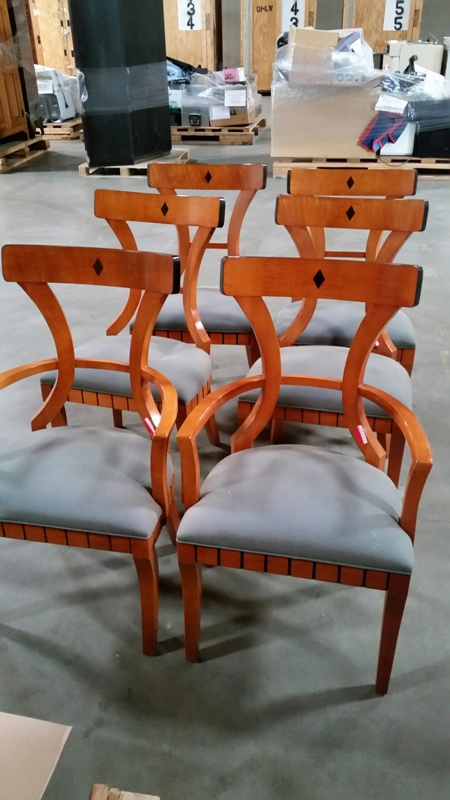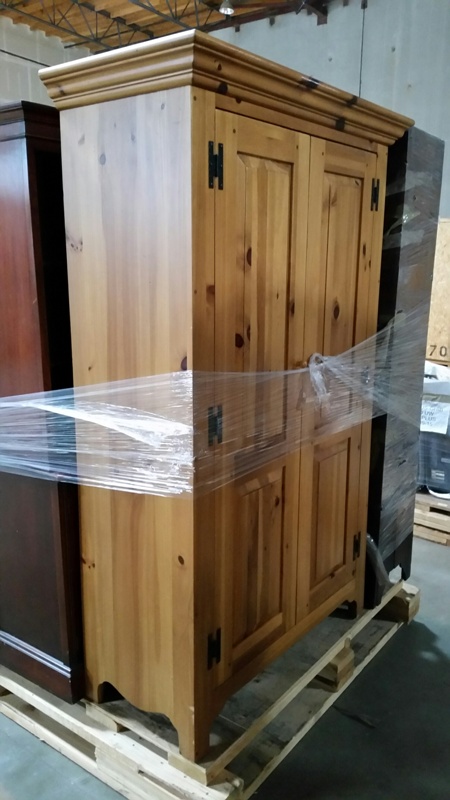 Kawasaki Motorcycle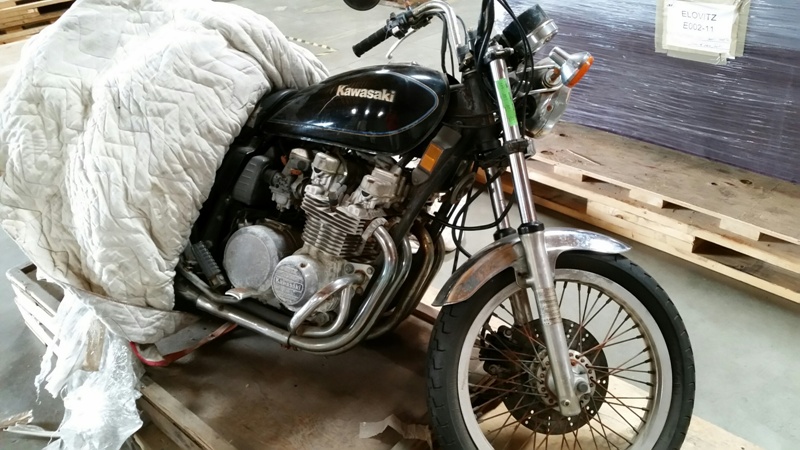 Office Equipment – Displays & Work Stations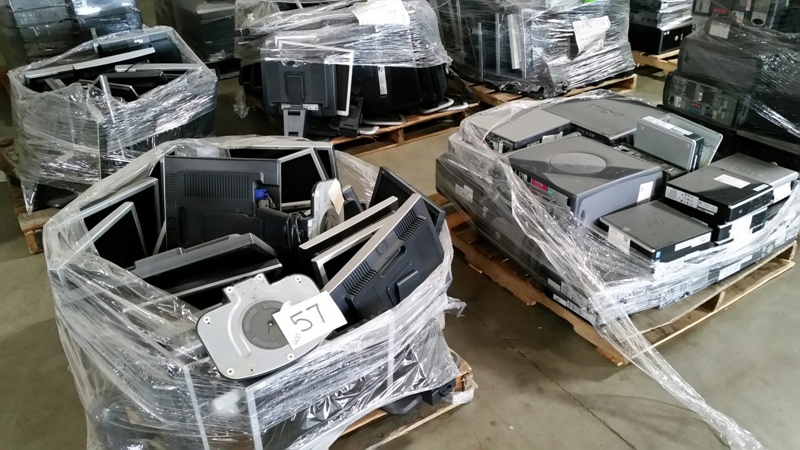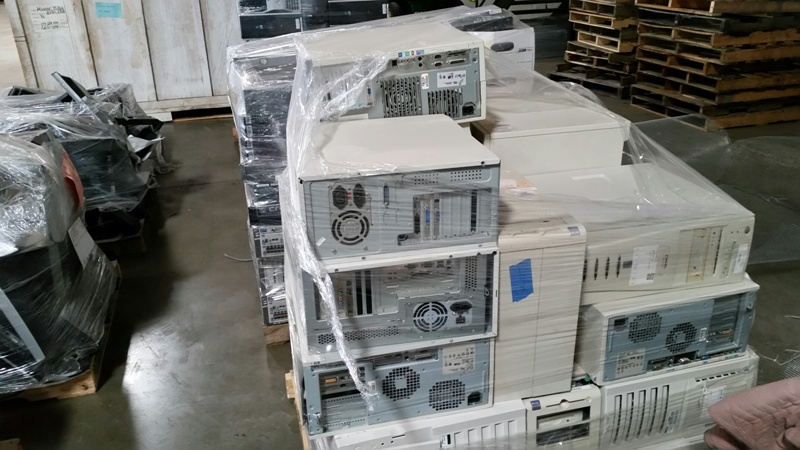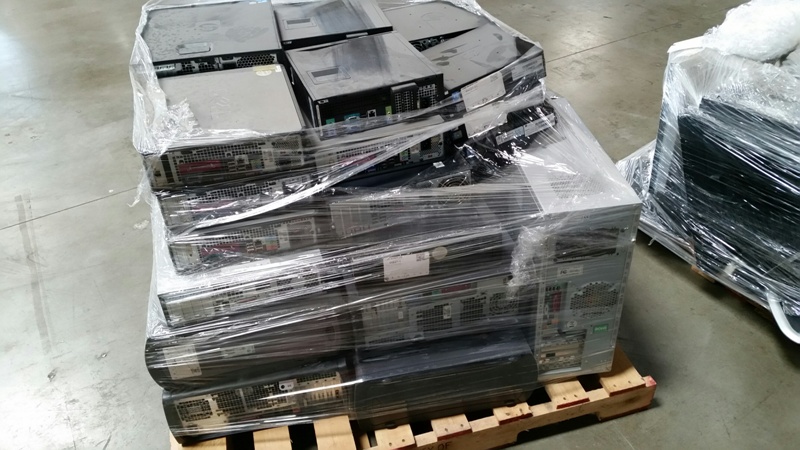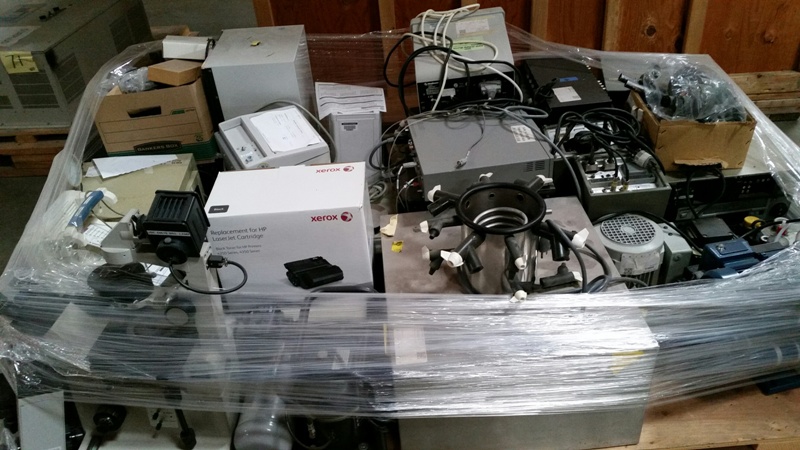 Biotech Lab Equipment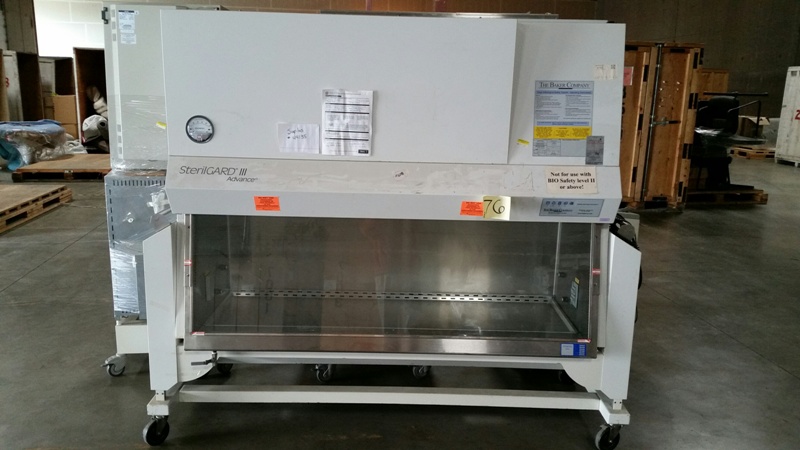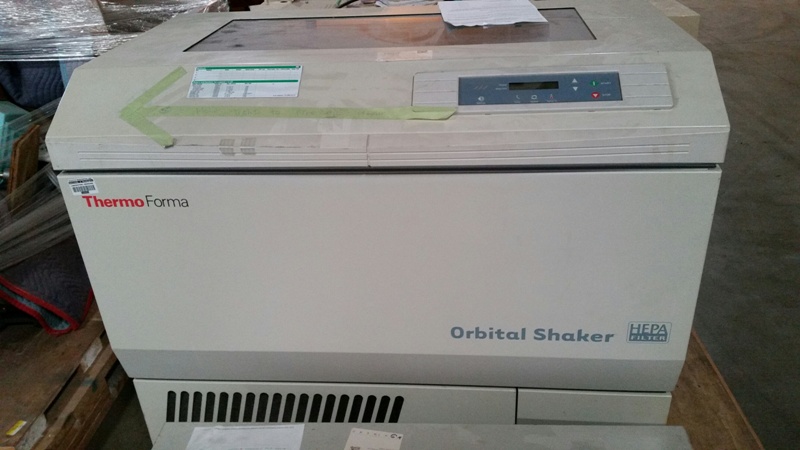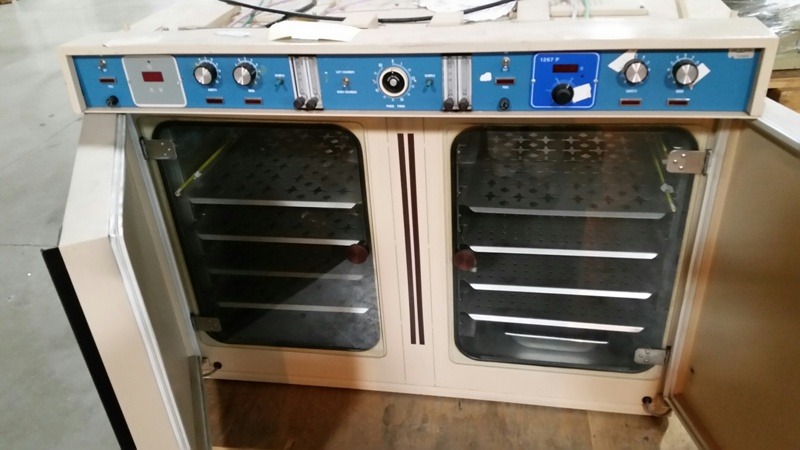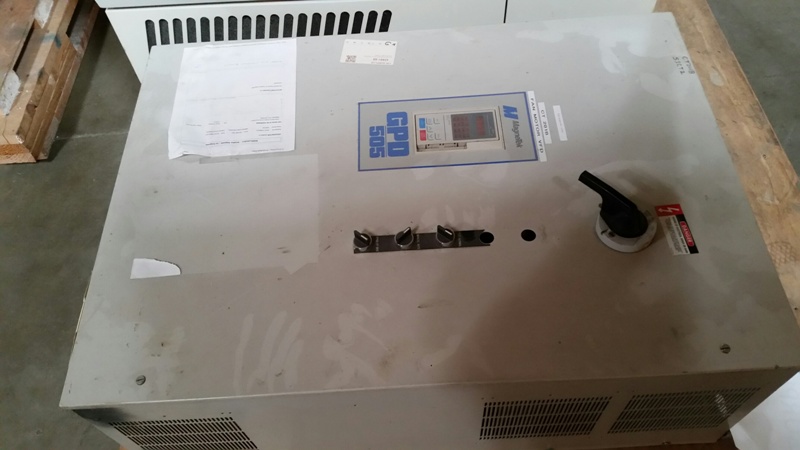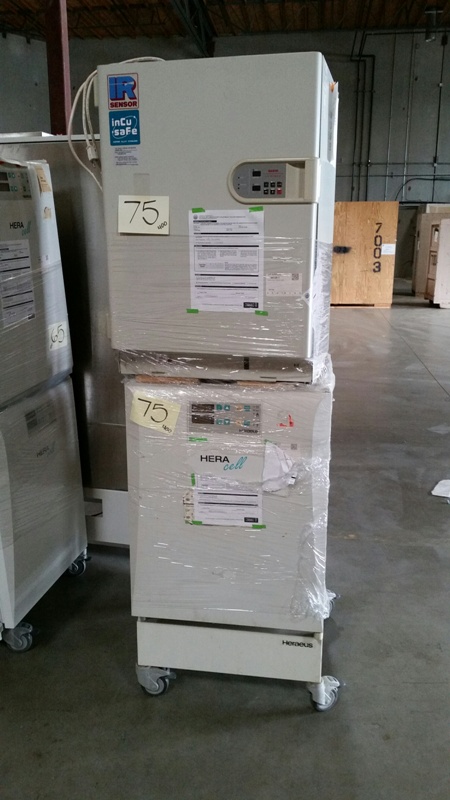 The only reason for a "good" on the question on professional handling was the need to pay more attention to the flooring. On the pick up site the use of dollies on the carpets left black marks on the carpets. On the unloading site the mat was damp leaving smudge marks on the floor. The actual moving of furniture, packing of truck, and unloading was A+.
-Dave H., September 23, 2013
See What 3855 Customers are Saying
Let our team put together a comprehensive moving plan for you. Complete our simple free quote form or contact us at 1-888-300-7222.