Auction Item Preview
Our upcoming storage auction on Thursday, April 11, 2019 at 6:00pm will feature both complete storage vaults that have been abandoned and palletized items from unpaid long-term storage.  Following are some photos of palletized items that will be available for bidding at this auction. The auction will begin promptly at 6:00pm at our warehouse located at 2902 Lincoln Way – Suite A100  Lynnwood, WA  98087 – just across the parking lot from our main 2902 Lincoln Way warehouse.  If you have any questions about the auction, please feel free to contact us at (206) 365-4454.
Furniture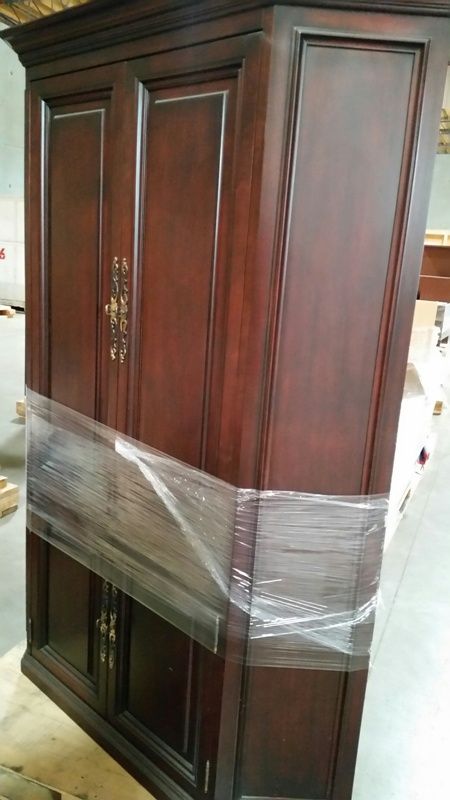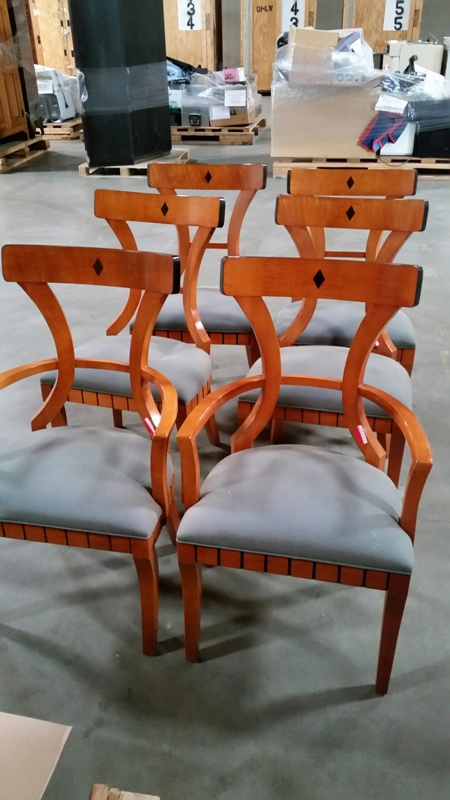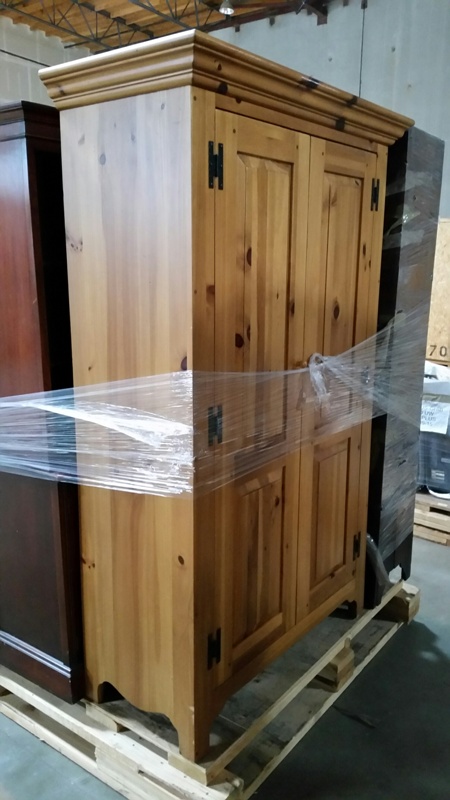 Kawasaki Motorcycle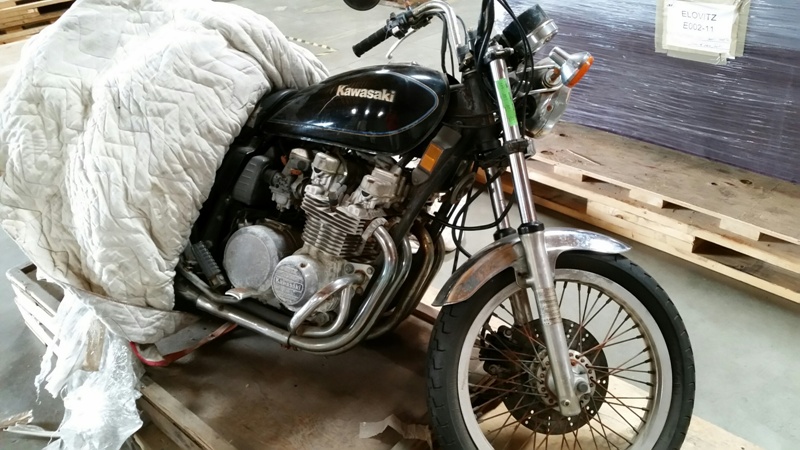 Office Equipment – Displays & Work Stations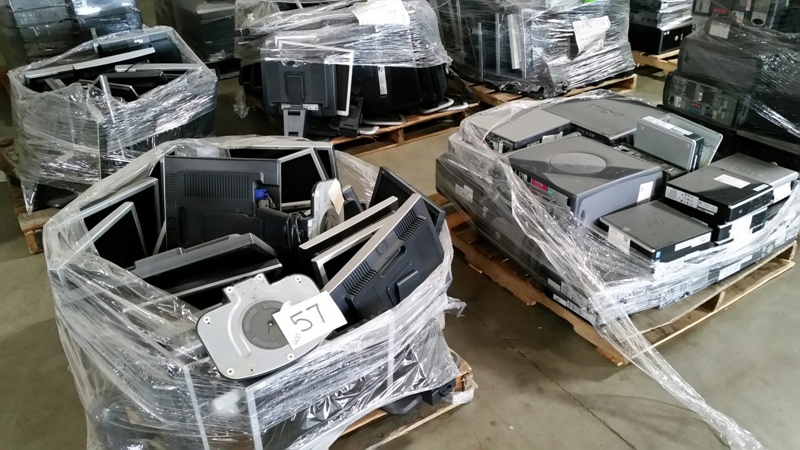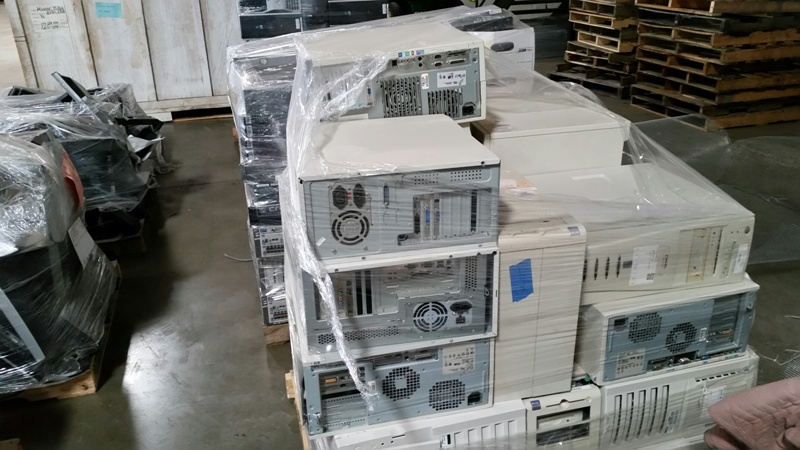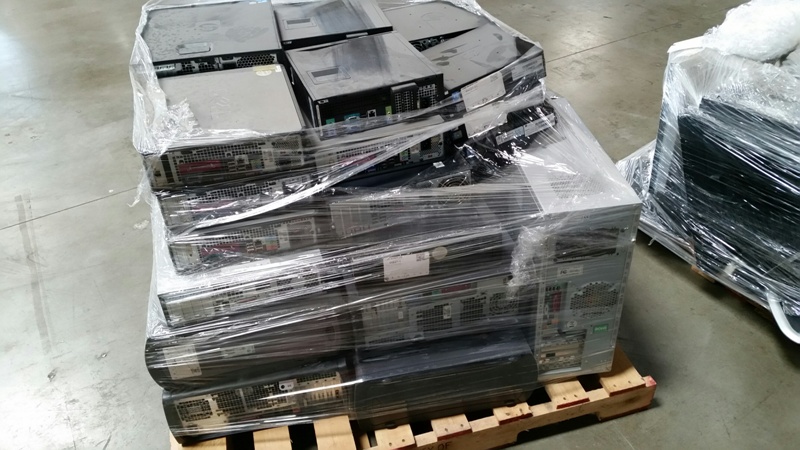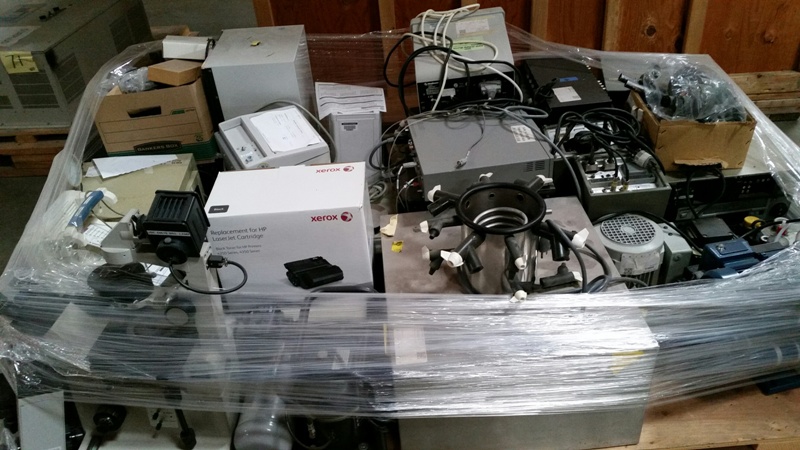 Biotech Lab Equipment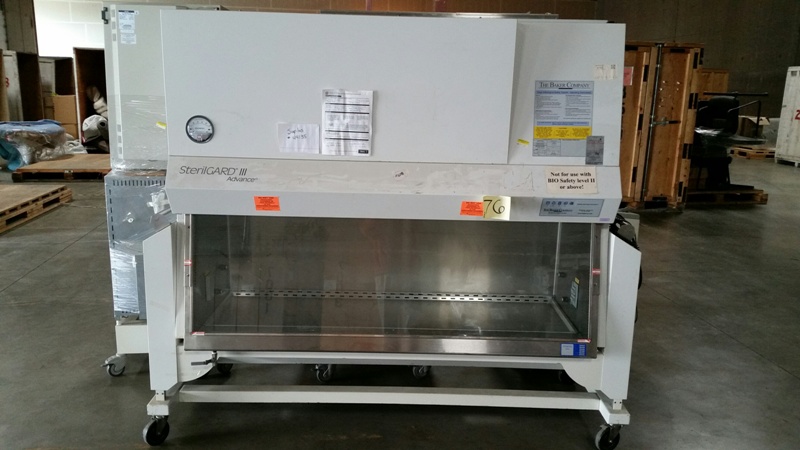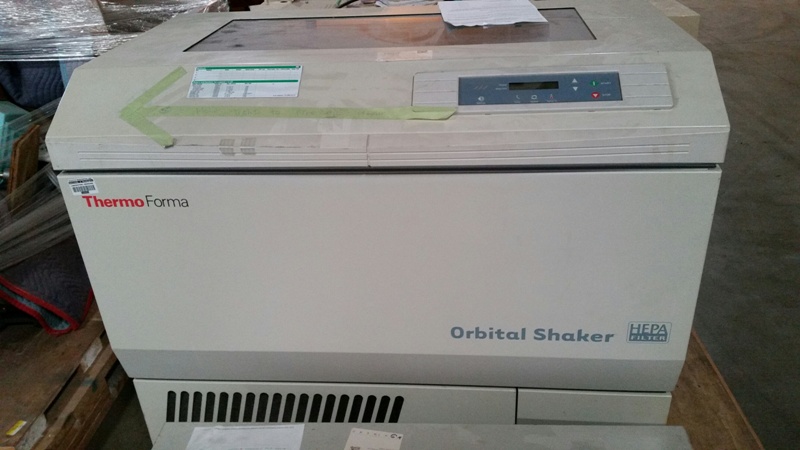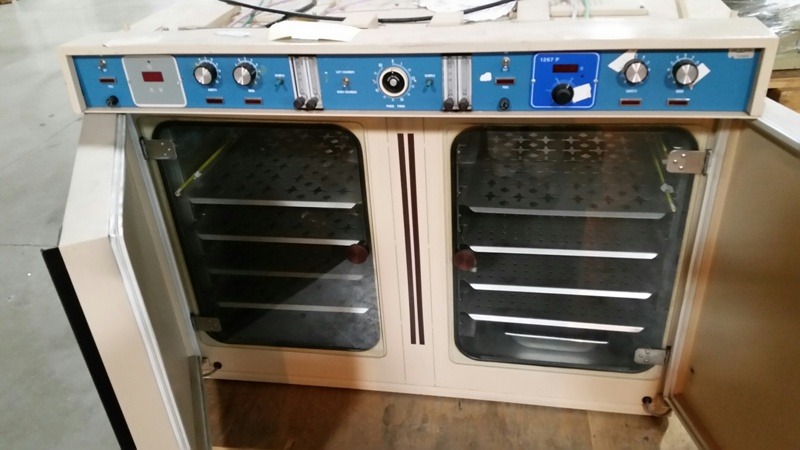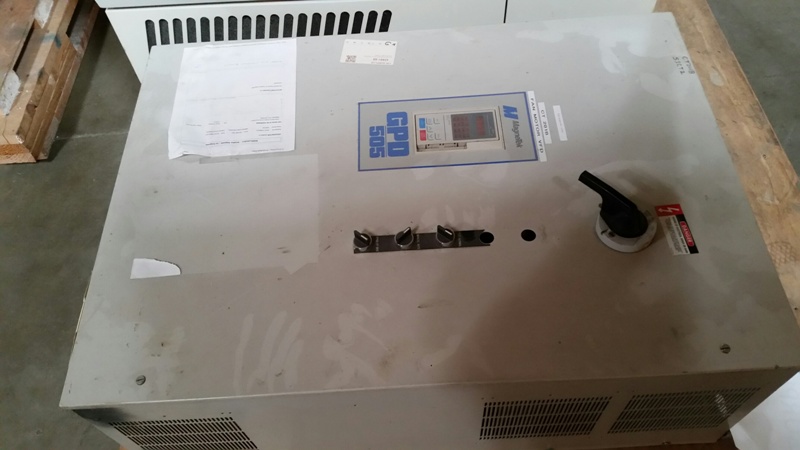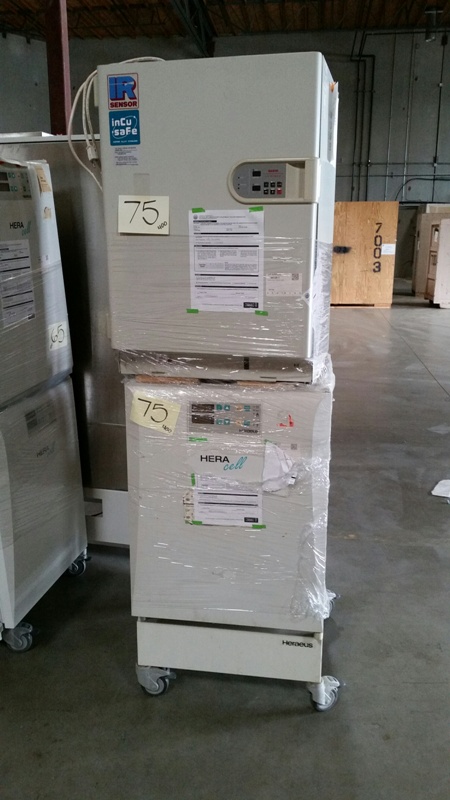 Let our team put together a comprehensive moving plan for you. Complete our simple free quote form or contact us at 1-888-300-7222.