West Seattle Moving Companies
"Great team of guys. Professional and gave the extra effort needed to protect our furniture from damage. I have used Hansen Bros. 3 times in 12 years for local moves and all were great experiences. Save your back and let them do the heavy lifting!"
Frank F./ Seattle, WA
"Everybody at the company was very professional and gave great service. Price was competitive and the moving crew was on time and very efficient."
Clive B. / Mercer Island, WA
Local moving is not merely about transporting your belongings but also adapting to new habits, surroundings, and a whole new neighborhood. In such a significant moment in your life, you deserve the support of a reliable and trusted moving team. Hansen Bros. Moving & Storage will prove to be your most worthy ally. Our team of West Seattle movers is here to provide you with the comprehensive relocation assistance you need. With our expertise and commitment to excellence, we'll guide you through every step of the moving and storage process. Reach out to our West Seattle moving team now and experience the unparalleled professionalism and exceptional service that sets us apart.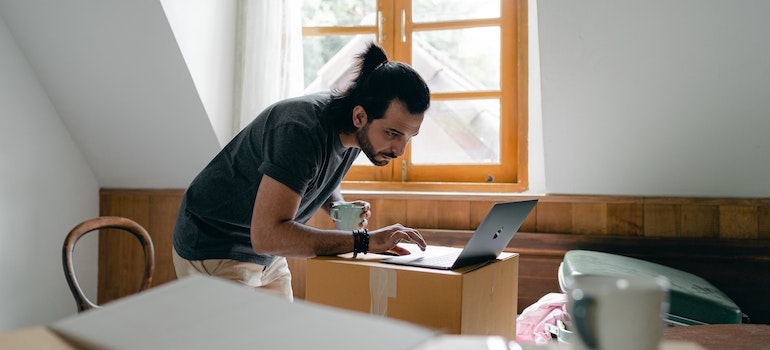 From meticulous planning to flawless execution, we handle every aspect with accuracy and attentiveness. With our unparalleled expertise and reliable service, we are the trusted choice for your move in West Seattle. Let us take the stress out of your relocation, allowing you to focus on the excitement of starting anew. Contact Hansen Bros. Moving & Storage today and discover the difference we can make in your move.
Why Choose Us
History
Hansen Bros. Moving & Storage is locally owned and operated by the same family for four generations, since 1890. We have a well-established reputation for service quality and reliability with a high percentage of repeat household and commercial clients.

Professionalism
We're a certified ProMover by the American Moving and Storage Association with A+ rating with the Better Business Bureau, voted "Best in Western Washington" in 2009 and from 2011 to 2016 by KING5. Our company is fully licensed and insured and member of WMC and AMSA.

Value
Hansen Bros. Moving & Storage provide free, no-obligation in-home estimate and competitive rates, including low minimum rates for shipments moving under 300 miles. We've set a refund policy for unused packing materials and three Puget Sound locations to help clients save on travel fee costs.
What Sets our West Seattle Movers Apart?
To say that we have a long history of helping people relocate would be an understatement. Namely, Hansen Bros. Moving & Storage was founded in 1890 and has since worked hard to earn its reputation as the best Seattle moving company. While we have come a long way from our humble beginnings, one thing has remained the same, and that is our mission. We have set out to become the most trusted provider of moving and storage services, whether down the street, across the country, or around the world.
However, it is not only our strivings and our vast experience in the business that make us the best choice for you. You ought to know that we are:
Fully licensed and insured.
A moving company with a well-established reputation for service quality and reliability.
A moving company with an A+ Rating with the Better Business Bureau.
Equipped with a fleet of clean and safe vehicles that can accommodate large or small moves.
A company that offers flexible pricing and payment options.
After all, there are many reasons why we have outstanding customer testimonials and were voted "Best in Western Washington" by KING5.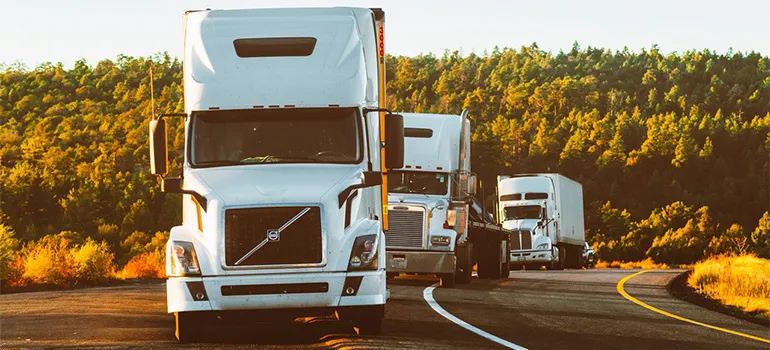 Unparalleled Excellence in the Industry
Every one of our teams is a great representative of our company. And they are all comprised of highly-trained and experienced professionals. With competitive rates, comprehensive service, and utter care and consideration that goes into the handling of your belongings, you can rest assured that your relocation will be nothing short of an amazing experience. Make sure to turn to us for:
Residential relocations
Our reputable residential movers are always accompanied by emotional hardship. After all, a change of home means a change in many other things as well. As such, residential moves are best handled with the help of reliable assistance. This is what makes our West Seattle movers your best ally. While they take care of all the major moving tasks, you will be able to devote your time and energy to other matters and deal with this big change at your own pace.
Commercial moves
In order for a commercial move to succeed, detailed planning and efficient execution must be employed. Only by doing so can you ensure that your losses are minimal to non-existent during this hectic period. And with our West Seattle moving crew, you can rest assured that your commercial relocation will be finalized in record time and with complete success.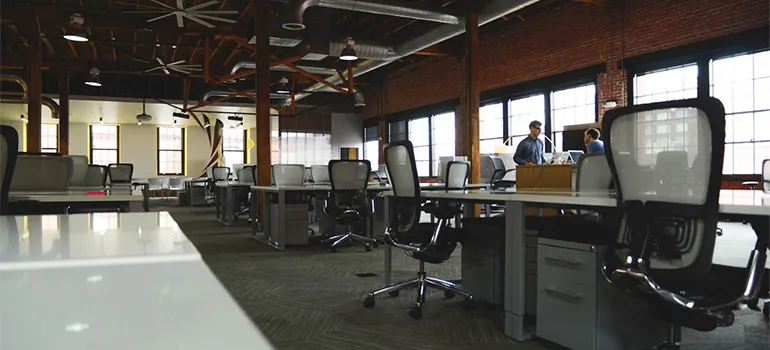 Corporate relocations
We understand the importance of a smooth and seamless transition of your employees to a new location. We have thus created a cost-effective and comprehensive corporate relocation service capable of tending to all of your needs. Together with Allied Van Lines, we provide a full-service experience. You can count on us for anything from packing and crating to vehicle shipping and storage.
Packing and unpacking
Packing is often regarded as the most tedious and time-consuming task of the whole relocation process. And if you share this view, you will be glad to hear that you needn't deal with this obligation at all. Entrust our professional packers to take care of it, and your belongings will be safe and ready for any upcoming road.
Unpacking can be a great way to adjust to your new place and turn the house into a comfortable home. However, if you lack time for this process or simply do not have the nerves, by all means, let our A+ BBB-rated movers take care of it. We will make sure that you are ready to continue with your normal, everyday life in no time.
Storage solutions
If you ever find yourself in need of some additional space, make sure to get in touch with our West Seattle moving team. We offer well-maintained warehouses that are temperature-controlled, secure, and fire-alarm equipped to all of those in need. So, whether you need to clear the clutter at your home, or want to prepare for some special occasion such as relocation or an event, make sure to contact us. Our Seattle storage solutions are a safe shelter for all of your fragile, valuable, and essential items.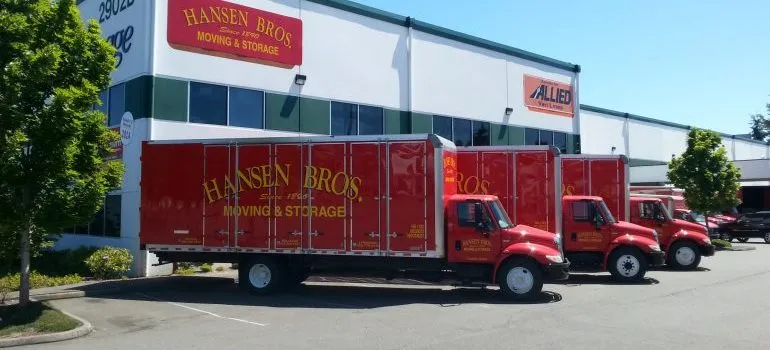 Experience Unparalleled Relocation Services with West Seattle Movers You Can Trust
Discover the Hansen Bros. Moving & Storage difference today and embark on a relocation experience like no other. Our expert team commits to providing exceptional service, meticulous attention to detail, and personalized solutions tailored to your unique needs. With years of experience in the industry, we have perfected the art of seamless relocations.
So, whether you're moving locally or long-distance, our professional movers will handle every aspect with utmost care and professionalism. Trust in our expertise, and let us turn your move into a stress-free journey.  Your path to a flawless relocation starts here – contact us at Hansen Bros. Moving & Storage today!
Let our team put together a comprehensive moving plan for you. Complete our simple free quote form or contact us at 1-888-300-7222.