Tips for loading a shipping container
Arranging for a shipping container is a rather simple process. You will find that freight companies in Seattle offer a wide variety of sizes and types of shipping containers. From new and used standard to high cube shipping containers, to 20-foot, 40-foot containers, and open-top shipping containers, you are bound to find just the option that will suit your needs. However, when it comes to loading a shipping container, you will need to know a thing or two to do it right. So, let's see what there is to pay attention to.
Before loading a shipping container, you will have to prepare your cargo for loading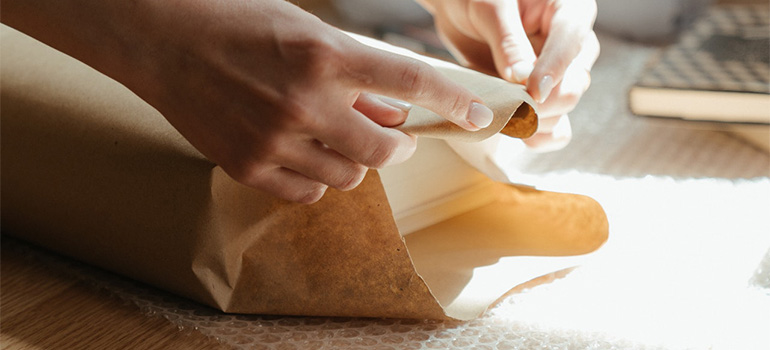 Before your chosen team of Seattle movers arrive to load and transport your cargo, you will have to ensure it is packed properly. This is especially important if you plan on moving the contents of your home or office in addition to your vehicle, motorcycle, or boat.
With that in mind, here are some tips you will find most useful:
It would be best that you use new boxes for packing. Smaller cardboard boxes work well for general household items that don't require much protection. For your more fragile goods, make sure to cushion the inside of the box, and make sure there is minimal movement possible by stuffing the remaining space with soft materials.
Bubble wrap, old clothes, packing paper, and newspapers can protect your fine china or other fragile items you plan on shipping.
If you are transporting a lot of clothes, consider using a wardrobe carton, as it takes up about 10 cubic feet. but keeps your goods organized and nicely stored.
Make sure to double-check all your items, and see that they are secure. Close the boxes with strong, adhesive tape, and label each one with its contents. It would be wise to keep a running tally of your items.
Consider wrapping your couches and recliners in stretch wrap. This will protect them from dust and damage whilst they are in the container. Protect your dining room table and other fine furniture with actual furniture pads. See that you lay them down a long furniture pad inside the container.
Once prepared, arrange your furniture and boxes in one room in the order you plan on loading them onto the container.
Properly packing and loading a shipping container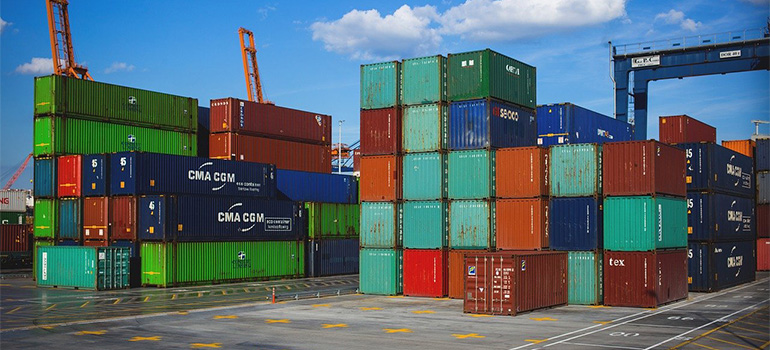 On the day of your move or scheduled shipment, you can choose for the movers to carry and load your cargo, or opt for a do-it-yourself moving plan with a bunch of friends. For the latter option, the company will just do the job of delivering your goods to their destination. Now, some companies offer different varieties of intermodal containers and then give you two free hours of loading time. They will only begin charging you by the hour after that.
Now, if you have reliable manpower by your side, and have prepared your goods for action, it should not take you more than three hours to load a 20-foot container and up to six hours for a 40-load container. If you are using quality open-top shipping containers, you won't need as many hours.
Basic guidelines for packing and loading a shipping pod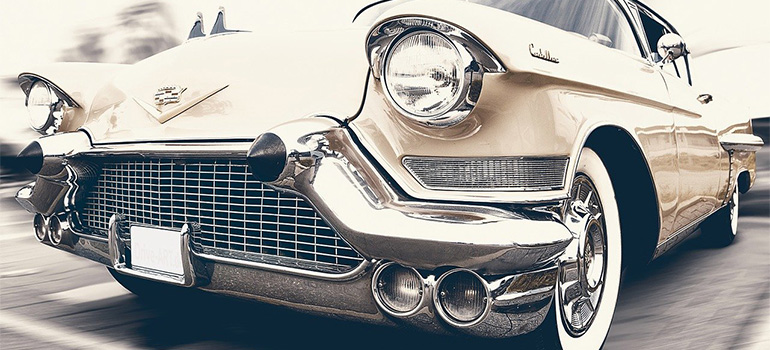 Whether you plan on taking care of this on your own or with the help of professionals, here are some guidelines you can use:
Check the state of the container when it arrives. Just as you would do with any professional Seattle storage, you want to ensure that the unit is clean and secure. Check the locks and the serial number. Make sure to write the latter down for reference.
Make sure that you distribute the weight of your cargo evenly. Place your furniture and other boxes proportionately throughout the container. If it will go onto a truck, however, see that the majority of the weight is closer to the cockpit, as you don't want the back end to sway during the ride.
The largest items should go in first, while you keep the distribution rule in mind. So, if you start by placing your washer first, make sure to balance the container with loading your couch or a dryer in the other corner.
The rest of your furniture can go along the corners and walls. See that you lay down extra furniture wraps so that your finer pieces like wood dressers or end tables will not get scratched.
Avoid packing any liquids with other sensitive items. In the same manner, see that the fragile goods you are shipping are away from the heavy items that can damage or break them.
If you plan on shipping your car, motorcycle, or boat – make sure to follow the laws by draining all the gasoline from it. You should also disarm both the alarm and battery system. After that, create a barrier in the unit out of plywood. Build a wall separating your cargo from your vehicle for the remainder of the journey. Also, see that the license plate is facing the door.
A few tips on open top shipping containers
As is easy to conclude from their name, open-top containers have a removable roof. It is either a hard steel one or one with roof bows and a tarp. Open top shipping containers are great for any kind of dry cargo. However, they are typically used for loading difficult shaped cargo inside.
After loading a shipping container of this type, and securing it with roof bows and the tarp, you can use flat racks to carry cars or boats on top of the container if you so prefer. Like the standard ones, they are made out of sturdy steel and wooden floors, while their dimensions are similar to the standard containers as well.
Let our team put together a comprehensive moving plan for you. Complete our simple free quote form or contact us at 1-888-300-7222.