Guide for moving to North Bend WA
North Bend is a city in King County, Washington. It lies on the outskirts of the Seattle metropolitan area. The estimated population in 2018 was 7,136. If you are interested in becoming the 7,137th, there will be a lot of preparation ahead. Apart from finding Washington movers to help you out, you will need to tackle certain tasks, all of which we will go through in the following guide for moving to North Bend WA.
The financial aspect of moving to North Bend WA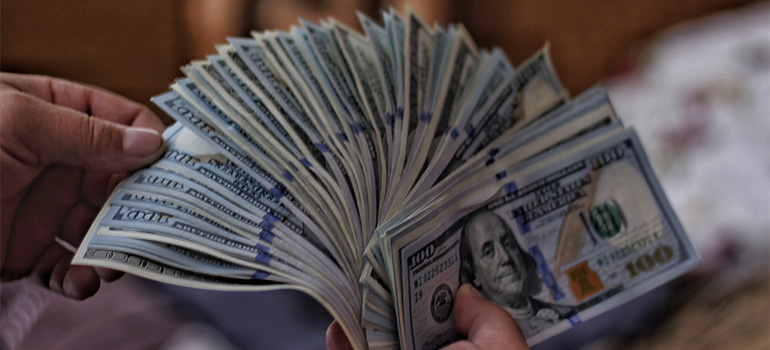 As you are probably most interested in the financial aspect of your relocation, we will address the costs of living in this city. The state of Washington is 18.7% more expensive for living overall than the US average. However, the city of North Bend is 51.6% more expensive than the national average. What makes this difference so big are the housing costs, which are 2.39 times greater. The median home cost in the US is $231,200, $381,100 in the state of Washington, while it is $552,500 in North Bend. This means that moving here will require that you have enough finances to back it up.
There are multiple ways for you to save up some money on your relocation. While you can choose some cheaper packing materials that do not lack in quality, you can also purge your belongings, and pack and move a fewer number of things as it is. This will make your relocation process not only cheaper, but simpler as well. Go through all your goods, and decide what is worth keeping and bringing to your new home. Everything else should either be donated, sold, or discarded.
Knowing what to pack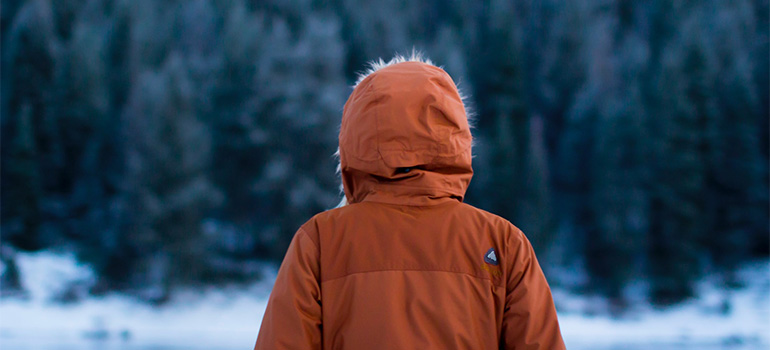 North Bend is characterized by a warm and generally dry climate during the summer. In this period, temperatures tend to be in the 70s. During wintertime, the weather is mild to cold, with the temperatures being in the 30s and 40s. The fact that the town is located in the foothills means that it receives significantly higher annual precipitation than other suburbs to the west. This also translates into heavier snowfall in the winter. All of this ought to help you prepare for the packing process.
Namely, depending on where you plan on moving from, you should make sure that the items you will need the most are close at hand. If you are moving from a warmer climate to North Bend during winter, it would be best to pack your jacket at the top of your suitcase, rather than the bottom.
Rules of packing
Packing is the most important part of every relocation process. After all, it is directly correlated to the safety of your goods during transportation. With this in mind, you should make sure to find some quality moving boxes Seattle. They are the first line of defense of your goods. Apart from doing so, you should know some basic rules of packing that will ensure things inside the box remain intact:
Pack heavy items in smaller boxes, and lighter goods in bigger packages.
Fragile belongings need extra protection. You can purchase bubble wrap and packing paper, or use the things you already have. Crumpled newspapers, clothing pieces, and linen can all do a great job in protecting your goods whilst in boxes.
Always start packing the things you don't need on a daily basis. The last things you pack will go in the essentials box.
Always have an essentials box. It ought to contain all the things you need for normal, everyday functioning for the first few days. These would include basic hygiene products, clean bedding, some towels, a fresh change of clothes, and such.
Make sure that you start packing as early as possible, allowing yourself to have enough time to tackle each item with the necessary attention.
Planning for traffic on moving day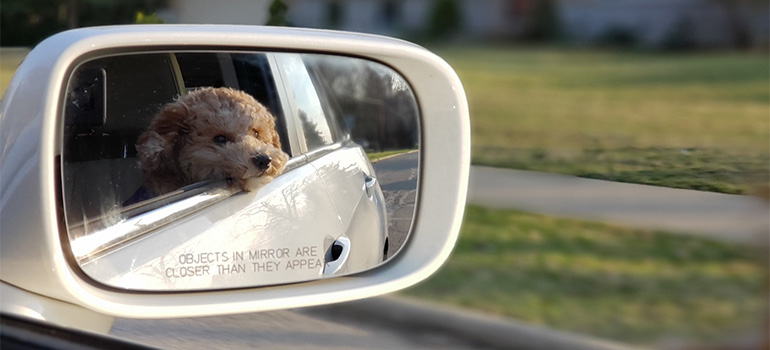 You will reach North Bend by heading east from Seattle on Interstate 90 for 30 miles (48km). Now, depending on where are you coming from, you will need more or less planning for the road ahead. Of course, hiring professional movers North Bend WA will spare you the hassle of this organization. However, we will address this part, for the chance that you are tackling this task on your own.
If the road ahead will not last more than a couple of hours, you will need to pack just a few snacks, enough water, and possibly some coffee, depending on your preferences. If you are moving with kids, make sure to have enough of everything for everyone. Some fruit or juice for refreshments, as well as toys if necessary. The same applies if you are traveling with pets. When traveling with kids and pets, you have to plan for enough breaks along the way.
For longer trips, we suggest that you plan for longer breaks. This can include spending the night in a hotel, depending on your plans.
Moving to North Bend WA made simple
A project as big as this one requires enough planning, and organized action. That is why it is best that you start as soon as you decide that the move is definitely taking place. Make a list of all the chores that you need to take care of, and allocate enough time for each one of them. Do not be overzealous with your expectations of yourself, but rather set a pace you will be comfortable with.
After all, Rome wasn't built in a day, and you will certainly find it hard to execute moving to North Bend WA in a 24-hour window span. If you find yourself struggling, do not restrain from calling a professional moving company to your aid. After all, their job is to help ensure this is a smooth, simple, and stress-free transition.
Let our team put together a comprehensive moving plan for you. Complete our simple free quote form or contact us at 1-888-300-7222.