Guide for selling your old home remotely
Did you know that you don't have to be physically present to be able to sell your home? In recent years, many people relocated without having sold their old home, mainly because of the prices they couldn't get but hoped for. If you think that the time for selling it has come, but you just don't have the time to travel back, doing it remotely is a logical step, especially now. And particularly if you are not living anywhere in the vicinity. Hansen Bros Moving & Storage has prepared a small guide for selling your old home remotely. Read it and see how to organize it all.
There are many different tasks to take into consideration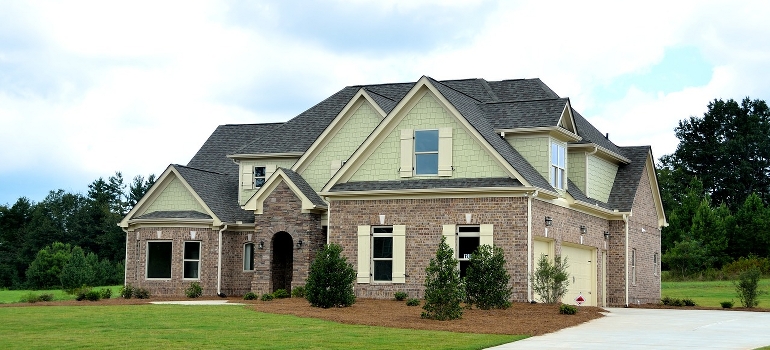 Did you hire cross country movers Seattle and move out from your home some time ago but did not manage to sell it? The process of selling your home remotely depends on its current status and whether or not you rented it out. An empty home is certainly an easier sell, whereas having to deal with tenants while trying to sell a home can be demanding. Naturally, you will need a good real estate agent that will handle the process. Still, even if you are selling remotely, you should plan to visit the site at one point, just to prepare and organize it the best way possible.
Make sure that you prepare a good plan before you enter the sale process
As complicated as the process of selling your home is, planning is a necessity. There are many things to think about and you will not be able to complete everything properly if you did not have a carefully crafted plan. So, take some time before you enter the process, think about everything, and prepare a plan. This will help you stay on track and fulfill the goals you set. If you have never done this before, go online.
There are tons of topics that should help you to understand the process and create a smart plan. Think about the desired price, talking to a tax professional about your obligations, hiring a real estate agent, hiring shipping companies Seattle to move the extra furniture, staging your new home for sale, handling tenants, and much more.
Notify your tenants first to give them time to organize the moving process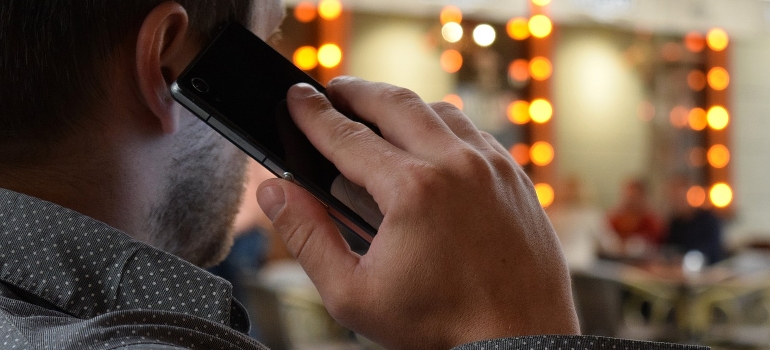 If you have tenants in your old home, before you put it up for sale it is only fair that you give them proper notice. Moving out is not an easy job. They need to find a new home, prepare their stuff, call Seattle interstate movers, and move out. This process could last somewhere between one or two months. So, make sure to inform them as soon as you decide to sell. Moreover, talk to your tenants. They will probably have to deal with potential buyers and people visiting your home.
Make sure to make an agreement on how this will unfold. Also, if you will not be present during their moving out process, make sure that they do not leave it with your items. That is why you should visit them at one point and agree on the process in person.
Certain things are better done in-person
Of course, it's not easy to visit the property, especially if you are not close. But if you can, you should try to organize it. Use this visit to take a look at the state of your home, talk to the tenants, and visit comparative rental residences. When you have tenants in your home, you never know how they are maintaining it, especially when you are not around. Perhaps you will need to do some repairs or staging.
Depending on the situation, you will need to talk to the tenants and plan with them how the whole process will unfold. Finally, it would be smart to visit the homes for comparison. That way, you will be able to set a more reasonable price.
Go through the tax regulations with a consultant
Once you deal with your tenants, you need to deal with your taxes. Taxes are a complicated thing, especially when selling your home. If you are not an expert in the field, you should talk to a certified public accountant that will explain everything and make sure that you understand your taxes when selling a home.
Make sure that you have a good real estate agent that you trust handling the process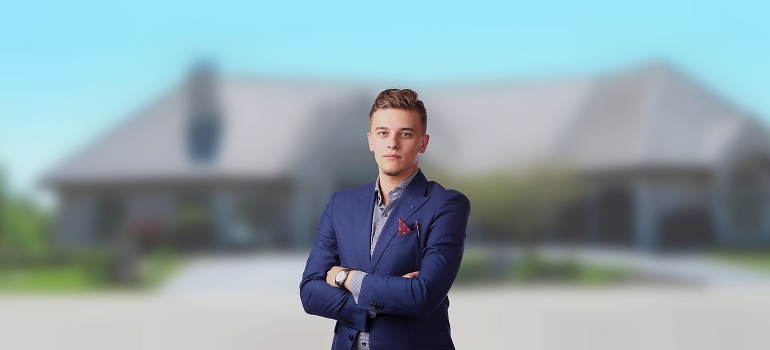 To be able to sell your old home remotely you will need to have a real estate agent present at the site. If you have a real estate agent that you worked with in the past that might be the best solution. Your old realtor knows you, your preferences, your old neighborhood, and should be able to handle the sale properly. When someone else is handling the sale for you, it must be a person that you trust.
You have many options for communicating remotely at your disposal
If you handled all the things that we talked about properly, all you have to do is to wait for the buyer to appear. Luckily, in this day and age, communicating remotely is not a problem. You have many options at your disposal, and it all depends on your or your buyer's preferences. Still, if you have a good realtor present at the site, selling your old home remotely will not be a problem.
Let our team put together a comprehensive moving plan for you. Complete our simple free quote form or contact us at 1-888-300-7222.