How to stay safe during your moving day
It's hard to imagine that something as common as relocation can actually present a considerable threat to your overall safety. But once you think about it, you'll realize that having to move all of those heavy items could be a source of problems. Simply put, there are too many things that could go wrong during your move, all of which can to some degree jeopardize your wellbeing. You are not to worry, as we here at Hansen Bros. Moving & Storage are familiar with the process of relocation inside and out. Thus, we know that there are many things you could do if you are trying to stay safe during your moving day. Most importantly, we don't mind sharing them with you.
Simple tips that will help you stay safe during your moving day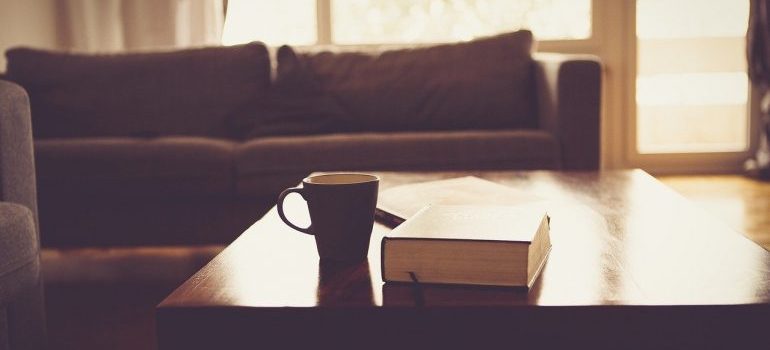 Bear in mind that one of the best ways to stay completely safe on the day of your move is to hire reliable local movers in Seattle. It's only logical that you won't risk injuries that occurred as a result of carrying heavy items when you are not the one handling them. However, if you do opt for a DIY move, then you will want to take care of some specifics.
Always make sure to create a plan and follow it through
As one of the finest moving companies Marysville WA has to offer, we can't overstate the importance of a good moving plan. With a detailed plan of action that you will keep by your side, you will always know how much work you have ahead, and how much time you need to handle all of your tasks. If you want to make the most out of your moving plan, then we suggest you also get to work on time. Get up early on the day of your move and give yourself enough time to do everything that needs to be done. Note that this isn't us saying that you should sacrifice sleep for your move – quite the contrary. Go to bed early, get some good rest, and tackle the day of your move to the best of your abilities.
Dress for the occasion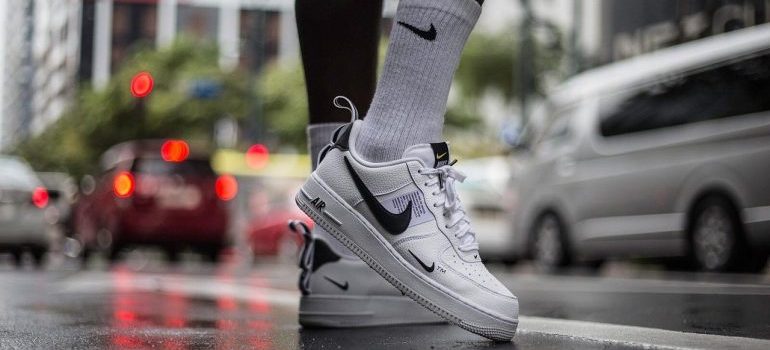 You probably already know that your relocation isn't the perfect opportunity for you to dress up. Of course, nobody expects you to relocate in a bathrobe either – simply be practical with your outfit. There's no reason to worry if you are not sure what counts as suitable relocation attire. Here are a few things to pay attention to:
Avoid clothes that are too tight or baggy. You need something that will fit your body nicely and will keep you comfortable throughout the day.
Dress in weather-appropriate clothing. It's always a good idea to dress in layers, be it summer or winter. That way, you can adjust your attire as you go.
The fabric of your clothing should be flexible and breathable. You are going to sweat throughout the day, so make sure you wear something that gives your body a chance to cool down.
Pay special attention to your footwear. Wear something that is comfortable (definitely not flip-flops or anything with a high heel) and covers your toes.
Dressed like this, you are fully ready for a day of heavy lifting that is to come. Whether you are packing your items for Newcastle storage, getting your items ready for shipping, or carrying them to the moving truck, comfortable clothing is a must.
Be wary of the lifting technique if you want to stay safe during your moving day
The highest percentage of moving injuries happens at the moment while you are lifting or carrying heavy items. You can probably imagine how all types of back pains and injuries originate from the moment you first pick up a heavy couch or dresser. Unfortunately, most people approach this process without being aware of the right lifting techniques. It's no wonder injuries happen when the fundamentals of heavy lifting are being ignored. 
For starters, you should always keep your back in a neutral position when lifting an object. And instead of bending at the waist, try to bend at your knees when picking up a heavy load off the ground. Once the load is off the ground and in your arms, keep it as close to yourself as possible. This will help you be more balanced. Finally, make sure your body is as straight as possible. That means that you shouldn't make any sudden twists that can throw your body off balance.
Call in the troops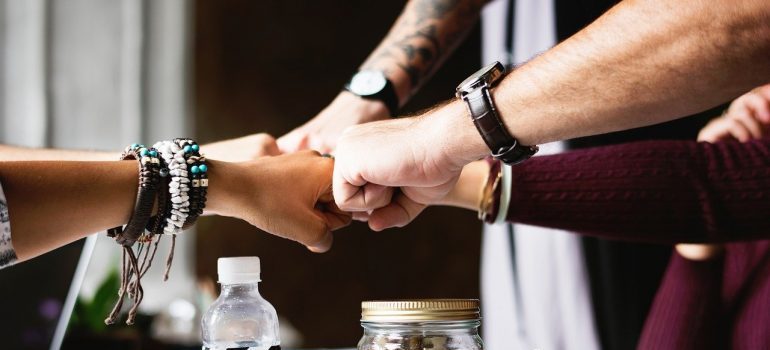 We know you are self-sufficient in your many life activities, which is definitely something that deserves some applause. But relocation is always a joint effort, as you can never manage to relocate a heavy item by yourself, no matter how strong you are. You only have two options. One, you can hire reliable local, long-distance, or interstate movers in Seattle for the job or, two, you can ask your friends for assistance.
You should never hesitate to ask your close circle of friends for help. Moreover, they are probably going to be the ones who will offer you their help. Just make sure you find a proper way to say thank you at the end of the day.
Listen to what your body is saying
Finally, you can't expect to stay safe during your moving day if you don't listen to what your body is telling you. If at any moment you feel like you can't take another minute of lifting and loading then, by all means, take a break. You won't achieve anything by overexerting yourself and quite possibly collapsing. Instead, give yourself plenty of time to handle all of your moving tasks without putting your body through unnecessary stress. Your moving day only lasts for one day, so make sure you don't incur any long-lasting consequences.
Let our team put together a comprehensive moving plan for you. Complete our simple free quote form or contact us at 1-888-300-7222.