Moving your family to Seattle with ease
Moving day is an emotionally and physically challenging undertaking for every individual. The level of difficulty in going through that experience will greatly depend on the notion of how you approach the entire process. Will you consider hiring professional long-distance movers in Seattle to ensure the smooth and safe relocation of your family or will you opt for a DIY approach? Are you going to create a detailed moving plan or will you improvise as you go? These are just two of the countless decisions that you will want to make to make moving your family to Seattle with ease possible. In this article, we offer some of the fundamental points on how to make the entire moving process easier for you and your family.
Calculate the costs and prepare for steps ahead
Your moving plan should have several crucial steps you mustn't neglect. Start making the moving checklist by inspecting all areas of your home. You should inspect all rooms, basement, attic, garage, basement, etc. Check out how much stuff you have and take it from there. This will give you much valuable insight into the complexity of your move. Moreover, you'll know how much packing materials you need, and if you can cover it all by yourself.
Simply list down all the steps you must take to cover everything and improve if possible. More importantly, you won't forget a thing if you take a moment and write it all down. Let your family members help as well because each member has different needs and requests. Listen to everyone and find out the best solutions to different situations.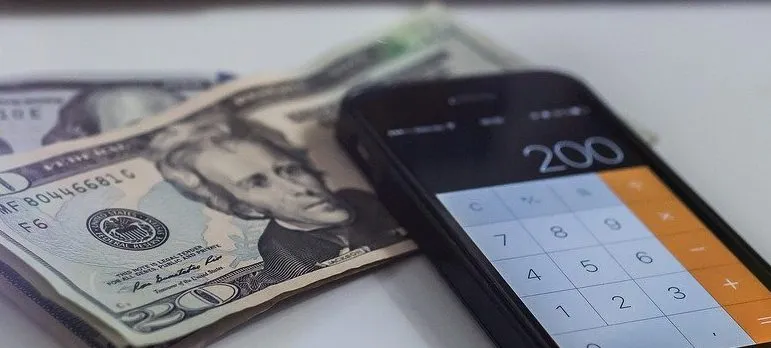 Also, you should know that for some steps you'll need to contact your Seattle movers. Especially if you have special items that require professional handling. Such can be a piano, pool table, aquarium, etc. A professional and affordable moving service will be the best solution here. Keep that in mind.
When moving your family to Seattle, you should have a reliable moving company by your side.
As we stated before, the organization of a safe and successful move must involve a professional moving company. But to find one that will cover all your needs won't be that easy as you think. The goal is to find experience, knowledge, expertise, and a good price all in one. And yes, it is possible, but with a bit of research. Therefore, go online and start browsing. In a matter of seconds, you'll find hundreds of moving companies offering the best possible service. But this is a moment where you should be extremely careful. You do not want to end up with a fraudulent moving company that will hurt your moving budget in the end.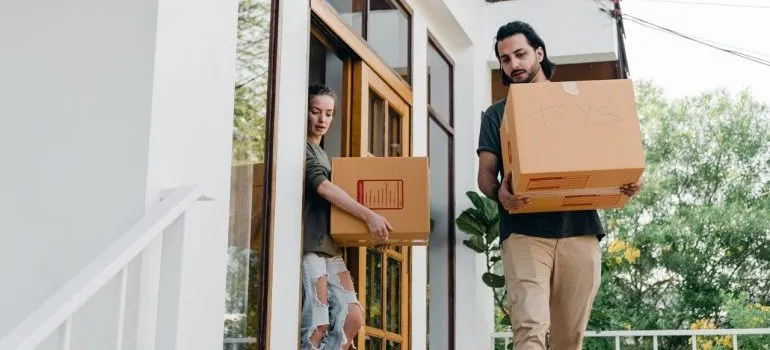 So, it would be best to pick several moving companies that you find appealing and compare them. Compare prices, moving services, read the moving company reviews, obtain references, and find external sources. Once you are sure you have a winner, give them a call to obtain additional information. It will take some time but moving your family to Seattle with a proper moving team by your side is the best option. Invest in the overall safety of your moving endeavor.
Make sure your choice is a legit one
It won't hurt to take a closer look at the company you are about to hire. There are several ways you can check if your movers are up to the task and if they are legit. Hence, be sure to do the following:
Background check – Check if your movers are transparent and if they are listed online and in the local register. The best way is to check the US Movers Association. But if they have a logo, website, contact info, and a physical address, it will be enough.
Mandatory question – Ask your movers if they possess all permits and licenses to operate. And if they do, ask them in which areas. Do they cover only local relocations or state-wide as well?
Tools – Your movers should have all the tools and equipment for the job. Make sure to communicate this part in detail. Depending on your situation, you might need additional manpower, moving vehicles, or a certain tool to complete the task ahead.
Moving services – Ask all about the moving service they provide. Many companies offer different services and they vary in price and in the way of conducting. Especially if you are moving long-distance and you are in need of packing, shipping, and relocating services. If that is the case, international shipping companies Seattle are a great solution. Make sure to check all your options before you make a decision.
Moving your family to Seattle requires proper packing first
The project of moving your family to Seattle can't be done without a proper packing plan. You will need some time to gather all the packing materials needed and to organize everything. Also, it is the best way to do some cleaning and decluttering. You want to start fresh in your new home. Therefore, this is a unique opportunity to get rid of all the junk you are dragging with you through the years. So, start by inspecting everything. Sort your items in categories and make piles with items you'll pack and ones that you'll remove. Then simply move from room to room clearing out the way.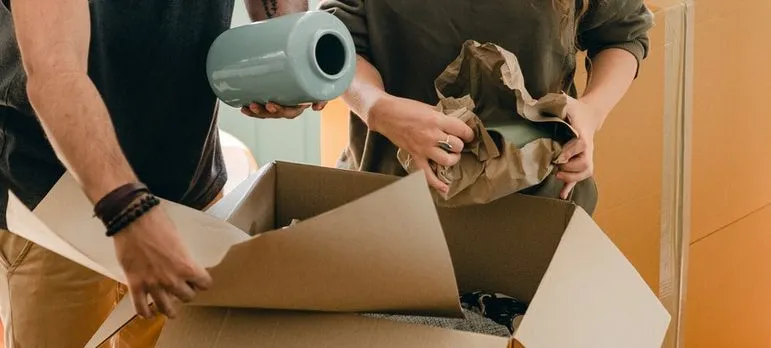 When it comes to the packing materials, you'll need an ample supply of cardboard boxes or plastic bins. Whatever you prefer, but you should know that cardboard boxes are easily obtained and a much cheaper solution. You can buy your moving boxes Seattle online, at the nearest hardware store, or from your movers. Then, you'll need packing tape, packing paper, bubble wrap, and labels. Use bubble wrap to make a cushion inside the box and to fill the gaps. You should wrap items individually using packing paper. And once you are done, close the box and apply several layers of high-quality tape. Finally, label each box accordingly to raise the awareness of what is inside. You are good to go.
Work out the logistics. The best way is to utilize onsite estimates.
Now, the best way to know how challenging your move will be is to schedule free onsite estimates. You can schedule a visit from a moving representative that will help you work through your moving plan. Why is this important? Because both sides will benefit greatly. Movers will point out potential hardships and prevent moving mishaps by evaluating the environment, your cargo, the distance, and more. It will open opportunities for additional moving services Seattle you might want to purchase to make your move even easier. You will benefit by gaining a greater understanding of the cost of moving your belongings. You will then be able to anticipate how many movers you need, if any services are unnecessary, and what steps you can take to make your belongings easier to handle. Do not neglect this part, it is important for both sides. Your movers must know about the potential difficulties and plan for them head-on.
Do not forget the important documents and legalities.
Now when you are packed and good to go, check on all your personal and important moving documents. We are sure that you already covered this part since most of us take good care of our personal documents. But in a hectic moving environment, anything can happen. Therefore, make sure to sort it all out. The best way is to have a bag or a personalized box filled with all important papers, documents, IDs, etc. Transport this one yourself, using your car, or simply carry it with you.
Also, you must cover all legalities in due time. Contact all relevant parties and inform them about the change of address and contact info. Call your bank, doctor, school, work, and so on. Make sure that everything is up to date and transferred to your new address. And remember to reroute your mail and last batch of bills to your new place.
And there we go, now you know how moving your family to Seattle should look like. It does look hard at times, but with a proper guide, it can be a piece of cake. Just make sure to make a brief moving checklist that you'll follow in the days to come. We are sure you'll have a successful relocation on your hands. We wish you the best of luck!
Let our team put together a comprehensive moving plan for you. Complete our simple free quote form or contact us at 1-888-300-7222.