Great ways to enjoy retirement in Seattle
Seattle may not be one of the first cities you may think of when considering retirement destinations. Mostly, you will be looking at one of the Florida or Arizona cities. However, there are numerous great enjoy retirement in Seattle, and it would be good to consider them before you choose your ideal retirement place. Before you hire one of the Washington movers for your relocation, it is in your best interest to gather as much information as you can. In this article, we will show you exactly what Seattle has to offer for retirees, from the great outdoors to some of the best places to visit in the city. Let's get started!
Four great ways to enjoy retirement in Seattle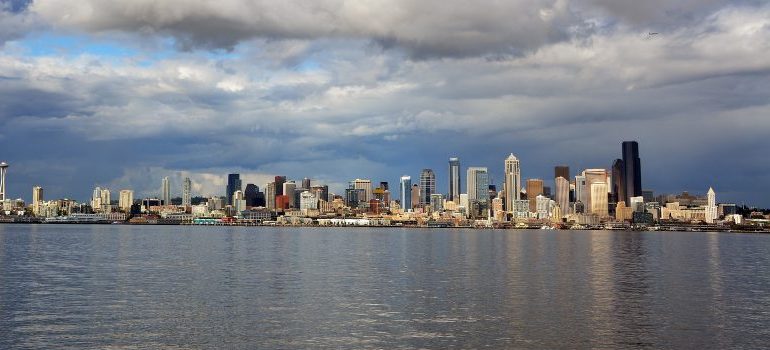 While there are numerous attractions that the city offers, we find these four to be the most attractive for retirees:
Enjoy the great outdoors
Engross yourself in culture and sports
Sample great food, wine, and coffee
Visit top places in Seattle often
Depending on your preferred lifestyle, there may be more great ways to enjoy your retirement in the city of Seattle. But for the most part, these four will keep you occupied for a long time.
Enjoy the great outdoors
To start things off, the Pacific Northwest is famous for its majestic natural beauty. You will have opportunities to trek through mountains and rainforests but there is a bit of everything. Furthermore, all of these natural wonders are great to view from a car, on a bike, or even on foot. Seattle also has organized hiking groups for its seniors, definitely something you may want to consider. Within the Seattle metro area, you will immediately have a great view of Mount Rainier, as well as the coastline.
Venture forth from the city and there's the Hoh Rain Forest to explore. Then there are numerous rural islands, each with its own unique charm, as well as the Cascade Mountain Range. You may also want to consider acquiring the National Parks Senior Pass, which gives you lifetime access to all the parks in Washington State. You will be able to enjoy Olympic, Mount Rainier, and North Cascades park at your leisure. Furthermore, you may also want to consider renting self storage Seattle for all the equipment you might need to enjoy these places to the fullest. Having a storage unit handy will also enable you to keep your home free of clutter.
Lastly, we have to mention wildlife. There is everything from elk to orca whales to be spotted, all of them in their natural habitats. But if you want a more organized experience, there's always the Seattle Aquarium and the Woodland Park Zoo.
Engross yourself in culture and sports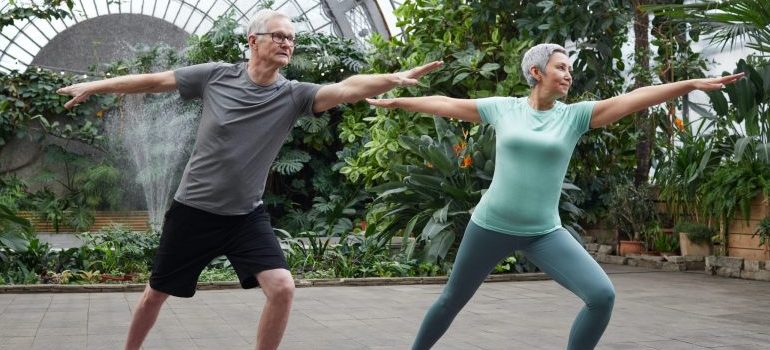 To be completely honest, if you are a sports (and/or culture) fan, you will never get bored from Seattle. You will be able to truly enjoy retirement in Seattle with a plethora of great events and sports games. Seattle is a prime stop for touring artists, after all, and there is a number of amazing theaters, as well as dance and music groups.
Seattle also has a good number of great professional sports teams like the Seahawks, Mariners, and Seattle Kraken. Between all of these opportunities, you will enjoy the Seattle senior moving experience! In fact, you may have too much to do and not enough time to do it, all things considered.
Sample great food, wine, and coffee
Moving on, you may already be familiar that Seattle loves its coffee. It is the birthing place of Starbucks, after all. But that is not the only thing the Pacific Northwest is famous for. This is one of the best places in the country to find exquisite craft beer, as well as amazing wine. There are numerous nationally recognized wineries all around Washington State. As for the food, you will have all the variety you can stand. Seattle is incredibly diverse when it comes to ethnicity, and you will have opportunities to sample all sorts of cuisines from all around the world.
And then there's the seafood. If you are a fishing aficionado, you may even spend your whole retirement fly fishing for trout or salmon in the surrounding rivers and lakes.
Taxes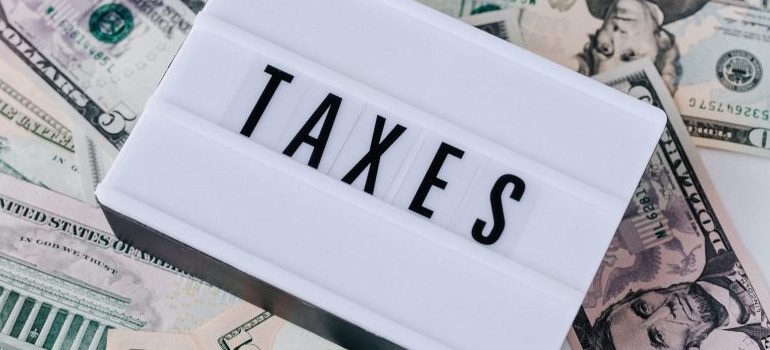 We would also like to mention that Washington State is tax-friendly to its retirees. The main reason for this is that Washington does not have anything like a broad-based personal income tax. Your retirement income and social security benefits will not be taxed, as well. And you can even apply for property tax relief programs for seniors.
However, the combined state and local sales tax rates are somewhat high, so have that in mind. If you are relocating from another state, you may want to obtain at least a free quote for your move, and plan your expenses carefully. The taxes may not be ideal, but they can work in your favor, as well.
Visit top places in Seattle often to best enjoy retirement in Seattle
Living in Seattle, you will have the opportunity to visit numerous great places and stay active throughout your retirement. Some of the best places to visit are:
Chihuly Garden and Glass
Seattle Art Museum
The Museum of Flight
Pacific Science Museum
Olympic Sculpture Park
Kubota Garden
Pioneer Square
Washington Park Arboretum
Seattle Underground
National Nordic Museum
Fremont Sunday Street Market
All of these places will provide you with hours upon hours of enjoyment. You can visit all of them as much as you'd like, however, and you don't need to limit yourself to just a few options. We would like to make a special mention, though, which is Kubota Garden. The stunning 20 acres of valley and hills that make the Kubota Garden feature waterfalls, ponds, streams, as well an exceptionally rich collection of plants. This unique urban refuge, hidden in south Seattle can provide you with a way to get your "inner balance" in order. It displays nearly sixty years of effort, vision, and commitment from the pioneer Fujitaro Kubota. Kubota Garden is also a historic landmark that the city acquired all the way back in 1987. 
As you can see, there is no shortage of ways to enjoy retirement in Seattle. All you need to do is find what you like and simply "go with the flow". You will also be living in a big city, with all the necessary amenities right at your fingertips.
Let our team put together a comprehensive moving plan for you. Complete our simple free quote form or contact us at 1-888-300-7222.