Guide for moving from Marysville to Tacoma
Every relocation process carries with itself certain challenges that result in that well-known and inevitable stress. This means, that whether you plan on having a short or long-distance move, you will have plenty on your plate to deal with. So, when moving from Marysville to Tacoma, one of the best things to do to lessen the stress is to hire moving companies Marysville WA. Not many things can replace professional assistance. However, that is not where the help from Hansen Bros. Moving & Storage ends. We will also share some tips on how to go through the process of moving easy and stress-free.
The only guide you will need for moving from Marysville to Tacoma
Before we delve into the intricacies of moving, we would first like to address the changes you can expect when making your move from Marysville to Tacoma. While in the same state, they still differ. However, one of the things you are probably most concerned about is the financial aspect of your relocation.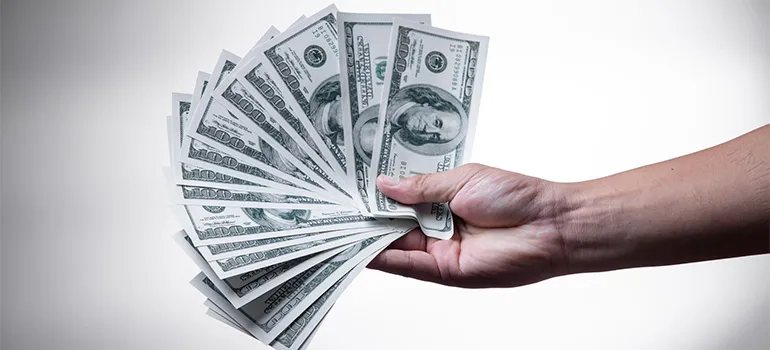 So, without further ado, here is what you can expect:
Overall, living in Tacoma as compared to Marysville is 2.2% cheaper.
The biggest contributor to this statistic is the median home cost. Namely, the latter is 14.2% less, or $51,100 cheaper. Median home cost is $361,000 in Marysville, and $309,900 in Tacoma.
Transportation is the second on the list when it comes to statistics contributors. It is 7.1% more expensive to use public transportation in Tacoma than it is in Marysville.
Utilities cost 3.4% less in Tacoma, while food and groceries are 0.4% cheaper, and health 0.5% cheaper.
Preparing for the move – make a plan
As is with any complex venture, your best bet at success is a detailed plan complete with a timeline. As you can imagine, this stands for your relocation as well. Even if you are moving with the help of moving companies Seattle, there are things you yourself will have to tackle. So, see that you sit down at the very least one month in advance (preferably 3 months), and put on paper everything that will have to get done.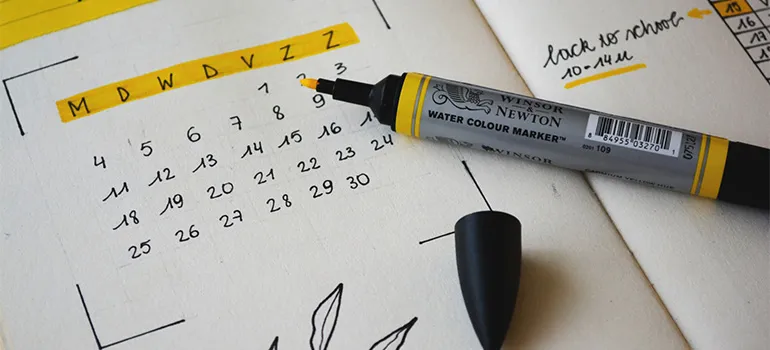 The more time you have, the more in detail you can go. Still, try not to overwhelm yourself too much, as relocations are seldom predictable to the very last detail. So, try to leave some room for unplanned occurrences. This will allow you to be calmer, and not stick to the plan you have on paper as much with anxiety and dread.
What should your moving plan contain?
While being too elaborate with details is one of the first mistakes, quick to follow is the one where you don't note down everything that oughts to get done. So, here is a little guide for your list:
Decide whether you will need professional assistance or not. If yes, see that you hire them sooner rather than later.
Declutter your home and purge your belongings. Moving is a great time to get rid of all the redundancies you have been piling up.
Try your best to access how many moving boxes Seattle you will need, and then get more than that. It is easy to recycle, but much harder to find the time to rush for new boxes during packing time.
Plan for packing. Don't do it all in one sitting (if this is even possible).
Set aside the things you will need come moving day.
Sort all the things at work, school, and any other daily obligation you have going.
Sort all your documents, as well as the ones of your kids', pets', and everything else that may need this.
If you have kids or pets, arrange for a babysitter on moving day. You won't have the time to care for them while making sure relocation is going well.
Arrange for utilities to get canceled at the right moment in your Marysville home, and ready for you at your Tacoma place.
How to find the right moving company?
With a plethora of moving companies to choose from, your best bet would be to, first and foremost, allocate enough time for this task. You need to know what you are looking for and what are the things you are willing to sacrifice, so to speak. As the cheapest moving companies are to be steered clear of, you have to decide what are services you are in need of. If going for a full-service moving package, going to the most renowned moving companies is your best bet. Hansen Bros. Moving has had plenty of customers through recommendations and reviews, as good news travels fast.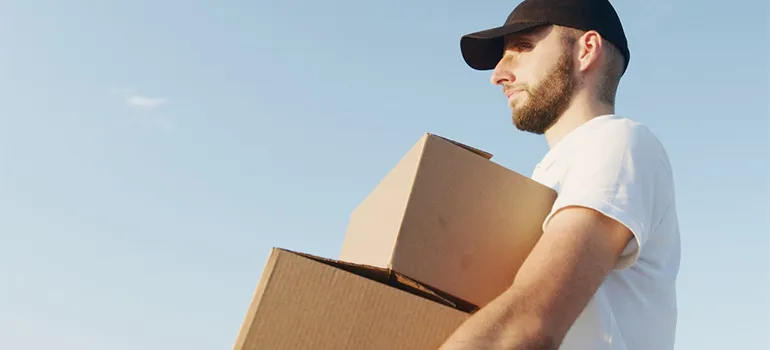 Another thing you can consider doing is comparing at least three moving quotes, and then deciding which fits your budget best. Just remember, anything that seems too good to be true – probably is. So, find something with reasonable pricing and reputable quality.
How to address the packing task?
Packing is the most time-consuming, and thus the most complex task of every relocation, especially when you plan on moving your entire home. Sure enough, decluttering will help a lot. However, that is not the end of it. While you might feel the urge to get it all done in one week, if the move is months ahead, we urge you to do it differently.
When moving from Marysville to Tacoma, try to start by packing the things you use the least, and that is found in the rooms that you don't visit as frequently. You can then place all your packed boxes in these rooms. Not only will this keep the clutter away, but also allow you to avoid feeling like you are living in a warehouse. Also, make sure to pack what you need the most on a daily basis – last. Preferably in one box, we might add. This will be the first thing you unpack as well, and thus have a more pleasant first few days in your new Tacoma home.
Let our team put together a comprehensive moving plan for you. Complete our simple free quote form or contact us at 1-888-300-7222.