Guide for moving from Renton to Longview
If you are moving from Renton to Longview, you are probably looking for some guidance and advice to make your relocation as easy as possible. Therefore, in this article, we will give you all the vital information you need to know. From finding the reliable long distance movers Seattle has to find the best school for your kids, you will know everything and you will be well-prepared for your upcoming relocation. Relocation to Longview from Renton will be easy and efficient with our guide.
Moving from Renton to Longview – where to start?
Before you start your journey, it is advisable to have a good plan. Thus, the first thing to do is to find reliable movers in Renton WA. Once you find the right moving company, you can rest assured that your belongings will be safe and secured and your relocation will run smoothly. Now it is time to focus on the new city you will live in. We would advise you to:
Do some research and find the differences between Renton and Longview.
Learn about the pros and cons of living in Longview
Find the school for the kids
Start with the relocation process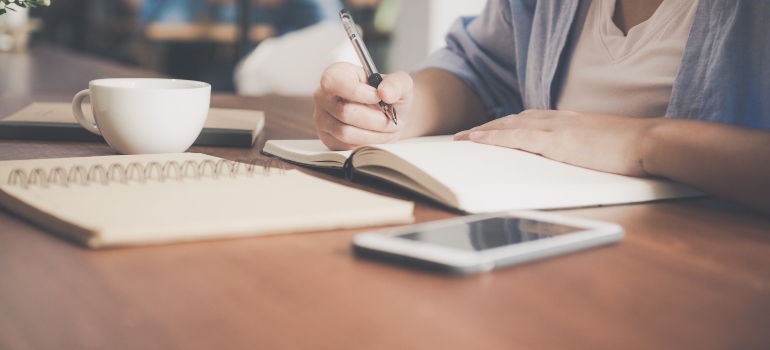 Every relocation is stressful and difficult, but if you are well prepared you have nothing to worry about. Find the moving services Seattle has to offer and get all the information you can find about the new city. This way you will have an efficient and enjoyable relocation to Longview. So, let's learn more about life in Longview. 
Renton vs Longview: things to compare
Renton, Washington is a lively city that has something to offer to everybody. The city is bigger than Longview and more urban which means that the overall livability score is higher as well. If you want to buy a home in Longview will have to pay much less than in Renton. Also, the crime rates in Longview are much lower than in Renton and it also ranks low on a national level. The crime rate in Renton is a bit higher than in other areas, so moving from Renton to Longview might be a good idea.
Adventiges of life in Longview
Longview is an excellent place to call home. Not only that it has a low crime rate and cost of living, but the city also has everything its residents need. There are a couple of factors that make a city a good place to live, and Longview has it all. One of the most important factors for the residents is affordability. If you make Longview your home, your housing costs will not impact too much of your income. Also, the city has a healthy economy and you will have many job opportunities.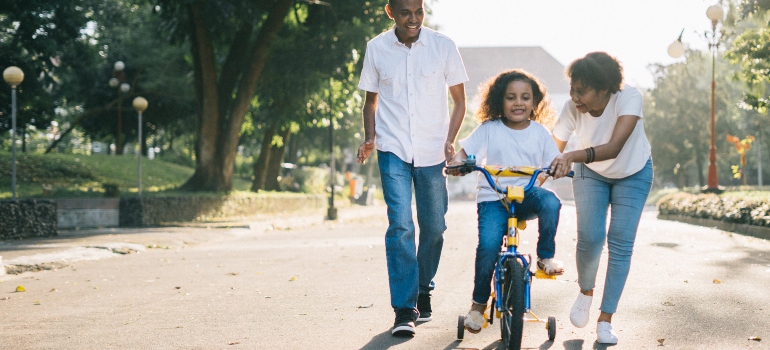 Longview is also a very safe city. You will feel comfortable raising your family here. Whatsmore, a city has a lot of amenities. You will enjoy numerous restaurants, bars, and other places where you can go out. Also, the city is full of parks and green spaces where kids can play and families can spend a lovely day.
Who lives in Longview?
Longview is a city full of young adults and people who are looking for a place to start a family. The meridian age in the city is about 40 years old and there are numerous families with children. Also, the city is very diverse. There are a variety of cultures and religions in the city, which make Longview an interesting and exciting place to live. Thus, if you are looking for a place to start a family, then contact residential movers in Seattle and set your roots in Longview.
Cons of living in Longview
There is no ideal place, and neither is Longview. Even though life in Longview sounds pretty good, there are some disadvantages. First of all, if you plan to buy a home, expect high property prices. Also, in case you need to sell a property you will have to pay high sales tax. Another disadvantage is the high volcanic hazard risk, as well as wet weather, which can be a deal breaker for some people.
The school system in Longview is something you don't have to worry about
Schools and education in Longview have pretty high ratings and are scored "C+". This is a good score on a national level and it is above average. Schools in Longview have good graduation rates, enrollment rates, and good extra programs. If your child is going to attend school in Longview, do not worry. Shools here are doing better than the national average and your child will most certainly receive a good education.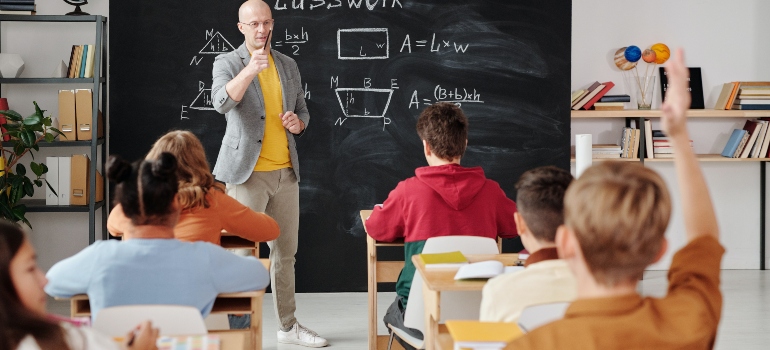 You can start with the relocation process
Now, when you have all the information needed, you can begin with moving from Renton to Longview. The first thing to do is to make a moving budget. After you decided how much money are you willing to spend, you have to find a reliable moving company. Then, you need to declutter and make a moving checklist. Also, feel free to ask family and friends to give you a helping hand, since relocation is a time-consuming and difficult task to do by yourself. The last thing to do is to organize packing and wait for the moving day to come. We are sure you will have a good time living in Longview, Washington and will try your best to make the new place feel like home for your family and yourself.
Let our team put together a comprehensive moving plan for you. Complete our simple free quote form or contact us at 1-888-300-7222.