Guide on moving to Redmond WA
Commonly regarded as one of the top places to live in the state of Washington, Redmond is an excellent choice for your next real estate purchase. Regardless of whether you are moving alone or with a family, for work, education, or for a better community, you're going to love this Seattle suburb. But before you get to enjoy this new life of yours, you need to plan the process of moving to Redmond WA. It's not the easiest thing you can do but if you follow our guide and get help from the best movers in Seattle, it won't be too difficult either. And it will certainly be worth the effort.
Why is moving to Redmond WA a good idea?
Before you even start thinking about moving companies Redmond WA offers, you should ask yourself one simple question: Should I move to Redmond WA? The answer is almost certainly yes because Redmond regularly earns top spots on lists of best places to live in the Seattle area and Washington state in general. And it does so for good reasons. Here's a quick overview of basic facts on Redmond WA:
Redmond is located in King County with the closest major city being Seattle
it has a population of about 63,000 people which is a significant growth over the past 20 years
it is an affluent town with housing prices and cost of living both significantly higher than the national average balanced by a median income almost three times the national average
Redmond is growing economically and houses some of the biggest tech giants in the world including Microsoft and Nintendo
it has pretty good weather and offers lots of outdoors activities
the wealth of amenities and a lively social and cultural scene make Redmond a great place for young professionals
the low crime rates and great public schools make Redmond excellent for families with children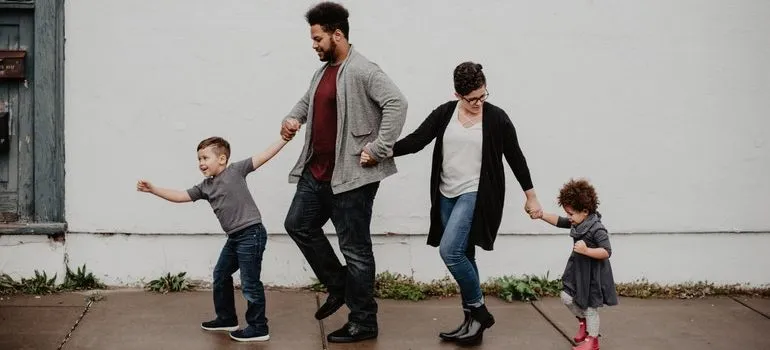 Quality education and excellent job opportunities
Redmond has a pretty low unemployment rate and a booming economy. Odds are that you will be able to find a job here, and a well-paid one at that. This is especially true if you work in the tech industry and IT with Microsoft being the biggest employer in the area. But before you get your dream job, you might need some education. Not to worry – Redmond residents are on average well educated. Public schools in the area are excellent and will give your kids a head start in life. But that's not all: a number of highly-rated universities offer courses in the area too.
The great outdoors (and the great indoors)
Whatever your hobbies and interests, you won't be bored in Redmond. The nature in the area is simply stunning and there are tons of outdoor activities to enjoy. But the nightlife is not lacking either and you'll have your choice of restaurants, cafes, and bars to gather in as well. Redmond is the perfect mix of urban and suburban and the most popular activities will depend on the neighborhood you choose. So pick carefully!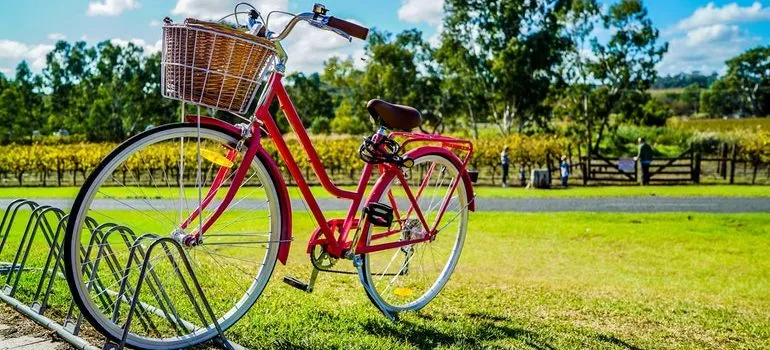 Moving to Redmond WA made easy
If you've decided to move to Redmond (and really, why wouldn't you), it's time to start thinking about the relocation itself. With some planning, organization, and help, you can make this a pleasant experience!
Hire good movers
The first and arguably most important thing to do when moving is looking into moving and shipping companies in Seattle that can help you. There's a lot to do when you're moving and taking all that on by yourself is hard. So professional help is always a good idea. Movers and packers can make your relocation easier, safer, faster, and less stressful. Just make sure you hire a reputable and reliable moving company by doing your research and reading the reviews.
Start preparing for the relocation early
Moving takes a lot of time, even when you're moving locally and especially if you're coming to Redmond from somewhere far away. So don't procrastinate with your relocation – start working on your move well in advance. Especially if you're not planning on relying on professional packing services, you'll want to focus on that part early on. Packing is one of the hardest and longest moving tasks so you have to get started on it pretty early.
After moving to Redmond WA
After your relocation to Redmond WA, you'll want to start settling in as soon as possible. Some post-relocation blues are pretty much inevitable. But if you make the city feel like home quickly, you'll get over that soon enough.
Unpack quickly
One way to make the days after your relocation much easier is to pay for professional unpacking. That way, the movers will do everything for you and you won't have to worry about this part. If that's not an option, then it's best to unpack within the week following your move. Nobody expects you to stay up all night sorting through boxes as soon as you arrive but don't put it off for very long. Unpacking will make your home feel more lived-in and help you settle in faster.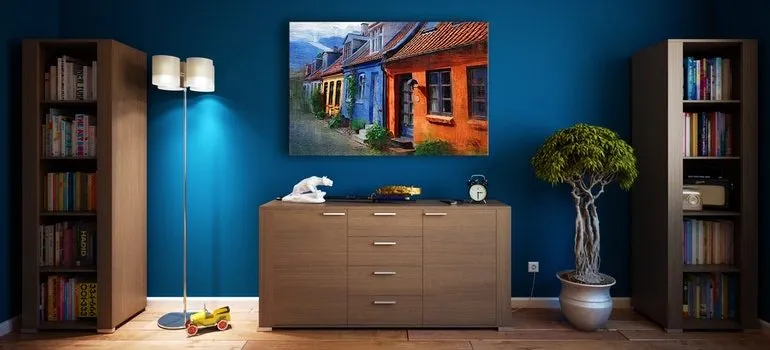 Take care of your mental and physical health
Moving can take a toll on your health both physically and mentally. You'll probably be tired and drained. You might even feel nostalgic, melancholy, and depressed after moving to a new place. This is all perfectly normal. Moving is an arduous process and you can't expect yourself to simply go on as if it never happened. So you need to be kind to yourself: take the time to rest and let yourself feel the negative emotions before letting them go.
Get involved and start making connections
The best way to get over the post-relocation depression and settle into your new home after moving to Redmond WA is by immersing yourself in your new community. Walk around your neighborhood so you learn where everything is, throw a house warming party and meet your neighbors, join up in communities and social events in the area, and start developing new friendships and relationships. Humans are social beings so having people to talk to and hang out will make you feel better. Not to mention, friends can teach you about the best places in town. All of this will speed up your integration and make you feel more at home in Redmond.
Let our team put together a comprehensive moving plan for you. Complete our simple free quote form or contact us at 1-888-300-7222.