Guide to choosing the type of storage you need
When it comes to choosing the type of storage you need, there plenty of variations available on the market. To pick the best Seattle storage unit that fits your needs, you need to start by thinking about your items. We recommend writing down a list of the items you plan to store. This simple trick is very useful since you won't forget the items that require more space than others. If you plan on adding more items to your storage in the future, note them down on the side. This way, you can think about a slightly larger unit that will accommodate everything later on. Once you know what you will be storing, it is time to think about the logistics of weight and size.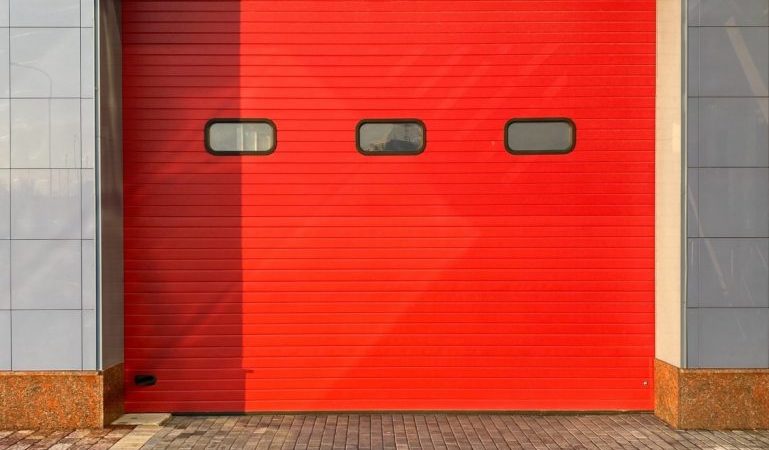 In most cases, you can stack items on top of each other and use the vertical space efficiently. But sometimes, you might be dealing with bulky items with odd shapes, which need their own space. A good trick to picking the right storage unit is packing all of your items and stacking them. Then you can measure the rough dimensions of the bulk and use that as a guideline. Stack everything as neatly as possible and run a tape measure across everything. Consider using different sized boxes to figure out the most effective solution.
Choosing the type of storage you need is easy if you know the main options
If you're new to the world of storage units, its good to know what is available on the market. Even though there is a myriad of options and combinations, everything comes down to two main types of storage units. Everything else regarding the size and special perks revolves around these choices.
Self-storage. This is, without a doubt, the most popular storage solution. It is also one of the most used options Hansen Bros. Moving & Storage Seattle provides its customers with. Self-storage is an inexpensive, safe, and secure way to store your items. It supports a whole range of items from small, house furniture and appliances, to big items such as cars and boats. There is one distinct function of self-self storage. This is the fact that owners have full responsibility of delivering and maintaining the items inside of the storage. When they want to remove an item from a unit, they must also do it themselves. In addition, customers are also tasked of documenting and keeping inventory of whatever they choose to store.
Full-service storage. This is an "all-inclusive" experience in the world of storage renting. For starters, it implies that the storage company will come and collect all of your items, and transport them to the unit. You are also available to schedule your pick up and delivery times via a phone call or an app. Opting for the best full-service storage in Washington means you are protected from the hassle of delivering and cataloging your items. Indeed, many storage facilities will take photos of all of your possessions and document them. With this function, you don't even have to remember what you have in storage. Just take a look at the photos or go through your online inventory.
Which option is the better of the two?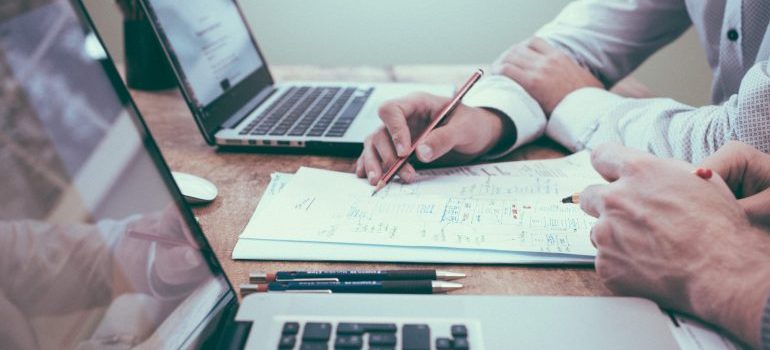 The answer to this depends purely on your preferences and budget. In most cases, people choosing the type of storage they need, go for the self-storage version. This is mostly because of the fact they are easier to use and more affordable. Rather than requesting item collection and delivery from full-service storage, customers can come and pick up their items whenever they choose to do so. This option is recommended if you don't intend to store a large number of items, and have access to a vehicle.
If, however, you live in a larger urban area, your best bet would be moving services Seattle and their full-service storage solutions. Many people in congested city areas live in high-rises with stairs and elevators and rely on public transport instead of cars. If this is the case, then we strongly recommend choosing the full-service storage option.
After deciding on the storage type, consider the other factors
Another factor to consider when choosing the type of storage are added services and features. One of the more popular ones is certainly the temperature control option. This service comes in handy if you are storing particularly fragile items such as electronic appliances, or vintage clothing and furniture.
In addition to all of this, you might want to consider purchasing added valuation protection for your unit. Even though your basic contract comes with a certain level of security, there are still options to buy extended valuation and a warranty. Lastly, think about how long you plan on storing everything. Even though most storage facilities offer a standard month-to-month payment method, in some cases you might run into a 3-month minimum. Ultimately, the final choice depends on your needs and budget. We hope that with this helpful guide, you'll be able to make the right choice.
Let our team put together a comprehensive moving plan for you. Complete our simple free quote form or contact us at 1-888-300-7222.