Hidden costs of shipping and how to handle them
The costs of transferring your cargo from one place to another are essentially calculated based on your shipments' size, weight, and mode of transport you opt for. However, numerous factors may come into play and affect your final bill. Understanding these is vital if you want to curtail the hidden costs of shipping and economize the moving of your cargo. As a specialist in the domain, Hansen Bros. Moving & Storage will share everything you need to know on the matter. So, read on, and use the info below to your advantage.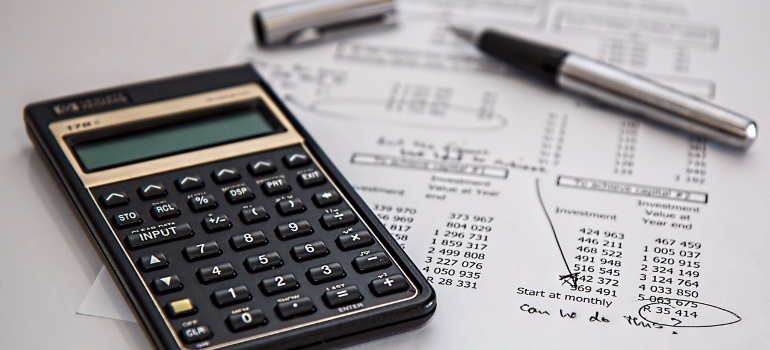 Understanding the hidden costs of shipping
Whether you're an experienced importer or exporter, or the shipping industry is new to you, it's clear that the expenses related to it aren't always clear. Your final invoice will ultimately be the result of various factors that you may or may not be able to predict. But before we get to the concealed costs of shipping, let's see what are some of the common expenses that shipping companies Seattle essentially charge.
A basic freight shipping cost. This is the operating cost you're paying to the shipper for transferring your freight from one place to another. It will vary based on what mode of transportation you opt for.
Cargo Valuation. In case of an incident, your carrier is usually protected against liability. Hence, it's up to you whether you opt to pay this fee or not.
Pickup and delivery fee. Your freight forwarder charges you for transporting your goods to and from the port of departure or arrival. It's calculated based on the distance and weight of your shipment.
Terminal Handling Charge. Applicable to ocean freight only, the terminals of port of origin and destination require it for loading and unloading.
Bunker Adjustment Factor. With this, your carrier covers the fuel costs of the ship. BAF changes with the price of oil, and all shippers charge the same amount.
Customs duty charge. The fees you pay to customs for a certain type of cargo.
Currency Adjustment Factor. Since the US dollar is the main trading currency around the world, carriers charge CAF to protect themselves from revenue losses due to curse fluctuations. Withal, if you're following closely so far, even the basics can easily turn into hidden charges of shipping. But that simply is the nature of the domain, so it's on you to keep updated.
What are the most common hidden shipping costs?
From the mention above, it's clear that even the basic freight forwarding costs vary. However, let's get down to the main point now. What inconspicuous expenses of shipping is in your power to handle? Of course, if you're aware of them you can also find a way around them. And most importantly, if you know what's coming, you'll avoid the shock of a shipping bill that makes no sense.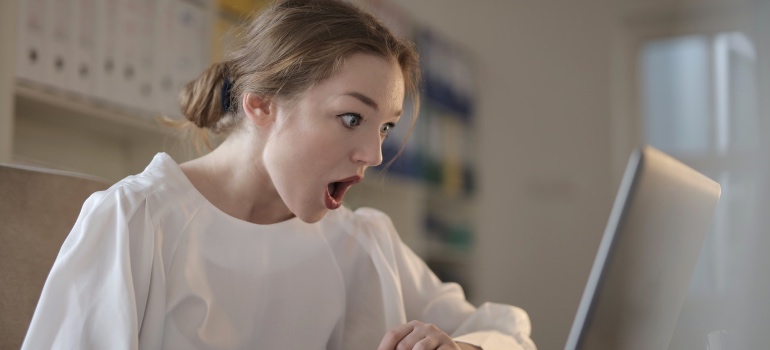 For one thing, it's best to work with international commercial shipping companies Seattle with plenty of experience. Then, you can be sure that they will provide you guidance throughout the shipping process and the current factors that are determining the forwarding charges. Besides, here are a few of the most common hidden charges of shipping:
Duties and government taxes (especially sneaky if you're shipping internationally)
Storage charges
Demurrage and detention charges
Inspection charges
Seasonal shipping charges
There are numerous circumstances that will influence your forwarding invoice. Mentioning them all in detail here of course isn't possible. But you sure get the idea that hidden shipping costs can show up with no previous announcement and from many sides. However, there also are a few effective ways to handle them. Below we will list some of them.
How can you handle the less obvious costs of freight forwarding?
To get straight to the point, the safest way to handle the concealed costs of shipping is by working with a reputable provider of international relocation Seattle services. Apart from the necessary guidelines and info, you'll get diverse shipping options to choose from as well. These are sure to help you optimize your freight forwarding costs, to begin with. Besides, here's what to note when it comes to handling the lurking costs of shipping:
Timely planning is key
Get the packing right
Negotiate
Sort out your shipment with time to spare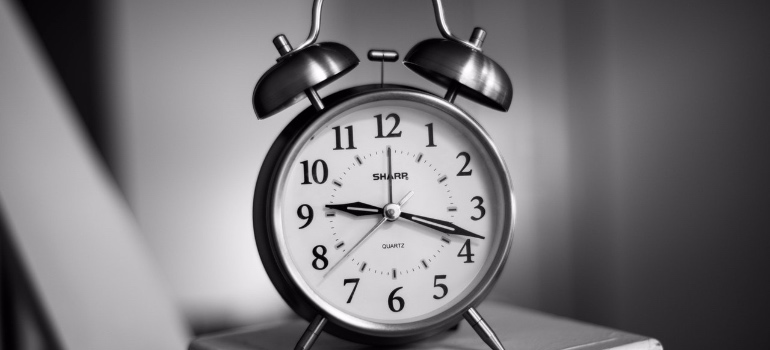 It goes without saying that shipping is something you should plan in advance. Time is money, and it can't be more clear than it's in the shipping industry. As you may conclude so far, your forwarder has only limited power over predicting, and even controlling the hidden shipping charges. Therefore, allowing yourself a comfortable time frame will help you avoid enough of these.
For example, a small delay in the process can result in additional storage charges. A number of circumstances can combine and cause an unpredicted blow to your pocket. Therefore, book your shipping services well in advance, and coordinate the process with your seasoned provider.
Prevent costly damages to your cargo and protect yourself against hidden costs of shipping
Taking the safety of your goods into account will save you a lot of nerves and money. Possible damages to your cargo count as one of the many hidden charges of shipping, but it's definitely one of those that you can avoid as a matter of fact. We've mentioned the insurance above. However, it's better if you don't need to claim it at all. So, take the safest route here, and get the packing of your goods right. You can make good use of Seattle shipping crates for optimal protection of adequate items you intend to forward. Thus, with the right protection of your freight, you'll handle one of the most likely unforeseen costs of freight forwarding.
Create a relationship with your shipper
A good shipping professional has a wealth of knowledge you can, and should, use to your advantage. So, talk to the company representative about permissions, requirements, and other relevant things related to your cargo. With this alone, you will handle many concealed shipping charges. Further, negotiate about the possibilities for getting more time, and avoid potential delays. This way you'll secure yourself against detentions and demurrages.
In summary, take your lead from our advice on how to handle the hidden costs of shipping. These are the basics that will benefit you for sure. And, nevertheless, partner with a dependable company to cut stress and get solid expert support.
Let our team put together a comprehensive moving plan for you. Complete our simple free quote form or contact us at 1-888-300-7222.