How to disassemble a piano for transport
Moving is complicated enough without having to relocate items that are as heavy and as precious as a piano. So you can only imagine how much time, strength, and energy it takes in order to relocate a piano from point A to point B. Such an endeavor almost always entails the use of the best moving companies Seattle has to offer. We here at Hansen Bros. Moving & Storage firmly believe that relocation should be a joyous event. That is why it will be our pleasure to share with you some tips and tricks that will make it easy to disassemble a piano for transport.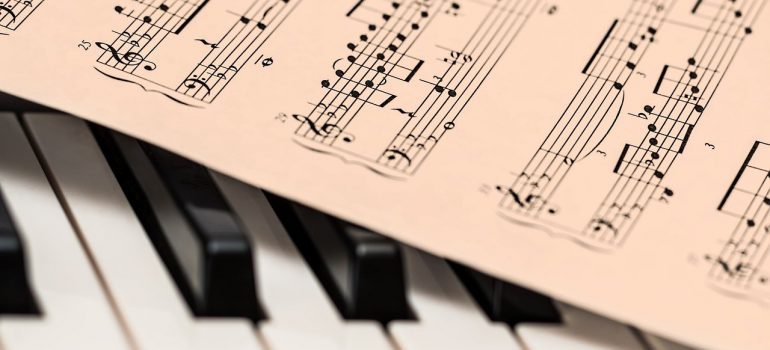 Even though it would be good to have reliable Eastside Seattle movers to aid you in this endeavor, it's safe to say that all you need is some equipment and an extra set of hands. With our guide and some basic tools at your disposal, you will be able to safely disassemble your precious piano, ensuring its complete safety during your upcoming move.
How to disassemble a piano for transport like a pro
In the perfect scenario where finances weren't an issue, you would avoid all the trouble that piano relocation brings with itself by hiring the best piano movers Seattle has to offer. But what happens when that isn't a possibility? Then you need to do as good of a job as possible by yourself. The good news is that there are a couple of steps you can take in order to dismantle your piano for relocation. Just remember the steps in great detail – you'll need that knowledge once you try to reassemble your piano upon arrival.
Start by removing a piano lid
If you are standing in front of your piano, baffled as to where to start disassembling, then let us help you out – start by removing the piano lid. When doing that, you will want to locate the screws that are holding the lid in place. Gently and carefully remove them by using a screwdriver. What you ought to do now is put all screws in a bag that will be clearly labeled (we will leave the exact label up to you). The point is not to lose any of these small pieces that are rather easily lost.
Once the lid is detached, you will want to wrap it in a moving blanket so as to protect it during transport. If you are waiting for your Seattle movers to arrive, then they will be the ones to load it onto the moving truck. In case you have opted for a DIY move, then this task is up to you. Just make sure you have a clear path between your door and the moving truck. The last thing you need is to make a stop halfway in order to clear the clutter.
The next step is removing a piano lyre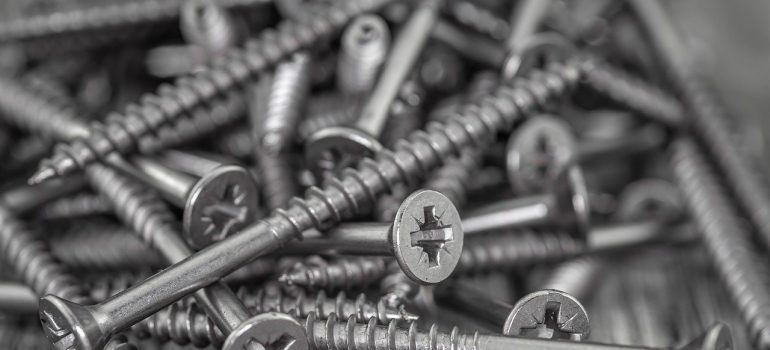 In case you aren't familiar with it, the piano lyre is that part that sits underneath the piano and connects to the pedals. That is why the next step in disassembling a piano for transport is removing the piano lyre. To detach the lyre from the piano, you can feel free to use a screwdriver. Once the piano lyre is detached, wrapped, and protected, all that's left to do is place the screws in another bag. We can't tell you how important it is to be careful with the small parts (such as screws and bolts) during your upcoming local, long-distance, or interstate move from Washington.
The final step is removing the pedals
Once you remove the piano lid and lyre, you will only have one other thing to do – remove the pedals. Pianos typically have three pedals, so you don't have a huge job ahead. What you ought to do is remove each pedal and pack it separately. You definitely don't want to pack all the pedals together, as they might damage one another during transport. If you do put them all together, don't be surprised if you see a few scratches here and there when unpacking.
Extra tips to remember when disassembling a piano for transport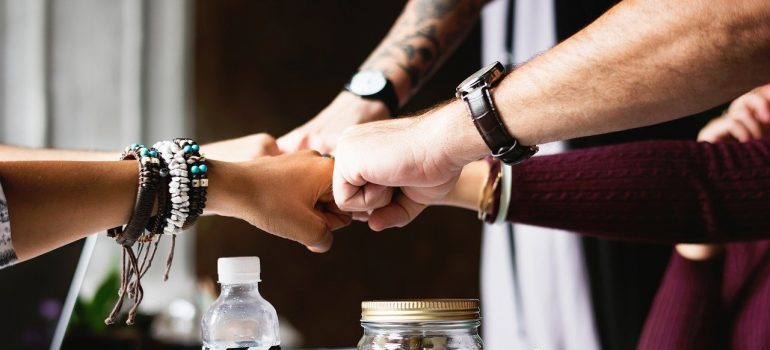 Preparing musical instruments for relocation is a job of great magnitude. There are plenty of small pieces to take care of and a lot of precautionary measures to remember. To do the best job when it comes to moving or storing your musical instrument, we have gathered a few extra tips that you should remember:
Take pictures while disassembling your piano. This way, you will have a much easier time connecting the dots and putting your instrument together after the relocation.
Measure the hallways and the doorways. You are obviously not going to have a great time if your piano can't fit through the door. The last thing you need is to find out that your instrument can't fit through the door while already carrying it. We don't need to tell you how many moving injuries you would be risking this way. And staying safe while moving is the most important thing.
Use specialized moving equipment. You definitely won't be able to fit a heavy piano by yourself or with the help of your friends. Rent furniture sliders, moving straps, and dollies to help you get your piano from its designated place in the house to the moving truck.
We won't lie to you – it won't be the easiest job to disassemble a piano for transport. However, we have no doubt that you can do it. You just have to be careful and follow the steps we have listed here. Soon enough, you will be playing your favorite tunes in your new house.
Let our team put together a comprehensive moving plan for you. Complete our simple free quote form or contact us at 1-888-300-7222.