The pros and cons of moving off-grid
Off-grid living has become a popular and appealing option in recent years. The truth is that moving off-grid could be the right decision for your household, but it could also be an expensive undertaking if you have massive square footage at hand. However, we here at Hansen Bros. Moving & Storage can't possibly tell you whether or not this will be the right decision for you. All we can do is give you the pros and cons of this endeavor. It will be completely up to you to make your decision.
The pros of moving off-grid
Obviously, there are many good aspects of off-grid living. People wouldn't be rushing towards this option if it weren't so. But how many positive aspects you will experience depends on many different things, including the square footage of your home.
You get to save money on utilities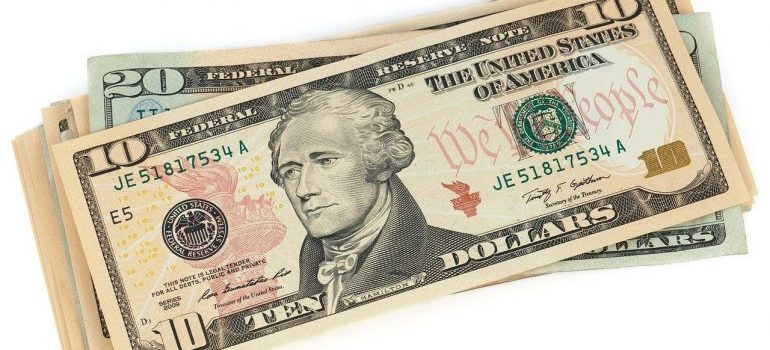 There is no doubt about it – the biggest benefit of off-grid living is the fact that you will have little to no utility bills. By relying on solar power and battery storage, homeowners have the ability to produce a big portion of their own electricity. With the prices for electricity going up, it's easy to see why people would be attracted to this option. Bear in mind that you can take your existing property off-grid or you can move into a house that will be better suited for this option than your current one. With remote working possibilities and reliable freight companies Seattle, your off-grid home can be located in any part of the world.
You are in complete control
Households that rely on the grid are never in full control of their property. With possible power outages in both winter and summer, you could find yourself in a rather unfavorable situation. After all, can you think of anything worse than having no electricity and heating during winter in Seattle? By moving off-grid, you won't have to worry about such a scenario.
As you aren't reliant on the grid, you don't have to worry about any unforeseen power outages. Your own system will support all of your needs so you can function normally in your day-to-day life. If you love being in control and are already struggling with constant power outages in your area, you could consider a local Seattle relocation to a house that's already off-grid – or you could build one yourself.
You lead a sustainable life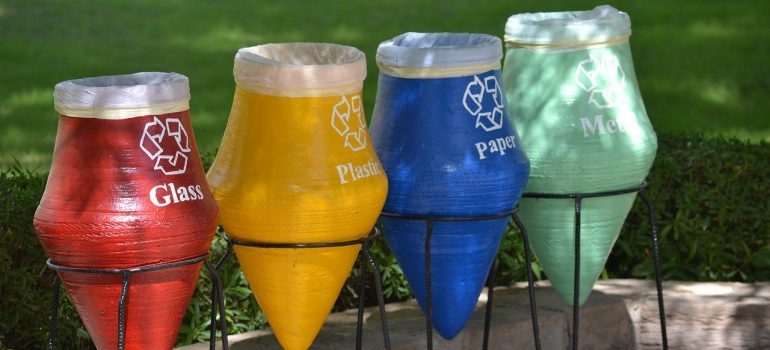 Eco-friendly living has become particularly important nowadays. People are always finding new ways to be more sustainable on a daily basis, and living off-grid is the perfect way to help preserve our planet. Off-grid living produces less carbon footprint which benefits the planet in numerous ways. Besides, this form of living is bound to make you more interested in other eco-friendly solutions. We bet that you'll start recycling and reducing the waste your household produces as soon as you make this lifestyle change.
The cons of moving-off grid
Off-grid living is definitely something that can come with plenty of benefits. However, we can't look at it from a single perspective. Our job is to mention the negative aspects of this type of lifestyle, as that's the only way for you to make an informed decision.
You have to pay a high initial cost
If you look at it from a long-term financial standpoint, off-grid living definitely pays off. However, if you take into account the present moment, you might find this process to be less than affordable. Going off-grid will require a high initial investment if you have to completely transform your current house or office. The bigger the property, the higher the costs associated with the initial investment.
Of course, you can always decide to relocate your home or office into a property that's already suitable for this kind of lifestyle. But then you shouldn't forget to factor in the costs of residential movers or international commercial shipping companies. Moving by itself is always a costly endeavor.
You have to do the work when moving off-grid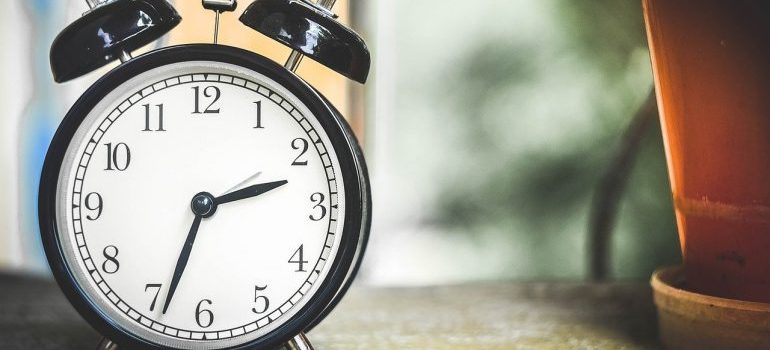 When you are supplying your household with electricity from the grid, you basically don't have to do anything. All the work is being done for you. On the other hand, if you decide to move off-grid, you won't be able to be so carefree. The duty of maintaining the system will be completely up to you. If you are someone who barely has any free time as it is, you might not be open to investing your time into the maintenance part of the endeavor. And you wouldn't be the only one.
You have to adjust
Any change in your life entails an adjustment period. Right now, you are used to supplying your household from the grid. But by going off-grid, you are completely going to change the household dynamic. Not only will you have to adjust to the process, but so will your family members. The problem arises when you realize that you can't adjust to the changes, as they aren't making your life any easier. The good news is that you can always mend the situation by going back to what you are used to.
Which wins out?
As much as you don't like to hear it, we can't tell you what will be the right move for you. Besides, by now, you probably have a pretty good idea whether moving off-grid will be the right decision for your household. If you are not sure about your decision just yet, you can always create your own list of pros and cons. Sit down with a pen and paper, think of all the peculiarities of the process, and make your own list. The part of the list with more entries will be the winner.
Let our team put together a comprehensive moving plan for you. Complete our simple free quote form or contact us at 1-888-300-7222.