Reasons to get crating services in Seattle
Every relocation is easier when you have professionals assisting you every step of the way. That is why people decide to get professional moving services Seattle, and ensure their moving process is as stress-free as it can be. However, some of you might want to tackle your relocation single-handedly. While this can be a good idea in some cases, in the vast majority of others, it would be wise to turn to professionals at least when it comes to the special services they offer. With this in mind, we will go through some of the most prominent reasons to get crating services for your next relocation process.
Main reasons to get crating services for your upcoming move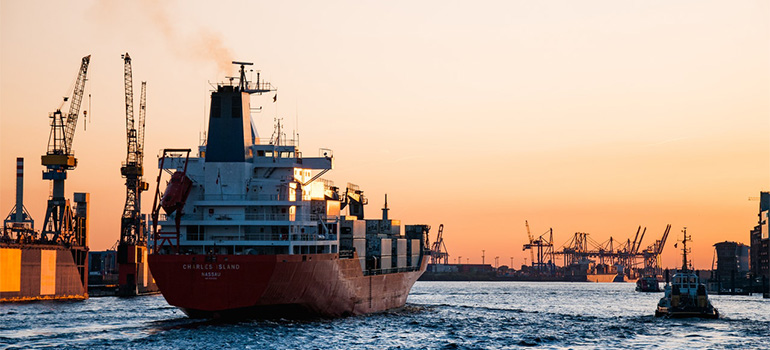 When you think of relocation, you most likely have an image of packed boxes safely arriving at the new location in mind. This is not that much of a surprise. After all, this is the essence of every move, and it ought to be treated as such. Looking at it from this perspective, when it comes to packing, using shipping crates Seattle is one of the safest ways to transport your goods.
The safety of your goods
Whether you plan on moving your home or had the intention of hiring international commercial shipping companies, you will certainly want what's best for your belongings in terms of safety. And that is just one of the reasons to get crating services. Going down this route means that a team of packing experts will be deployed to your residence or office, and pack your items up in a professional, quick, and safe way.
What is also great about professionals helping you out is that they can assist with specialty items. So, if you have belongings that are particularly fragile, one-of-a-kind, sentimental, or very expensive, you would want them to have all the protection possible during the road ahead. And that is what custom crating does. Reliable moving companies Seattle can provide you with custom crates that will ensure your items arrive in their pristine state, while they can also back their packing skills with full-replacement coverage.
The time and money you will save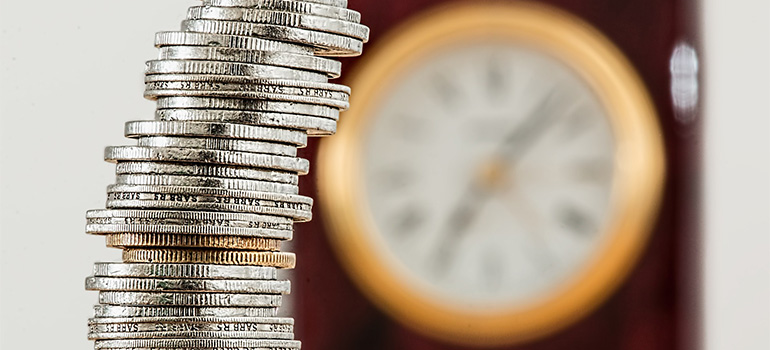 Another one of the reasons to get custom crating services is time. Namely, custom packing and crating are a great means of saving yourself time and even money. Not only will you not have to address this whole ordeal on your own, but you will also be spared from acquiring the materials necessary for proper crating.
Opting to hire experienced packers from a company that is reputable in the moving industry will reduce your hard work, time, and materials. And, let's be honest, when moving into a new home or office, you really don't want to worry about the safety of your goods. Especially when they are valuable, fragile, or sensitive. You really don't want to expose them to any risk of damage, which can be rather challenging during the hectic time of moving.
How to know if you need custom crating services
If you are having a regular move with items that don't require special attention, the usual packing service most companies provide ought to be enough. They come as rather helpful when you find yourself with the lack of time or manpower to tackle the packing process. And, with a plethora of moving companies to choose from, you should be able to find just the one that fits your budget and needs.
After you've decided to go down the path of hiring professional packing and shipping services, you won't have much else to worry about. Your expert packers will arrive at your location equipped with years of experience and professional, quality packing supplies.
It is important to note, however, that some of your large items won't require custom crating. These would include your heavy boxes, a gun safe, enormous pieces of furniture, and pianos.
Items that require custom crating
While the aforementioned large items do not require custom crating services, here are the things you should consider putting in crates:
Art pieces that include sculptures, paintings, and other items of a similar sort.
Items made of mirrors, marble, glass, and any other highly breakable material.
Older items that require additional protection, such as antique furniture.
Ornate, delicate, and large chandeliers.
Collector's items.
Sensitive electronics equipment you have. These can include computers, servers, and monitors. This usually applies for commercial moves.
Expensive motorcycles that are too valuable and delicate to be transported any other way.
Professionals can help with your decision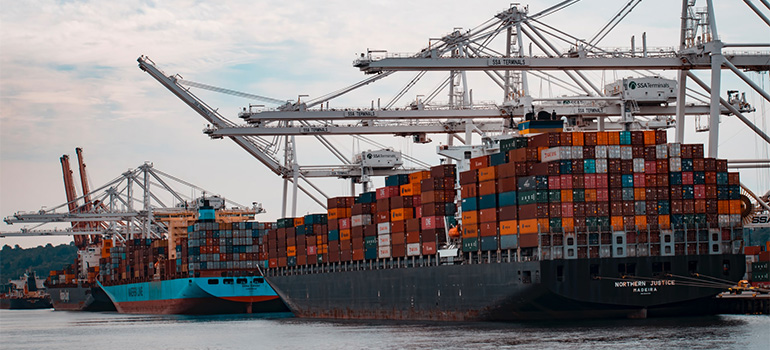 If you are unsure of whether you need custom crating services, you can always speak with professionals. After all, they do cost money and will augment your entire cost of relocation. However, if you have items that do require extra protection, there is no way to go around this. Yes, you can save up some money and not take these services. Still, this would bring great risk to the safety of your valuable belongings.
Reasons to get crating services are many. However, the most important argument is definitely the safety of your items. Nothing can ensure their safe travel like this option. So, if you have goods that are fragile, valuable, and delicate, do consider this option. After all, the price of their damage will almost certainly beat the price of custom crating.
Let our team put together a comprehensive moving plan for you. Complete our simple free quote form or contact us at 1-888-300-7222.