The role of shipping companies in COVID-19 crisis
The unprecedented coronavirus pandemic has caused a world-wide panic and affected virtually all industries and businesses in some way. Some have suffered terrible losses due to shutdown measures. Others have profited at the same time. But what has been happening with shipping companies in COVID-19 crisis? Which category do professional shipping and moving companies fall into – are they struggling or thriving? And why should you care? The truth is that this pandemic has revealed a lot about how our world works and how it doesn't and only one thing is for sure: the more you know, the better.
First things first – what is the current situation with the pandemic?
Before we take a look at how shipping companies are dealing with the pandemic, let's talk about something slightly more important: what is happening with the pandemic itself. After several months of increasingly scary news, it would appear that the overall situation is finally improving. Many Asian and European countries are in the process of a staged reopening. A number of American states are also either loosening measures or lifting them completely. The number of new cases and new deaths per day has dropped significantly over the last couple of weeks which is a good sign too.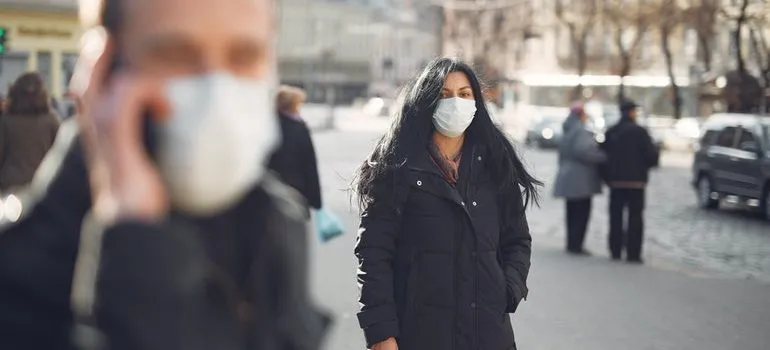 However, experts and policymakers all over the world disagree on whether we can finally breathe a sigh of relief. Many are even warning about a potential second wave that may come from premature relaxation of social distancing measures. So it is incredibly important to continue following the guidelines of the World Health Organization and maintain good hygiene and other safety precautions.
The importance of shipping companies in COVID-19 crisis
One of the most common measures implemented around the world has been social distancing. This has mostly meant closing down non-essential businesses and limiting spaces for social gatherings. More people than usual have been staying at home, either because they're working from home now or because they simply have nowhere to go out. But what do shipping companies Seattle have to do with that?
Well, think about it. You still need to buy the things you normally buy. In fact, you probably need to buy more things that you and your family would normally get from work or school. But most of the stores are not open. So what you're most likely to do is order what you need online. And someone has to deliver that.
Maintaining the supply chain
Although non-essential businesses have largely been closed, things like supermarkets and pharmacies have stayed open around the world. People do have to get their groceries and medications, after all. But someone has to make sure the stores have those first. And we have shipping companies to thank for that! Although filling shipping crates in Seattle may have been a bit more difficult than usual due to disruptions in production, they have maintained a relatively steady supply of important goods for us all to be able to continue living in comfort and safety.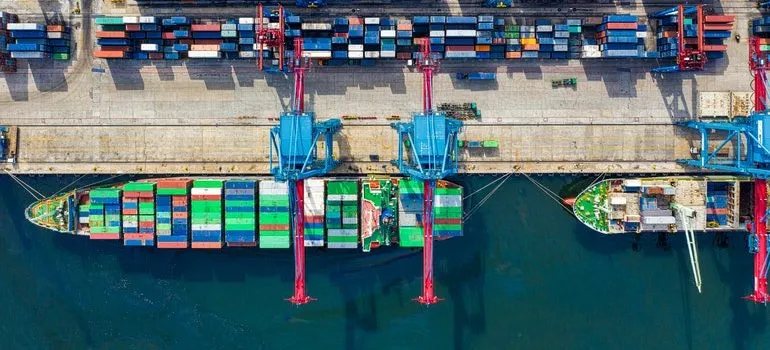 Delivering goods
This one is a bit obvious but important enough it bears repeating! With most people avoiding leaving their homes and at the same time needing more things to entertain them at home, we've been ordering things online more than ever during this pandemic. Someone has to deliver all those things to us, many of them from overseas. So shipping companies have been working hard during the crisis to ensure that we all get our packages just as we would in any other situation.
Moving and traveling
Believe it or not, people need to move and travel in times of global pandemics. In fact, many have found themselves needing to move precisely because of the crisis. Those who found themselves away from home due to working, studying or even just traveling abroad when things started getting serious have had to rely on international movers and shippers to get back to their families. Without their help, many people might still be stuck somewhere away from home in these trying times.
The challenges shipping companies in COVID-19 crisis are facing
Unfortunately, like all businesses, shipping companies have been facing difficulties due to the COVID-19 crisis. Both the virus itself and the measures put in place to prevent its spread have affected the shipping industry and caused some problems.
How the virus has affected the shipping industry
Ever since the coronavirus first started spreading in China, production and shipping have been affected. Companies were and still are reluctant to collect goods from or deliver goods to places that are struggling for fear of spreading the infection. With the virus going global, this is now a much bigger problem. Many companies are not transporting goods from places like Italy, Spain, and even some areas within the US where infection rates are high. While this is perfectly understandable, it has certainly caused some disruptions in shipping.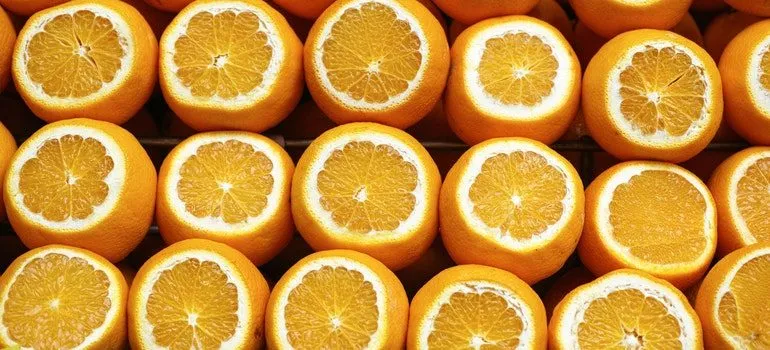 Unfortunately, despite this, people who work in the shipping industry are more likely to be exposed to the virus and catch it. For many companies, this has meant a reduced workforce as well.
How the measures against the virus have affected the shipping industry
Social distancing has been one of the most common measures against coronavirus. Limiting the number of workers physically present at the workplace has caused shipping companies to work with skeleton crews. This slows down their packing, shipping, and delivery process and causes further delays.
The future of shipping companies in COVID-19 crisis
It is abundantly clear that shipping still has a vital place in our economy right now. It is, therefore, safe to assume that shipping companies in COVID-19 crisis will manage to pull through for the most part. However, this doesn't mean they won't feel some consequences. Odds are that this pandemic will change how we do business. Additional sterilization and safety measures may be needed when shipping in the future to ensure the safety of everyone involved.
Let our team put together a comprehensive moving plan for you. Complete our simple free quote form or contact us at 1-888-300-7222.