Tips on international moving during peak season
Most people choose to move during the peak season because the climate conditions are better and it's a convenient way to use up some of your vacation days. However, when you are planning an overseas relocation, even the climate conditions are not a safe bet. Instead, you need to consider all the mitigating factors that could influence the overall moving process. And since international moving during peak season is going to present a challenge, preparing for it is never a bad idea. So, before you start searching for freight companies in Seattle, go through our brief guide on how to prepare for international moving during peak season.
Climate conditions are one of the main benefits of moving during peak season
Peak moving season mostly depends on the weather. Yes, there are a few more factors like schools, leases, etc. But the weather is the most important. Unfortunately, because there are so many people that like to move when the sun is shining, and there is no rain or snow, other complications occur. When you calculate everything, it turns out that moving internationally during summer months is much more difficult than the off-peak season. Sadly, most of the time you cannot choose when you will be moving.  As a matter of fact, international relocations are mostly related to work. So, if you will be moving when the sun is shining, here is how to prepare.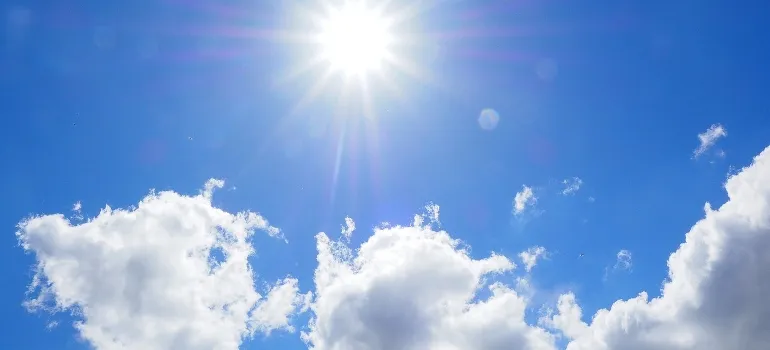 Time is of the essence when organizing international moving during peak season
Time is a crucial factor when you are moving overseas during peak season. So the most important thing is to start acting as soon as possible. Of course, the first thing to think about is your plane ticket. Finding good international commercial shipping companies is also one of the priorities. But before you can book your movers, you need to do a few things with your moving inventory.  Also, you need to think about gathering documents and paperwork. And a million other things. That is why there is no time to waste. As soon as you learn about your moving date, you need to start performing.
Booking flights can be daunting during the summer months
If you will be moving overseas during the summer, finding a plane ticket at the last minute is usually impossible. Especially if you are moving to a popular destination. And if you somehow manage to find it you will not be happy with the price or you will not find the exact date. Of course, if you suddenly found out that you need to move then you do not have a choice. But if there are still a few months before your moving date, now is the time to think about your plane ticket. If you do it on time, you can expect to get great deals and book the exact date that you need.
Things to think about before you call your international moving company
After you book your plane ticket, you should start planning your relocation.  But before you start searching for movers you need to think well.
International moving during peak season is expensive. Think about your moving budget
What items would you like to transport?
What moving services you will need.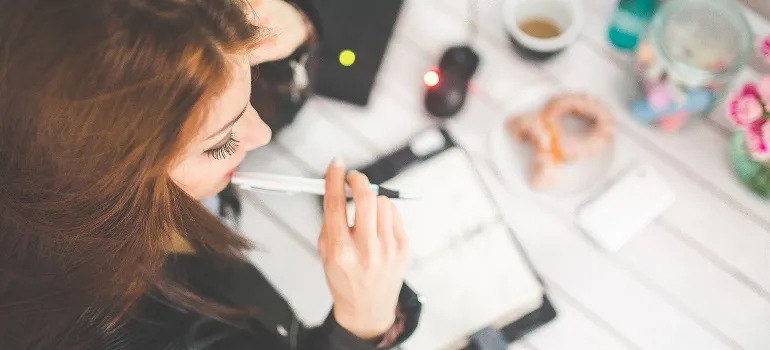 Think about your moving budget
Moving overseas, especially during peak season is going to be very expensive. Especially if you are moving all your belongings as well. That is why it is very important that you think about your international moving costs and form your moving budget right from the start. Once you know how much money you have to spend, you can decide how to manage your relocation.
Make sure to organize your moving inventory
Moving heavy furniture overseas can be costly. Most of the time, it is cheaper to buy new items in a new country than to pay for shipping your old belongings. Therefore, before you call your movers, get rid of the heavy stuff, and organize your moving inventory properly.
What moving service will you need?
After you organize your items, you will know what moving services you will need from your movers. If you are short on time, and you do not want to pack in a hurry, you should hire professional packing services. Or you need storage for your belonging until your new home is ready. Once you know all the details, you can start searching for international moving companies.
International moving during peak season is risky without reliable professionals
Finding your perfect moving company during peak season is probably going to be impossible. That is one of the difficulties that you will encounter during peak season. If you start your search a few months in advance, however, chances for finding reliable moving companies grow. Therefore it is very important to do the above steps as soon as possible. So you have enough time to find available movers.
Booking early also means better prices and discounts.  But do not let the financial aspect be the main factor when you are deciding which moving company to hire. International moving during peak season is difficult. And you should make sure that you let only the finest professionals handle your belongings.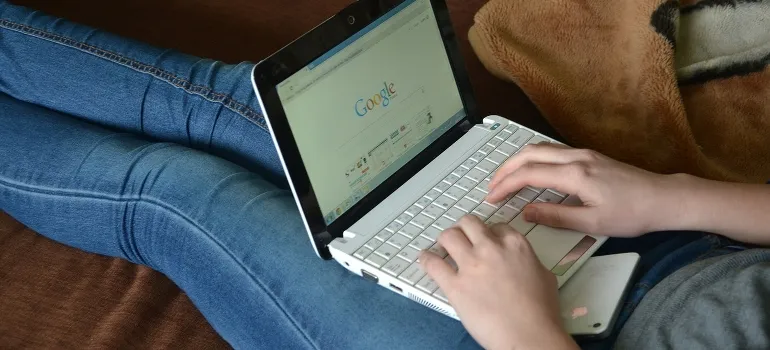 Prepare your documents in advance
Once you book your movers, you should think about documents and paperwork. If you are moving with your children, you will probably need to get their school records. This can also be tricky during summer, so make sure that you organize everything in advance.
Do, not forget about your health records, medical prescriptions, etc. Talks to your physician as soon as you find out that you will be moving. Also, maybe you will need an international driver's license. Inform yourself on the internet about your new country's law.
Do not forget about valuation protection
Finally, because international moving during peak season is so complicated and difficult, you should think about your safety. Of course, the best way to feel safer is to get valuation coverage when moving. Don't forget about that as you move forward with the moving process. And even if you do, you can always count on the expertise and range of services that Hansen Bros. Moving & Storage offers.
Let our team put together a comprehensive moving plan for you. Complete our simple free quote form or contact us at 1-888-300-7222.