When is the best time to search for movers?
Something that is of vital importance when going through a moving process is time management. Should you do it right, there will be nothing to worry about because you will know everything is going to be finished on time. As a matter of fact, we are going to help you determine when is the best time to search for movers. This is one of the first steps you need to take and you need to make sure you are not late. So, all you should do is read this text and you will know precisely what to do and when to do it.
There are several factors you need to take into consideration
People will usually tell you to hire a mover as soon as you decide to relocate. This is a good answer, but there are some circumstances that can also affect this date. For example, it is important whether you are moving during the moving season or not. In case you are moving during winter, there will be no need to book a mover way in advance.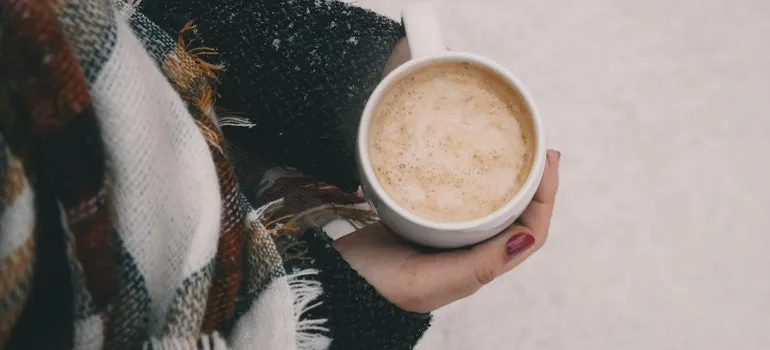 Also, this depends on the size of the move. Basically, if you are relocating from a small apartment, you are not going to need too much time to deal with your belongings. Of course, you can always count on your movers to give you a helping hand, no matter the circumstances. One of the most reputable moving companies Seattle offers will always be there for you.
The best time to search for movers depends on how far you will be relocating
If it happens that you are relocating locally, you can be sure that you are going to find a professional mover with no great effort. However, if you are relocating to a different part of the state or even to a different state, it is better not to wait. For example, you should contact your mover about 4 weeks in advance if you are moving within the same state. On the other hand, if you are moving interstate, make sure you hire a mover about 2 months in advance. Some of the most reliable long distance movers Seattle has to offer will be by your side every step of the way and make sure everything runs smoothly.
How complex your relocation is going to be?
Yet another important factor is precisely this. You need to take into consideration your fragile, bulky, and valuable items. In order for each item to remain undamaged, it needs to be treated with great care. Considering the fact that this takes time, it is possible that you will not be in a situation to wait before you hire a mover. You are going to need some additional services and your movers should know this so that they can organize themselves.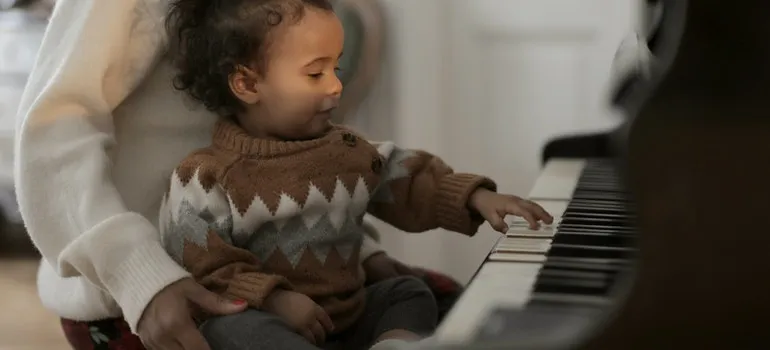 Of course, this is also going to be the case if you are going through commercial relocation. So, feel free to contact your movers even earlier than you have planned. In this way, you will know for sure that you are going to have a professional by your side. Even if you need one of the most reliable international commercial shipping companies, they got you covered.
If you are moving on short notice, make sure you contact your mover as soon as possible
Relocating on short notice may not be the scenario you were hoping for. However, this is the state of affairs and you should do everything you can to keep everything organized. The very first thing you should do is choose moving services Seattle. Since you will not have much time, you should not think twice. Ask your friends or relatives whether they can recommend you a certain company and go for it. In a situation of this kind, you may consider storing some of your items. This will make your moving process much simpler and you will not have to worry about handling all of your belongings. Your residential relocation is going to run smoothly and the outcome is going to be more than positive.
If you book a mover in advance, you may get some discounts
Should you hire a mover way in advance, it is possible that they are going to give you some discounts. This is quite an expensive endeavor and saving every dollar is certainly worth it. As a matter of fact, if it happens that they say nothing about discounts, you can always negotiate. Even though you have contacted a professional, this is not something you should avoid. Basically, you have nothing to lose.
In addition to this, what is also a good thing about booking in advance is that you will know that you have a professional by your side. If you wait too long, you are not going to have too many options, that is for sure. So, take some time to do research on your own and you are going to find the perfect moving partners.
Whether you are relocating locally or internationally, it is advisable that you have a professional moving partner by your side to help you. However, what can be the tricky part is knowing when is the best time to search for movers. No two relocations are the same because different factors affect each relocation. We have provided you with some important things you should bear in mind when going through this process. Now, all you should do is think thoroughly, take a calendar, and it will be easier for you to determine the proper time. Try not to rush this and you will know that you have chosen your mover wisely and on time.
Let our team put together a comprehensive moving plan for you. Complete our simple free quote form or contact us at 1-888-300-7222.