The benefits of living in Marysville WA
If you've recently relocated to Marysville WA, or are planning to, you might be interested to know about some of the advantages that the city offers. With around 70,000 residents, Marysville offers a perfect balance between a large city and a small town. Its economy is booming, the landscape is amazing, and the locals are friendly and community-driven. There are numerous reasons why most of the moving companies Marysville has on offer get many more requests to relocate to the city rather than from it. The benefits of living in Marysville WA are numerous and it is in your best interest to explore them, whether you are already living in the area or relocating to it for the first time.
Main benefits of living in Marysville WA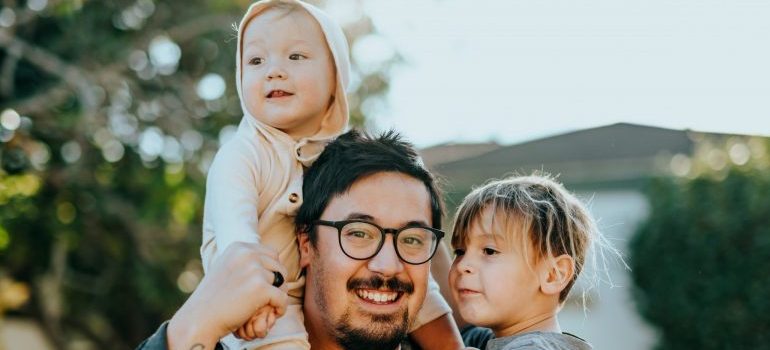 Affordable housing
Good economy
Great recreational options
Rich history and culture
Ideal weather
Aside from these main benefits, we have to mention that Marysville has plenty of room to grow, as well. Its population per square mile, based on data from 2010, was only 2,902.5. When you compare that to Seattle, which has around 7.250, you can see that the room for growth is definitely there. As more people populate the area, every socioeconomic factor also goes up. The city becomes busier and more attractive and that compounds its growth.
Most shipping companies Seattle have already been experiencing an influx of new relocation requests to Marysville. It is slowly becoming "the place to be", due to the variety of benefits it offers. Let's take a look at some of the most important Marysville advantages in greater detail.
The housing situation in Marysville is favorable
While we can't say that the housing in Marysville is exactly cheap, it is on the lower side of the Seattle area. It is lower than the county average and considerably lower than in Seattle. Due to this reason, the house ownership percentage in the city is almost 69%, clearly stating that most people see Marysville as a great opportunity for their first home. While the homes themselves may cost more (median home value of around $325,000), the lower cost of living compensates for that. And then there's the fact that:
Economy is booming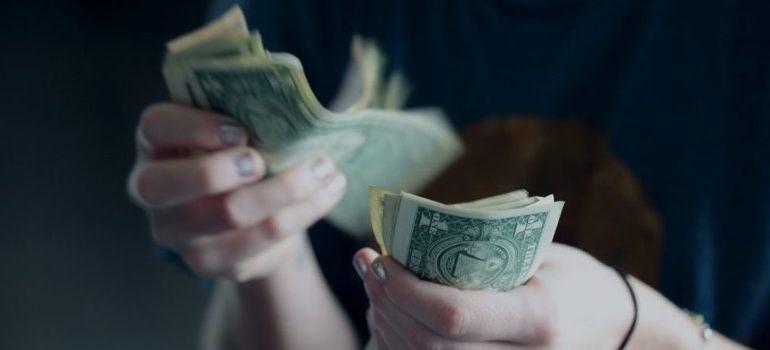 One of the top benefits of living in Marysville WA is its healthy economy. The median household income in the city is about $80,500, which is considerably higher than the national average. It is what makes this area desirable for residents and businesses alike. The fact that the city is only around 32 miles away from Seattle, a mere 35-minute drive, provides the area with amazing opportunities for employment and growth. With Seattle being one of the fastest-growing US cities in terms of population, Marysville has been experiencing much the same. There is no lack of jobs in the city, with many companies choosing to employ the services of office movers Seattle has to offer to get their headquarters to Marysville. This is partly due to the fact that the city itself offers great benefits to companies.
There's no city B&O tax, for example, and there are numerous resources that aspiring businesses can take advantage of. Coupled with excellent transportation and freight delivery access, and an educated employment base, as well as the proximity to Everett University Center, Marysville has plenty to offer to businesses large and small.
Amazing recreational opportunities
If you want to be physically active, or already are, you will be happy to know that Marysville offers a plethora of outdoor activities for you to enjoy. There's something for everyone, from boating and fishing, to hiking and biking. To put it simply, if you are looking for an adventure, you will definitely be able to find it in Marysville! You will be able to enjoy countless scenic views, ranging from gorgeous mountains to bodies of water. The most famous attractions are the Ebey Waterfront Park, Centennial Trail, and Mountain Loop Highway. And if you want to make sure that your kids are enjoying the great outdoors, you can always take them to Jennings Nature Park, Comeford Park, or to the Jennings Memorial. They will love it there.
Rich history and culture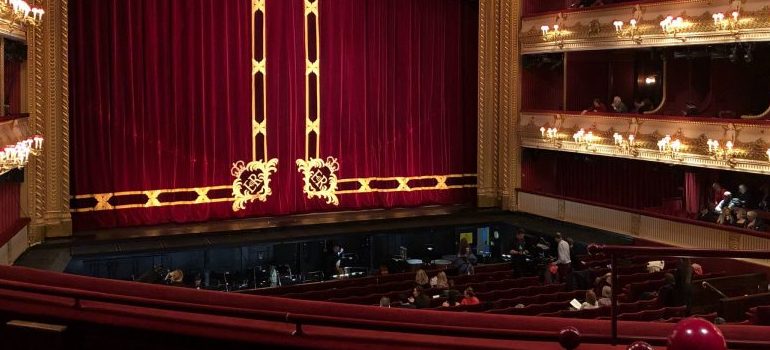 Founded in the 19th century by James Comeford, Marysville has a long and storied history. It used to thrive as a logging, agricultural, community, with vast strawberry fields. In fact, it once had the nickname "Strawberry City". This heritage is celebrated to this day, with the Strawberry Festival celebration in June. These days the water towers, sawmills, and depots are replaced with schools, retail centers, and numerous other amenities. Fast forward from the 19th century and the city is now home to many cultural centers and similar community spaces. Hansen Bros. Moving & Storage recommends that you visit Boeing Factory & Future of Flight Center, Marysville Opera House, and Marysville Library. These places will help you get familiar with the culture of the city. And each one of them is loads of fun in its own right!
One of the most important benefits of living in Marysville WA – The weather is ideal
We've saved the best for last. While the "perfect" weather might be highly subjective, the fact of the matter is that the weather in the city of Marysville is ideal for most people. The summers last for around 3 months, with the remainder of the year being comfortable cold. After all, strawberries require a good climate to prosper, and they were once the major export of the town.
On average, Marysville gets 45 inches of rain, per year, and 4 inches of snow. There are 163 sunny days per year in the city, and the temperatures reach around 75 degrees in July and drop to around 35 in January. The most pleasant months are August, July, and September. If you are looking to relocate to Marysville for the first time, you may want to choose one of these months for the moving date. That way, you will be able to experience all the benefits of living in Marysville WA as soon as you arrive.
Let our team put together a comprehensive moving plan for you. Complete our simple free quote form or contact us at 1-888-300-7222.