Best places to find certified moving companies in Seattle
Several weeks before you move, you'll need to make one of the most important decisions about your relocation: which professional movers to hire. Most people will be tempted to simply pick the first moving company they come across online. But that would be a mistake because hiring the wrong movers can quickly turn your relocation into a nightmare. For that reason, you need to do some research and only look for reputable Seattle movers only. So how and where do you find top-rated certified moving companies in Seattle? And perhaps more importantly, how do you recognize good movers when you find them?
Look for certified moving companies in Seattle by asking for recommendations
Between your friends, family, and coworkers, you must know dozens or even hundreds of people. Someone among them, or at least someone they know, must have moved recently. This is your chance to learn from someone else's experience. Talk to the people you know who moved recently. Ask them about the international shipping companies Seattle they may have used and whether they were happy with the service. They might be able to point you in the direction of some good movers they've worked with before. If they still have all their documentation and plans from when they were moving, they might even be able to provide you with a shortlist of the top moving companies in the area and their contact information.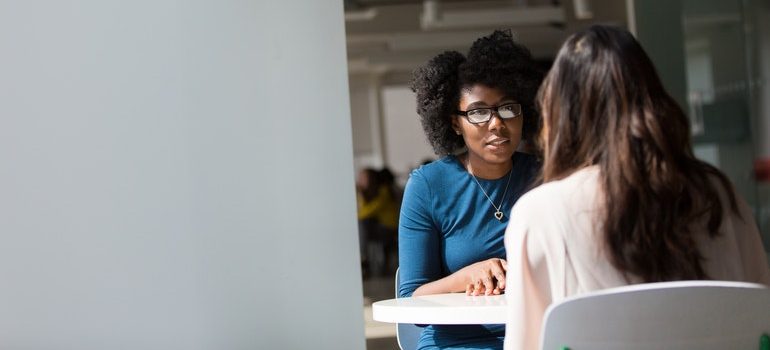 But even if they can't give you the name of a good Seattle moving company, they can still give you some tips. Ask them how they found their movers and how they decided which services to use. Talk to them about the things they wish they'd done differently. You can learn a lot from other people's successes and mistakes!
Look for certified moving companies in Seattle online
The easiest way to look for just about any business these days is online. All you need to do is Google the right combination of words and you'll have literally thousands of results within seconds. The internet is a magical place like that – you can find the perfect Seattle movers for your upcoming relocation with just a few clicks. However, you will also probably find hundreds of movers that you don't really want to put your trust in. So how do you differentiate between reputable and trustworthy moving companies and moving scams when both can just as easily pop up in your online search results?
Read the reviews
Thanks to the internet, you can just as easily turn to complete strangers for their opinions as you can ask your friends and family for recommendations. And while you should never trust everything you read online, you should definitely look at the reviews of moving companies in Seattle before you decide which one is right for you. The reviews will tell you what other people's experiences with the movers were. Were they punctual? Polite? Did they do everything they said they would? Are they worth the price? Reading other people's experiences with the movers, what stood out as good or bad, will give you a great sense of what you can expect from the moving company in question.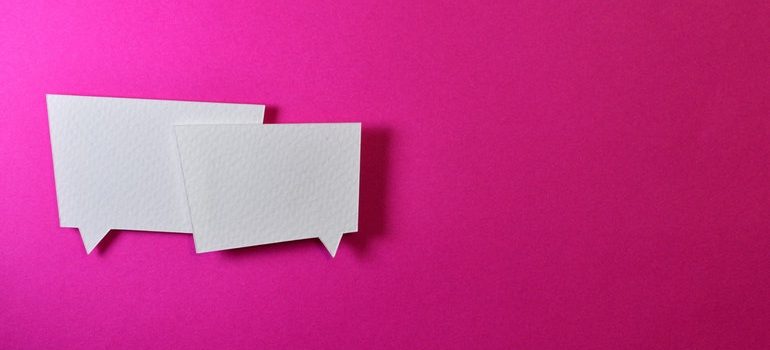 However, you have to be careful with online reviews. They're surprisingly easy to fake! A moving company that only has 5-star ratings is probably deleting negative reviews. And if the positive reviews they're getting are just a bit too detailed, a bit too enthusiastic and a bit too over-the-top, well, they're probably fake. So keep that in mind as you're reading the testimonials!
Verify the licensing information
Trusting your movers that they're legitimate is not enough – you must verify this information. After all, if you were running a moving scam, you'd probably claim you were licensed as well. And that's exactly what moving scams do. So it's very important to double and even triple check the licensing information for potential movers through the FMCSA. Many reputable movers have their USDOT number on their website. The rest won't mind providing you with it because they have nothing to hide.
Check out the services on offer
A full-service moving company usually offers everything from local moving to Seattle storage to international shipping. However, some movers also specialize in a certain type of relocation. So you can't simply look at a list of services and call it a day. What you want to do is focus on the services you plan on using and then see how well the movers do with those. If you're, for example, moving to another state, you need to find movers who have a lot of experience with interstate moving. Don't just hire local movers who don't cross state lines.
Contact the movers to get a better impression
There's no better way to get an accurate impression of someone than by interacting with them. And that is exactly what you need to do! Get a free moving estimate from the movers you're considering, then contact your top choices for an in-home estimate and a chat. How the company representative treats you will tell you a lot about the company. If they're rude and don't seem to know much about what they're talking about, you can probably walk away. If they're polite and knowledgeable, however, that is a good start.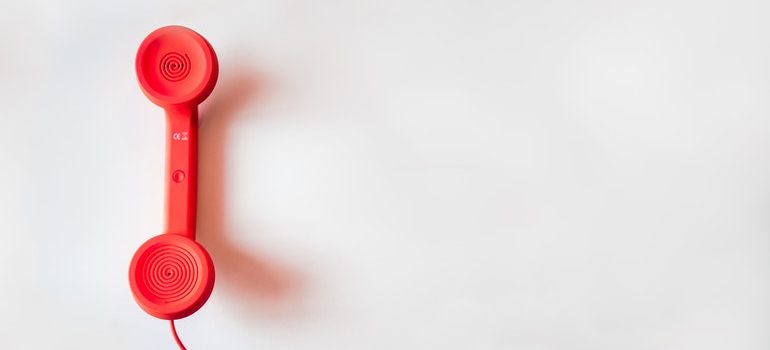 Find certified moving companies in Seattle by avoiding the red flags
Throughout your search for reputable moving companies in Seattle, you must keep an eye out for moving scams that you want to avoid. There are several surefire ways to recognize a moving scam: a lack of an online presence, a lack of a license or state registration, and tons of negative reviews. If you see anything like that, run in the opposite direction. But be also on the lookout for overly positive reviews, exceedingly low estimates, and overly polite and pushy representatives. These are the ways scammers try to seduce you to hire them. Their real face will show only later when it's too late. So watch out for red flags every step of the way.
Let our team put together a comprehensive moving plan for you. Complete our simple free quote form or contact us at 1-888-300-7222.