Common shipping delays and how to prevent them
Delayed shipments are really annoying and cause a lot of trouble. Whether you are a customer waiting for a package or you are a business that's sending goods overseas, you don't want to deal with delayed shipments. Although it might seem like this is something that's not in your control, you can actually prevent some of the most common shipping delays and you don't even need to have any experience related to the shipping industry.
Being one of few quality international commercial shipping companies, we believe we are the right ones to give you a piece of advice on how to handle shipments and deal with delays. That's exactly why we've written this guide. So, if you want to learn more about shipping methods, mistakes, delays, and ways of preventing them, we strongly advise you to keep reading.
How can shipping delays affect you and why do you need to prevent them?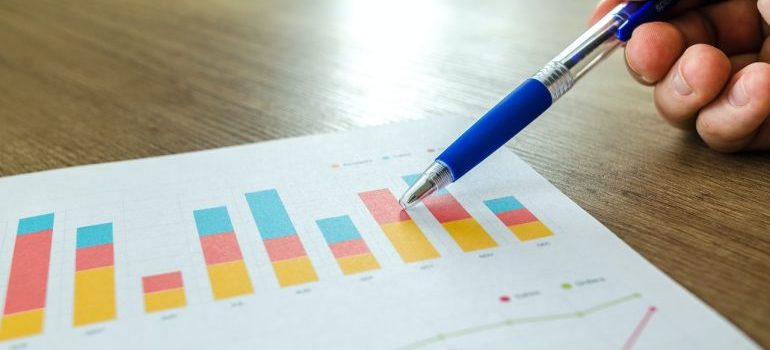 Whether you are a business owner who needs to ship goods to consumers or you are shipping your goods because you are moving, you'd want to avoid any shipping delays. Waiting for items to arrive can be very tiring and nerve-wracking, especially when you need to deal with nervous customers. 
Because of shipping delays, you might lose customers and gain a negative reputation. Even though you can't control these things (in most cases), customers will only blame the company from which they bought a product. That's why it's important to cooperate with a reliable shipping company and have good communication with your customers in case something unpredictable happens during the shipment.
Shipping items – What shipping method should you choose to prevent delays?
Before shipping and transporting items, you need to make sure that you've chosen a shipping method that is perfect for your needs. And when it comes to this, we need to point out that there are no right or wrong choices. Every shipping method comes with pros and cons. So, what you need to do is inform yourself about them and then choose the right one for your needs. When deciding how you are going to ship your goods, make sure to take into consideration different factors such as weight, class, and destination.
To help out, we are going to list the most popular shipping methods as well as point out some of their upsides and downsides. All three shipping methods from below play a very important role in our economy. Here they are.
Air transport. The fastest but also the most expensive option. However, if the price doesn't play a big role and you need your goods to be delivered quickly, this is the right shipping method for you.
Land transport. One of the oldest methods of transporting items from one place to another. Land transport is convenient and it's not as expensive as air transport. It's also suitable for transporting large items.
Sea transport. If your goal is to save money on shipping, then you should opt for sea transport. It is safe and perfect for transporting bulky goods. However, this is also the slowest shipping method and if you opt for it, you need to be informed about the shipping delays and how to prevent them.
Most common shipping delays and how to prevent them
Now that we've gone through the most popular shipping methods, let's take a look at the most common shipping delays. If you're thinking about moving and shipping your goods, it would be best to talk with your Eastside Seattle movers about this matter and ask them how you can avoid these problems. After all, professionals are here to make the transportation of your items as simple as possible.
Current events and weather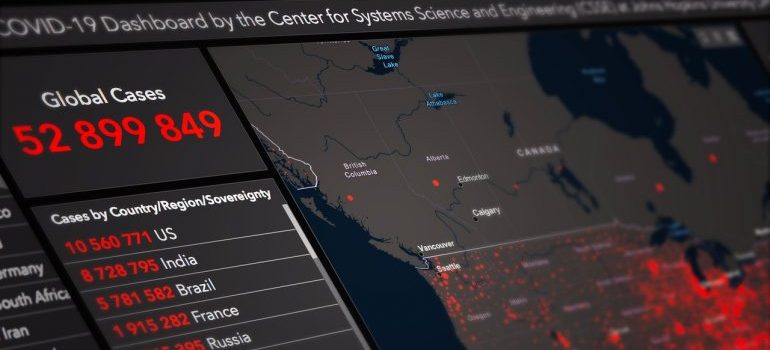 Global events can affect greatly the shipping time. Take for example the current global pandemic. The outbreak of Coronavirus has changed everyone's lives. Lockdowns, curfews, and other measures that have been put in place for combating the disease have slowed down the economy and increased shipping delays. This is something no one could predict and it showed its effects across the entire globe.
The same goes for bad weather and natural disasters. Tsunamis, fires, tornados, extremely cold or hot weather can also be the reason why your shipment is late. Again, this is something no one can control. But then, how can you prevent the delay in these cases?
Well, it's important to understand the situation. Global events and natural disasters can affect many lives. Although experiencing the shipment delay isn't the most pleasant situation to be in, you need to be reasonable and compassionate. If you are not in a hurry, you can simply avoid shipping your goods during a major crisis and you won't have to deal with delays.
Bad communication
We simply have to mention bad communication when talking about the reasons for shipping delays and how to prevent them. Poor communication can cause shipping delays and in most cases that happens when an inexperienced employee is handling the logistics part. This can also happen even if you are not a business owner and simply want to ship some of your items because you are moving to another place. If you are transporting delicate pieces, such as a pricey piano, you need to sit down and talk with your piano movers Seattle, go through the entire process just to be sure there will be no misunderstandings between you.
Another thing you can do is create a checklist that will be available for you, the logistics sector, and the shipping company. Make sure to keep records and written proof of every interaction you had with your customers, shipping company, or warehouse.
Typos and other documentation mistakes lead to shipping delays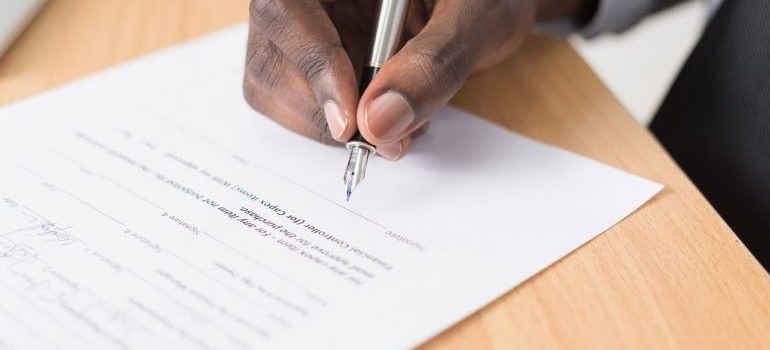 When you give an incorrect address or the company misspells it, you will probably experience shipping delays. Even one small mistake can be the reason why you (or your customers) are not getting a package on time. Incorrect addresses, phone numbers, the recipient's name, will only slow down the delivery company. This is because they won't have all information that is necessary for delivering a package. 
To avoid any problems, make sure to check every document you filled out and signed. Also, double-check everything with the shipping company's representative, especially the part with the recipient's address. This is how you will protect your move and the transportation of your items.
Shipping system weaknesses
Sometimes, even when you do everything the right way, the system just won't work as expected. The shipping system has some weaknesses and, hopefully, they will disappear in the near future after improving procedures. You can fight these weaknesses by getting informed about all the important things about shipping items abroad. Talk with professionals and don't try to do everything on your own. The more you know and the more help you have, the better. Learn about the common shipping delays and how to prevent them, look for tips and tricks on this matter, hire a reliable shipping company, and you will lower the risk of common shipping delays.
Let our team put together a comprehensive moving plan for you. Complete our simple free quote form or contact us at 1-888-300-7222.