Guide for moving from Anchorage to Seattle
Moving from Anchorage to Seattle constitutes a (very) long distance relocation. This means that you need to choose your movers very carefully, as well as to prepare accordingly. It is a process that will take much of your time and energy to do right. But it is definitely not impossible. With one of the top shipping companies Seattle has to offer, the entire endeavor may even prove to be effortless. That said, you should never underestimate a move of this longitude. In this article, we are going to guide you through this particular relocation process, making sure that you have the easiest time of it.
Moving from Anchorage to Seattle – Preparation stage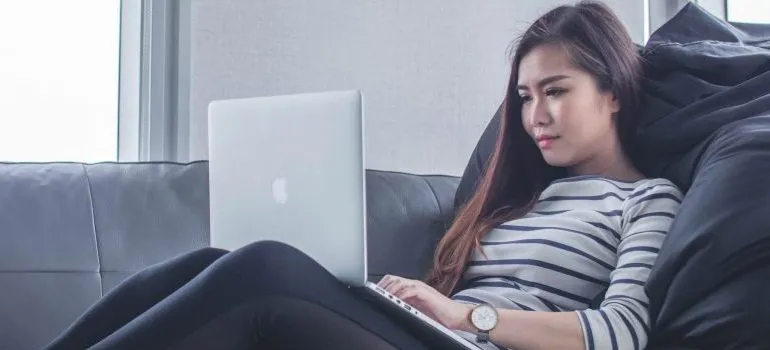 Every great venture starts with a good plan. Here is what you will want to do, prior to actually relocating to Seattle:
Find a good moving company
Learn as much about Seattle as you can
Prepare for the relocation process
All of these three bullet points require considerable time and energy investment. Therefore, it is ideal if you can start as early as possible. As for choosing the best moving company for the job, you really need to look no further than Hansen Bros. Moving & Storage Seattle. We can help you relocate without any worries whatsoever. We have conducted numerous relocations on this very route, and know all the ins and outs of such a process. Our team can help you optimize the move and make it a lot easier. Contact us today and we will help you plan, organize, and execute your relocation!
Pros and cons of living in Seattle
First of all, the "Emerald City" is well-deserving of its nickname. The city is surrounded by greenery all year round, even during the harshest winters. This is also one of the biggest things that draw people to Seattle. Furthermore, the city is located within a two-hour drive from all three major national parks in Washington.
Great for job-seekers
Living in Seattle will provide you with amazing career opportunities, especially if your interests lie in the tech industry. But even if not, Seattle consistently holds high rankings as one of the best cities in the US for jobs. Amazon, Starbucks, Nintendo, Microsoft, Boeing, and many others call Emerald City their home. Just get ready for some serious competition, as these companies only choose the best!
Taxes
And you will be able to retain quite a bit of the money that you earn, as living in Washington means that you do not have to worry about a state income tax. But be prepared for a high state sales tax (6.5%) as well as an additional local sales tax (3.75%). You win some, you lose some, that's the way the world works.
Safety
Seattle is one of the safest large cities in the country. While there are homeless people about, as in any other large city, most of them do not pose a threat and generally leave other people alone.
Cost of living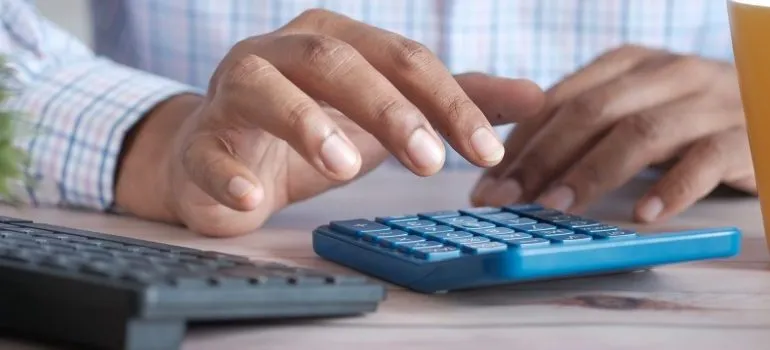 But the cost of living is quite exorbitant, to be completely honest. In 2019, Seattle was named the 5th most expensive city in the entire country. On average, you can expect a small, one-bedroom, apartment to set you back as much as $2,200 per month! In Seattle, most people choose to live with a roommate.
Traffic
Furthermore, the traffic situation in Seattle is far from favorable. So far, in fact, that you can call it outright maddening. During the rush hour (which lasts about 5 hours), the city experiences a gridlock. When you relocate to Emerald City, expect to be stuck in traffic constantly. You will most likely experience the first taste of it when you are waiting for your belongings to arrive. However, some international movers Seattle can "magically" find a way to navigate Seattle's traffic, though not at the prime rush hour. Therefore, choosing the best mover for the job is critical.
Preparation for the relocation process
Aside from hiring a moving company, you will also need to prepare for the relocation process itself. That means creating a moving checklist, considering full service storage Seattle options, etc. You may also want to declutter your home before relocating, as that can drastically reduce the overall moving cost. If you want to boost your moving budget a bit, you may even want to organize a "garage sale" to pawn off some of your unneeded items.
Moving from Anchorage to Seattle – After the move
After you arrive at your new home, you may want to adapt to it as soon as possible. The best way to do that in the shortest amount of time is to:
Explore!
Meet your neighbors
Involve yourself in community activities
Of course, mark down all the convenience stores and other services that you need. You may even want to ask your movers about any tips they might be willing to share. The more knowledge you have, the better!
Exploring a city for the first time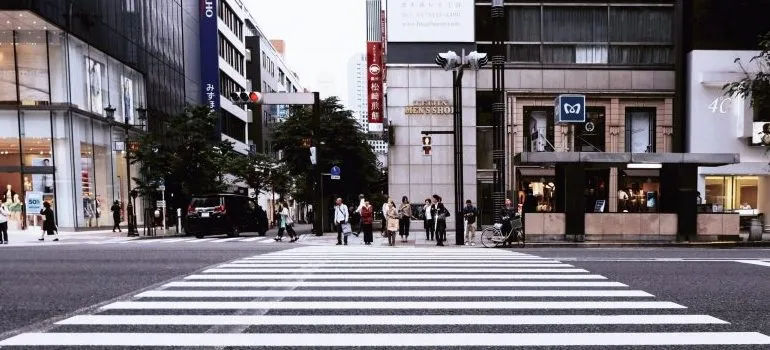 When you first arrive, you may want to focus completely on unpacking and all the other necessities of the relocation. But what you should be doing the moment you arrive is to go out and explore! You can deal with everything else later. Take a stroll around your neighborhood, perhaps visit a bar or a coffee shop or two. Get to know your new surroundings. Savor the moment and enjoy the sights. You will have plenty of time to do the chores later.
Meeting the neighbors
You may also want to meet your neighbors as soon as possible. Generally speaking, the people of the city of Seattle are a friendly bunch. Make the smallest effort and they will know how to repay it. Mind the first impression that you're leaving and your life in the city can be much easier.
Community activities
Lastly, you may want to enroll in a community program or two, as soon as moving from Anchorage to Seattle is over. This is the best way to really become a local, and help the community in the process. We're not saying you should do it at all costs, just consider the possibility. It can be highly beneficial for you and make it so you adapt to your new city much sooner.
Let our team put together a comprehensive moving plan for you. Complete our simple free quote form or contact us at 1-888-300-7222.