Guide for moving from Issaquah to Seattle
Relocating from one city to another is always an exciting prospect. Sure, it can be terrifying and daunting at the same time, but it all depends on how you choose to look at it. The fact of the matter is that there will be a lot of new opportunities and it is up to you to make the most of them. Needless to say, you will want to hire one of the top Issaquah moving companies for your relocation, making the process a lot smoother. Apart from that, you will want to prepare for your move accordingly. In this article, we will guide you through the process of moving from Issaquah to Seattle, and provide you with all the information you might need for a successful move.
How to make moving from Issaquah to Seattle easier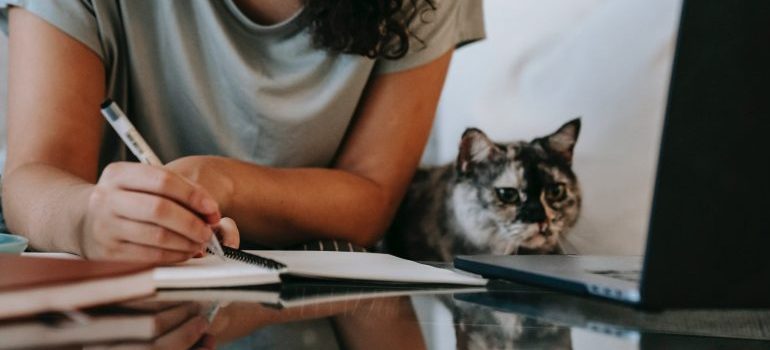 In a nutshell, here are the three main things you will want to do:
Figure out what is it that you really like in Issaquah
Learn more about Seattle before you move
Prepare for the relocation process
This may sound very simple but each one of these steps requires considerable time and energy investment. Therefore, it is advisable if you start as early as possible. Hansen Bros. Moving & Storage recommends that you start your research as soon as you know that you will be moving. That way, you will be able to take your time dealing with all the necessities that the relocation imposes. This article is a great start, as we will explain the starting steps in some detail.
Issaquah
While you may think that you know all there is to know about your hometown, the fact of the matter is that you might be taking some things for granted. Therefore, the place you will want to start is not Seattle, but Issaquah. Find out what is it that you like about the place, so you can search for a Seattle neighborhood that will replicate them. After you find a great place to live, it is a trifle to hire long distance movers Seattle to relocate your belongings. Seattle is a big city, with plenty of amazing areas, and you will have the opportunity to choose the best one for you.
Looking at the statistics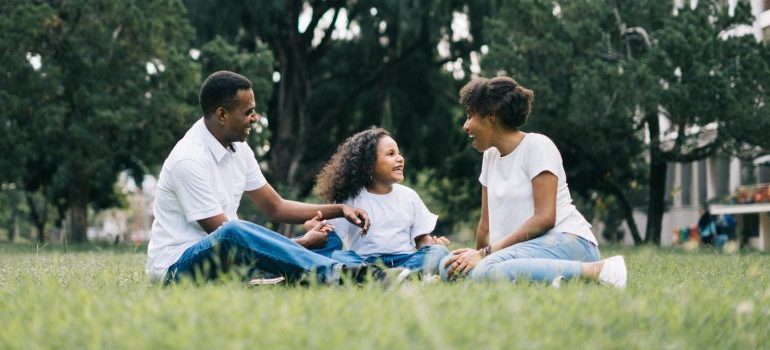 Issaquah has a population of around 38,000 people, making it one of the smaller communities in the greater Seattle area. The median individual income is around $55,200, which is largely thanks to the proximity to the city of Seattle. Most people own their homes and the median home price is a whopping $650,000! The rent is also quite high, almost the double national average, standing at about $2,000 per month.
Its community is friendly, full of families, and the downtown is particularly charming. Residents have a lot of pride in the town and its roots, and gladly involve themselves in community activities.
Seattle
Seattle, The Emerald City, is one of the best places to live in the entire world. The city is well-known for its tech industry and amazing job opportunities. Being a large city also means that there are a lot more nightlife options, greater food variety, and fantastic diversity. Actually living in the city, you will be able to get in contact with numerous cultures from all around the world, thus enrichening your own perspective on life. You will need to "pay" for it by enduring heavier traffic, steeper prices, and a more expensive housing market.
Looking at the statistics
Seattle has a population of about 725,000 people and holds several impressive rankings. According to Niche.com, Seattle is the #1 city for outdoor activities in the country, the #3 when it comes to the cities for young professionals, and the #5 healthiest city in the US.
It may come as a surprise that the median individual income is actually lower than in Issaquah, being at about $49,300, but that is due to the fact that there are a lot more people living in Seattle and that the poverty rate is also larger. The average median home price is higher than in Issaquah, but not by very much, as it stands around $664,000. The median rent is somewhat lower, being about $1,600. This also means that self storage Seattle services, on average, cost less than in Issaquah. But, again, that is due to the fact that there are areas in the city with really low rent options.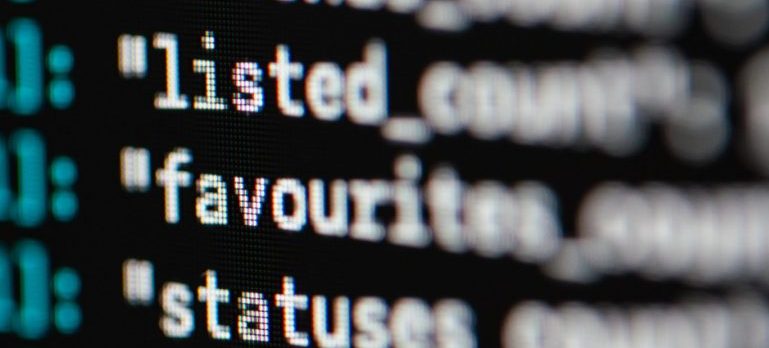 Moving from Issaquah to Seattle – the relocation process
When it comes to the relocation process, you will want to focus on the following:
Setting a moving budget
Booking your movers on time
Organizing your time and efforts
Decluttering your home
Obtaining packing supplies
Enlisting some help
Relocations can be quite costly, even if you are quite close to the city of Seattle. Furthermore, the availability of your movers may dictate the prices so you might want to "shop around" before you decide on both time, date, and your moving company. The more time you invest into research, the better deal you will be able to get. Booking early is always a plus, as that will all but guarantee that you get the best price for your relocation.
As relocations can get really complicated really fast, you will want to formulate a sound plan of "action". Create a moving checklist, include all the necessary tasks, and coordinate with the rest of your family. Share the responsibilities as much as you can, trying not to have anyone, including you, overwhelmed.
When it comes to the other necessities of moving from Issaquah to Seattle, such as the packing process, you may want to bring in a few friends to help you. Everything is easier if you have good friends around, after all, as they will help you maintain a fun atmosphere. You can donate some of your unnecessary stuff to them, since you will want to declutter before you move, anyway. The most important thing is to maintain calm and composure throughout the process, though. No matter how difficult things might get, you will make it through them. Always try to keep that in mind and have a positive outlook.
Let our team put together a comprehensive moving plan for you. Complete our simple free quote form or contact us at 1-888-300-7222.