Guide for moving from Kirkland to Seattle
Relocating from a smaller city to a large one can be quite challenging. Aside from the relocation process itself, which is its own "beast", you will need to make sure that you adapt to life in the big city. Seattle is one of those cities where competitiveness really comes into focus, as there are many people looking to "go big". But this is just one of the things to adapt to. The best way to start your journey "on the right foot" is to hire a good mover for the occasion. If you hire one of the top moving companies Kirkland has to offer, you will be in a better mental and physical state to deal with everything else. With that in mind, let's see how to go about moving from Kirkland to Seattle.
How to prepare for moving from Kirkland to Seattle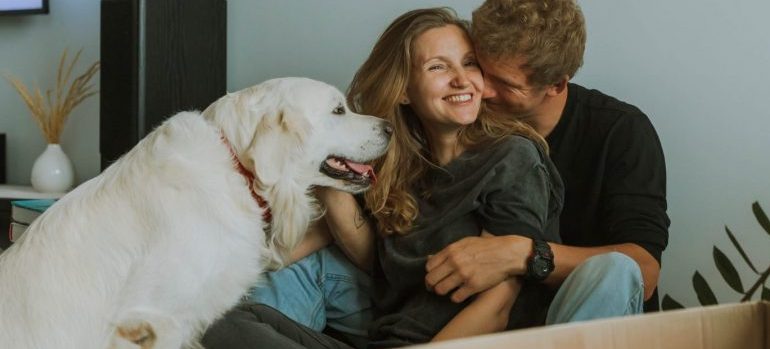 Relocation to another city is a challenging process. One that will take quite a bit of your time and energy. That is why you might want to focus your attention on one thing at a time. While you will have numerous tasks to accomplish, here are some that you might want to finish sooner than later:
Figure out what you want from your new neighborhood
Research Seattle thoroughly
Get ready for the moving process
If you accomplish these three tasks, everything else is going to be a lot easier. You may even want to look into some of the local movers Seattle has on offer, just in case. You never know if you will have to move in a hurry and it is good to have options should you require them. Seattle has plenty of amazing neighborhoods, after all, and you might want to explore them before you truly settle in. Especially if you are not buying a home instantly. Speaking of which, whether you are buying a home or renting one, you will want to carefully select the ideal location.
Getting your priorities straight
While your decision might be influenced by a variety of factors, choosing the perfect place for your new home is paramount. You will want to at least ensure that you have all the amenities that you can't imagine living without. When moving from Kirkland to Seattle, you might want to retain a degree of "similarity", to make the adaptation process easier. This means trying to replicate some of the things you love about Kirkland. As there are so many different neighborhoods in Seattle, one is bound to catch your eye. At Hansen Bros. Moving & Storage, we believe that the best way to enjoy your new life from the get-go is to combine familiarity and exploration. And the way to do that is to prioritize the things that you already like. 
Getting to know Seattle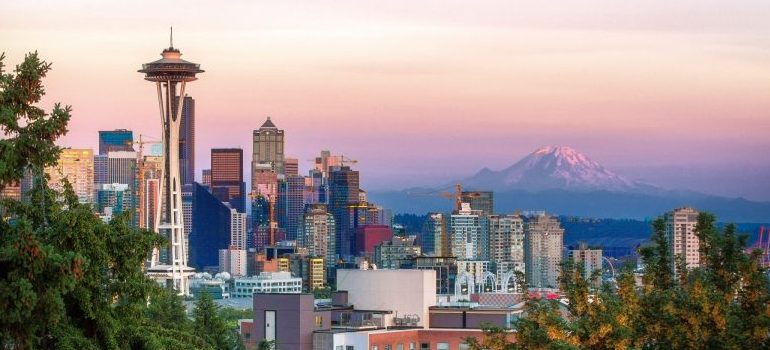 Seattle is almost 10 times larger than Kirkland if we look at the population number. There are over 750,000 people living in Seattle, after all. The city has amazing grades in just about every category, save for a few of them. Notably, the cost of living and the housing situation is far from ideal.
To buy a home in Seattle, be prepared to pay a median price of around $755,000. However, this is one of the downsides that are not really applicable, coming from Kirkland, as you can sell your old home at an extraordinary price, as well. 
To research a neighborhood, you might need to pay a visit to it a couple of times, walk its streets, and find a place that you actually enjoy. A place that gives off "good vibes", so to speak. Ideally, you may even want to rent out an apartment in a neighborhood and live there for a week or so, to see if it works out for you.
Pros and cons of living in Seattle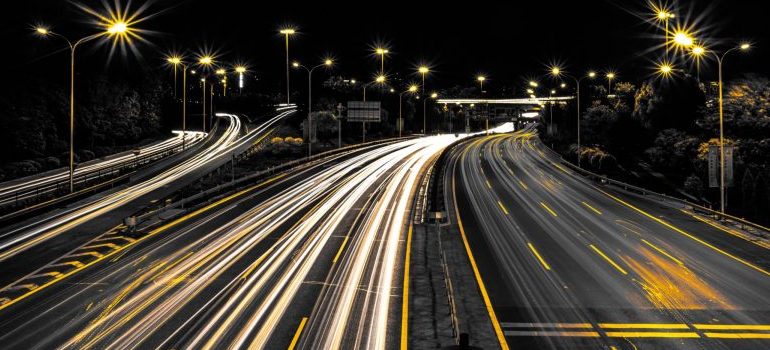 The major benefit of living in Seattle is the sheer number of work opportunities. The high-tech job market is especially prevalent, as some of the best companies have their headquarters in Seattle. The unemployment rate, however, is not that low despite all the job opportunities, hovering between 3-4%. Then there's the amazing food from all around the world, and the proximity to other major cities such as Vancouver, Portland, and Oregon.
And there is no denying that Seattle is one beautiful city, perfect for outdoor enthusiasts. Wherever you go, you will be welcomed by greenery and amazing sights. They don't call it the "Emerald City" for nothing.
The major downsides include expensive living costs and a prohibitive housing market, but you don't need to worry about those coming from Kirkland. The fact of the matter is that Kirkland is about as expensive as Seattle, with homes actually costing more. Thus, you have negated the most important drawback.
Moving from Kirkland to Seattle – The moving process
When it comes to the moving process itself, your most important resource (aside from your budget) is going to be time. You will want to start as early as possible with your preparations. The best thing to do is to start creating a moving checklist as soon as you know that the relocation is going to happen at one point. That way, you will have ample time to figure everything out. Even though the drive to Seattle is not long, you will still want to make sure to prevent shipping delays by organizing everything just right. You will also need to obtain the necessary packing supplies for the relocation.
If you want to save a bit of money on moving from Kirkland to Seattle, you can try and get free moving boxes from your local convenience stores. All you need to do is visit a couple of them, preferably ones that you frequent the most, and ask if they can spare a box or two. Most of the time, they will be happy to oblige. Alternatively, you can join a freecycle group or expand your search online. More and more people are becoming aware of the need to reduce the production of new moving boxes and will be happy to pass along their unused ones.
Let our team put together a comprehensive moving plan for you. Complete our simple free quote form or contact us at 1-888-300-7222.