Guide for selling your Seattle home
The process of selling a home can take a toll on any person and any household – especially if you are trying to find a new property at the same time. Apart from being time-consuming and challenging, the prospect of selling your Seattle home is bound to make you feel a range of emotions. After all, you spent years, if not decades, living in your house, so you are destined to feel nostalgic. At Hansen Bros. Moving & Storage Seattle, we can't help you deal with your emotions – that's out of our realm of expertise. But what we can do is help you go through the process as trouble-free as possible. And we'll do that by exploring some key points to keep in mind.
Figure out how much your house is worth
Wanting to sell your home for the highest possible amount doesn't make you unreasonable – it only makes you human. However, there is a clear difference between the things that we want and the things we can get. That's why it's best to know what you are working with by hiring an agent to estimate the value of your house. It wouldn't hurt if you looked at the local listings and got acquainted with the median prices in your neighborhood.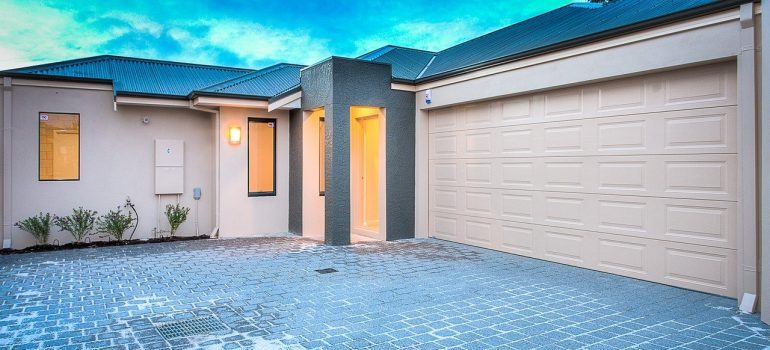 Let's say that all homes in your area are priced between $350,000 and $400,000. If your house fits the norm and doesn't have any extra additions, then you shouldn't trust an estimator that gives you a much higher price than what's average. That is a textbook sign of someone who is trying to butter you up so that you would sign a deal.
Hopefully, you would have enough money left over to pay for a new home. Also, don't forget about the additional costs after selling your house. And you shouldn't forget about those extra costs, such as different moving services Seattle when moving and closing costs after selling the house.
The art of selling your Seattle home at the right moment
Believe it or not, how quickly you manage to sell your home mostly depends on the moment when you decide to sell it. For every area, there are certain months when the housing market is at its prime. These are the moments when houses get sold quickly and at the best price. So if you wish to be on the phone with local movers in Seattle as soon as possible, then take a good long look at the housing market in your area.
If it's possible, you should refrain from selling your home in what could be labeled as the off-season for homebuyers and home sellers. Although, you should always take into account the fact that you could be an exception to the rule. Sometimes, statistics are just that – numbers.
Sell your home in Seattle with the help of an agent
There is a reason why real estate agents exist in the first place. Their role is to take care of all the logistical aspects of this process. Bear in mind that selling your home in Seattle will be hard even when working with a real estate agent. But without him/her, it will be a nightmare. That's why we believe you should look for reputable real estate agents in your area when you decide to sell your home. They do come at a certain price, but their help is priceless at the end of the day.
Get your home ready for sale
You don't need us to tell you that the housing market is a competitive one. When you put your home on the market, it will be competing against dozens of other homes. That's why you need to make sure your humble abode pops and stays in the minds of the homebuyers. And to do that, you need to invest your time into getting your Seattle home ready for its big debut on the market.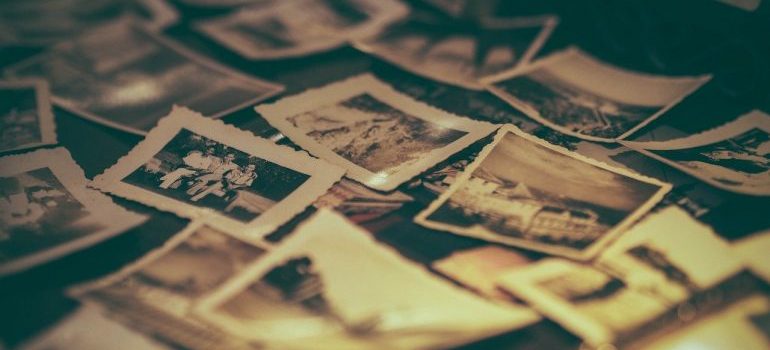 Start by performing any fixes and repairs that are currently ruining the appeal and functionality of your home. That means that, if you have a leaking faucet that has been waiting its turn to be repaired, now is the right time for you to do it. Once all the small repairs are done, the cleaning part of the job enters the scene. What you want to do is:
Get your home sparkly clean and,
Remove all the unnecessary items and clutter.
It's always a good idea to rent a temporary self storage Seattle unit where you will put the items you decide to take out of your home. Buyers love to see a minimalistic look. You are trying to get other people to fall in love with your home.
With all the surplus items out of the way, it's time to add the finishing touches. Remember that it is always a good idea to create a homey and welcoming vibe by carefully placing some family photos that capture precious memories. People want to come into your home and be able to imagine what their new life is going to look like.
Get ready for an open house
Having an open house is the best way to get a lot of people familiarized with your home. And that makes it the best way to sell your home. With your home ready for sale, all you have to do is set the date and show up. Remember to put on your best smile for the day! You aren't selling your Seattle home every day – this is a special occasion. Hopefully, you will have no problems selling your home and getting ready for your local, long-distance, or interstate move that will follow. If you get all the necessary assistance with the process and you do your part of the job right, there should be no room for error.
Let our team put together a comprehensive moving plan for you. Complete our simple free quote form or contact us at 1-888-300-7222.