Guide to picking a storage company in Seattle
You never know when the need for extra space may arise. You may be moving with Hansen Bros. Moving & Storage, and find yourself not being able to transport all the items you have. Your family might be coming over, and the extra room you usually use for storing things would be great for their sleepover. Your home might be ready for renovation, and you need a place to leave your belongings until it is all done. Whatever the case may be, storage units have plenty of uses. However, the question that will present itself at this moment will be – which storage company is the right one. This is what this guide will help you with, as you will learn all about picking a storage company in Seattle.
Quality Seattle storage is not that hard to find. What is important, though, is that you know what to look for. In this guide, we will explain this in great detail through 10 important factors worth considering.
1. The price of renting a storage unit
It goes without saying that this is the most important factor for all those who plan on renting. After all, we all want to get the biggest bang for our buck, whatever the service or product may be. It is the same when you are looking for moving services Seattle has, as well as storage units over there. However, we would advise you from going for the cheapest option, as it is often followed by the worst quality. Of course, this is not the end-all and be-all of choices, but can be considered a rule of thumb.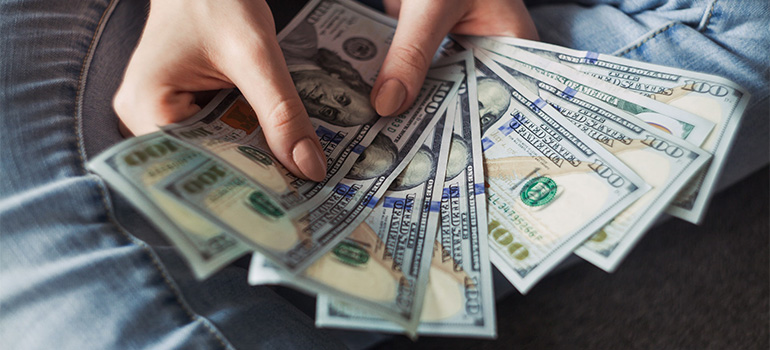 2. Think about the location
The second factor on our list is the location of the storage unit you plan on renting. Having one that is close to your home or office is a rather convenient feature. You will be spared from traveling greater distances back and forth, thus saving plenty of time, effort, gas, and tires. This is especially important if you plan on visiting your belongings frequently. Whatever you may do in your life, time is the one resource you can never get back, so see that you do not spend it driving to your storage unit.
3. Accessibility is super important when picking a storage company in Seattle
You never know what tomorrow may bring. Just as you may need a place to store your belongings in, so the time may come when you really need them back. Whether it is a document, book, or other items that are safe and sound in the storage, it is important to be able to easily access them. If you find yourself to be of the same opinion, choose a storage facility that provides convenient access privileges. However, if easy access is not a priority for your storage situation, it will be even easier for you to pick a storage company in Seattle.
4. Pay special attention to safety and security features
We all want our peace of mind, especially when things we are not close to are in question. So, when picking a storage company in Seattle, it would be rather considerate towards your good night's sleep to go for storage that has top safety and security features. What we mean by this is that the company you go for ought to have locks, CCTV, remote 24-hour monitoring, motion, and vibration sensors, as well as fire and burglar alarms. In ideal cases, security systems are connected to emergency services such as police and fire departments.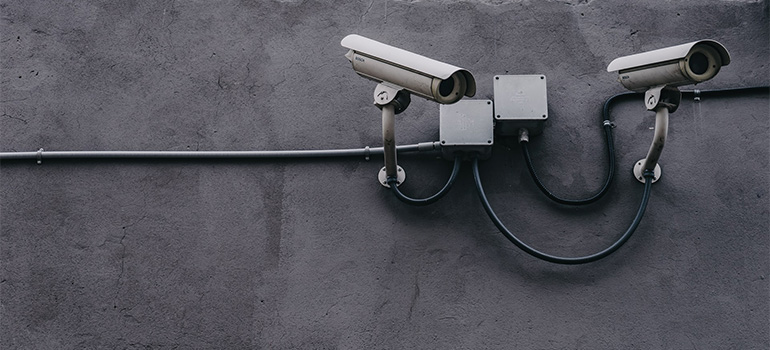 5. Learn about your valuation options
This factor falls under the line of the previous one. If you want additional protection for your possessions whilst they are in storage, make sure that you choose a company that offers valuation options. Consider it the last line of defense in case your belongings get stolen or damaged. Still, you want to make sure the company won't force you to avail of an valuation policy through a contract, especially if you don't want it. So, see that you have a say in your valuation protection.
6. A good road towards picking a storage company in Seattle is through reviews and rating
While they are not the most reliable source of information, you can still learn a lot from reviews and ratings. After all, not many things can beat the fist-hand testimony from a satisfied (or not as content) customer. Reviews that are too biased towards either side are not to be trusted. Trust the ones that are diverse, and choose based on the average grade.
7. Pick the facility with good environment and control features
If you are living in a place that experiences extreme temperature changes, a climate-controlled facility is the way to go. Especially if you plan on storing items that are sensitive to temperature fluctuations and light.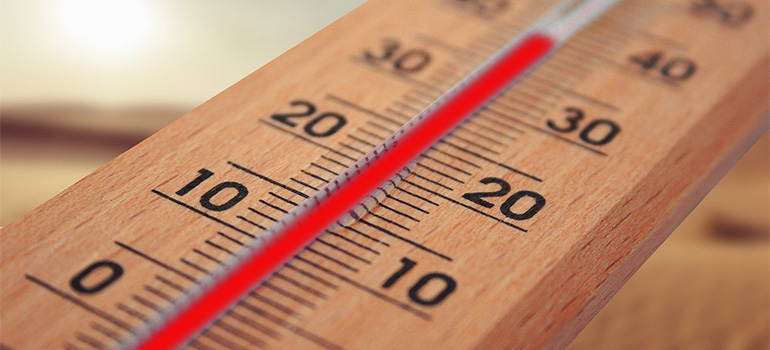 8. Find the size that suits you best
It would be best that you find a company that offers storage solutions that efficiently accommodate your storage volume. You really want to avoid paying for a 70 sq. ft. unit when you can fit all your goods in a 35 sq. ft. space. Just the same, you don't want to rent 3 units of 35 sq. ft. size in order to store belongings that require a 105 sq. ft. room. This is super important if you are renting storage vaults that have locks. Carrying multiple keys all the time can be a true nuisance.
9. Consider discounts and special promotions
Storage companies that offer long-term or prepaid storage plans are worth considering, especially if you are not certain about the period you will be storing your belongings. Look for promotions and discounts where you can, as it will help you spend less on storing extra stuff.
10. Friendly and responsive customer service is always a plus
Between two companies that offer the same service for the same price, people will almost exclusively go for the one that has a better environment and pleasant staff. After all, it shows that the workers are treated nicely and that the company truly cares about their service and the image they provide. So, when picking a storage company in Seattle, do not restrain from choosing the one that has content and considerate people working for it.
Let our team put together a comprehensive moving plan for you. Complete our simple free quote form or contact us at 1-888-300-7222.