Guide to transferring utilities when moving
If you think that moving is just putting items into the moving boxes, you are wrong. There are many things that need to be done even before you start your moving process with one of the reputable moving companies Seattle has to offer. One of the most important things you need to do is transfer your utilities to your new address before you leave your old home. This is something that is necessary, yet so many people seem to forget to do it on time. Therefore, if it's your first time relocating here is a small guide to transferring utilities when moving.
Set a reminder to remember to transfer your utilities
While HB move management can take care of your moving from start to finish, switching utilities is something that you need to do on your own. A lot of people make a mistake thinking that leaving transferring of utilities for the end is a good idea. Well, they are wrong. Moving is a long and overwhelming process.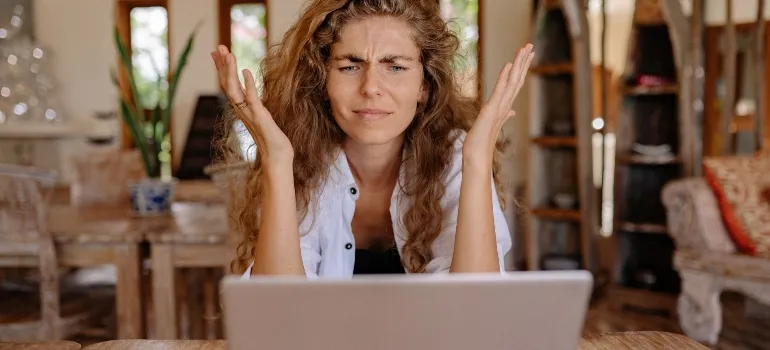 Most of the time you will end up doing more tasks than you have originally planned. This is all normal, unpredictable things can happen. And in that moving craziness, it's easy to forget about the utilities. And just like that, you find yourself panicking the last day and trying to do it all at once. Instead, plan this in advance, and set some time to learn how to do it properly. This is why creating a moving checklist and setting a reminder will help you stay on track and finish all your tasks on time.
When is the right time to transfer utilities when moving?
In order to avoid rushing it is best to start the process two to four weeks before your move with residential movers Seattle. This will give you enough time to finish everything. If there are any in-person appointments that you need to attend, you will not panic and stress because you will have plenty of time to do it. The earlier you start the better. This is especially the case during the high moving season. A lot of people moving at the same time means that a lot of them want to schedule appointments with utility companies in order to change their address. This can make it complicated to obtain a date that suits you the most if you are in a hurry.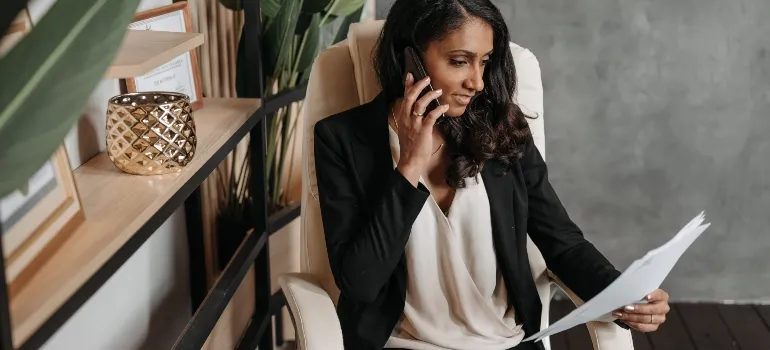 Making a list will help you stay on track with transferring utilities when moving
Before you start calling, make sure to check if you will have to change the provider or you will be able to keep the same one. In most cases when you are not moving to another state you will be able to keep the same provider, however, sometimes it is not the case. Therefore, make sure to check.
The same way you create a moving checklist, create a utility checklist. Write down the name and number of every utility company that you need to call. Also, write down your account numbers, and every other important information that they might ask you. This way you will avoid going through your paperwork just to find the account number. The most common utilities that you need to transfer are:
electricity
internet
tv
water
gas
waste removal
If you are renting you will not have to think about water and waste removal. However, if you are a new homeowner it's your responsibility to set up everything. Sometimes a phone call to the town hall is enough, however, sometimes you will have to go in person and provide all the necessary documents and information, like billing address, your id, proof of residence, phone number, and the start or end date for the service.
Return internet devices before you move
Some internet providers will ask you to return their equipment, especially if you are moving long distances. If you are moving locally, they will let you move it with you to your new address, of course only if you still plan on using their services. In case you need to return the equipment, they will send you a paper with the return address. All you have to do is print it and drop it at the designated store. Make sure to do this as soon as you can, forgetting to send the equipment back will cost you money and unexpected costs are not something that you need while moving.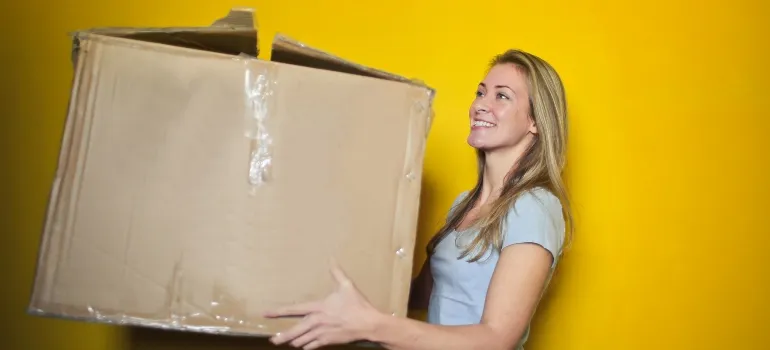 Settle your outstanding balances
If you have any outstanding balances make sure to settle them before you leave, even if you are keeping the same provider. There can be confusion between the two addresses and you can end up paying late fees if you don't pay on time. Therefore, check if you own anything and pay it. You can start fresh once you are in your new place.
As you can see, transferring utilities when moving can be quite simple. Once you do this you can then concentrate on finding the perfect self storage Seattle has to offer. When you do one thing at a time everything becomes easier. As long as you create a good moving plan, you will avoid doing things at the last moment. Just make sure to check if everything has been transferred before you move into your new place. You don't want to arrive at your home only to find out there is no electricity and water. Therefore, it's better to call a few days before you move just to check if everything is going according to plan. It's better to be safe than sorry.
Let our team put together a comprehensive moving plan for you. Complete our simple free quote form or contact us at 1-888-300-7222.