How to send large packages internationally
Regardless if you are running a business, or buying and selling collectibles as a hobby, you're probably dealing with shipping. No matter the cause, one question is always there: "Am I doing this the right way?" The ability to send large packages internationally gives us a chance to expand our operation and access various goods. Your best option is to seek help from international shipping companies Seattle. If you have no experience with this, believe us when we say it is much harder than just slapping a few stamps on a box. However, you have shipped items before, you always want to find ways to do it efficiently and with less expense.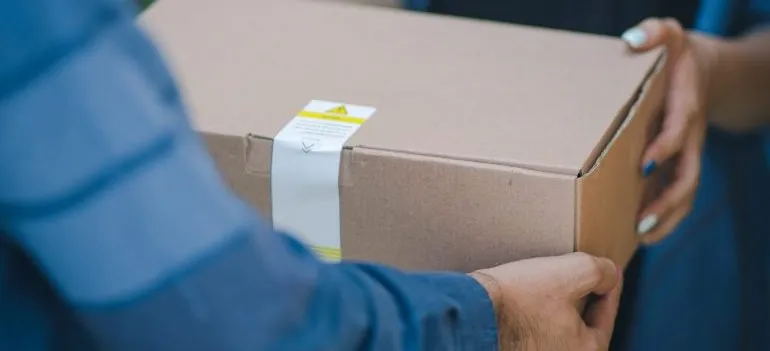 When it comes to shipping, people worry and can be easily intimidated by the process. Will customs hold on to my item? Is the paperwork legitimate and complete? Are there any hidden fees in the process? Will the receiving side be responsible for paying any fees? The good news is, you don't have to worry. With our help, you will be shipping packages internationally, no matter the size. All it takes is a little bit of preparation and know-how. So, keep on reading, and soon enough, worldwide shipping will be easier than ever.
Before you send large packages internationally, know what you are shipping
The very first step of shipping anything is knowing exactly what you are working with, especially with large packages. You must be as specific as possible when filling out the customs form since you need it for every non-document package. You need to specify exactly what you are shipping, as well as how many pieces of it, and their value. Also, you must note down the items country of origin, which may be different from the country of shipping. If you need help with these specifications, you can contact Hansen Bros. Moving & Storage for advice. All of this is important data for the customs officials because they will apply classifications based on it. Correct classification is what will ensure a smooth journey for your item, and prevent customs delays.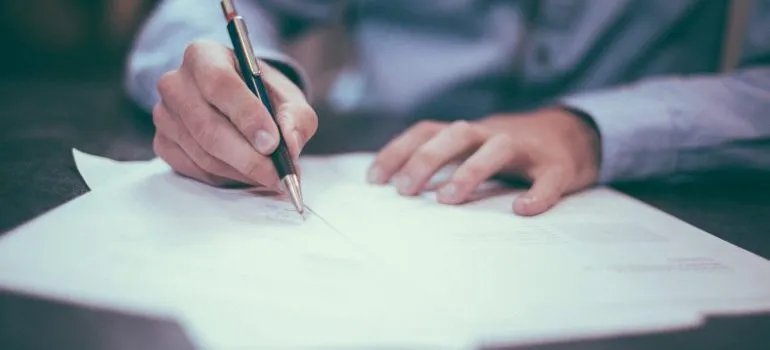 If, for example, you label your package as "car parts", without enough description, it may cause problems. Customs will need more time to gather information about the item. This will cause delays and lead to higher shipping costs. In addition, we recommend checking if your package can even be shipped to the destination of your choice. If you skip this step, you risk sending out a restricted or even a banned item. This can lead to even more delays, or even worse, destruction of your item by customs. You can gain the upper hand by checking if any taxes or duties apply to your package and avoid unwanted costs.
Make sure you have good recipient information when filling out the paperwork
This is common sense, but it still needs to be pointed out because of how important it is. One of the best ways to reduce delays and avoid problems is to have correct and complete recipient information. This includes information such as the mailing address, postal codes, phone numbers, and an email address. Providing a phone number or an email to your chosen carrier is optional, of course.
However, keep in mind that this information will make it easier for the carrier to locate the recipient and contact them in case there are issues. Your chosen carrier will provide you with a commercial invoice that needs to be filled out. The form may look scary, but the most important information you need to provide here is the description of the item and its cost. The customs will use this info to determine the contents and the applied taxes.
Figure out the shipping prices, and consider the additional costs
The total price of shipping depends on a couple of factors. In the case of sending large packages internationally, logically, the first factor is the size and weight. Bulky cargo often carries additional fees with it. You can get an accurate quote from your reliable shippers and transporters. Then there is the shipping time. In general, the faster you want your item to arrive at its destination, the more you will need to pay.
Lastly, there are the taxes and duties that require settling before your items can be sent worldwide. If you already know what duties and taxes apply to your item, and how much they cost, your carrier may offer you a DDP service. This stands for Delivery Duties Paid, and it allows you to pay for taxes upfront. We recommend opting for this service, as this is yet another way to decrease customs delays and unwanted expenses.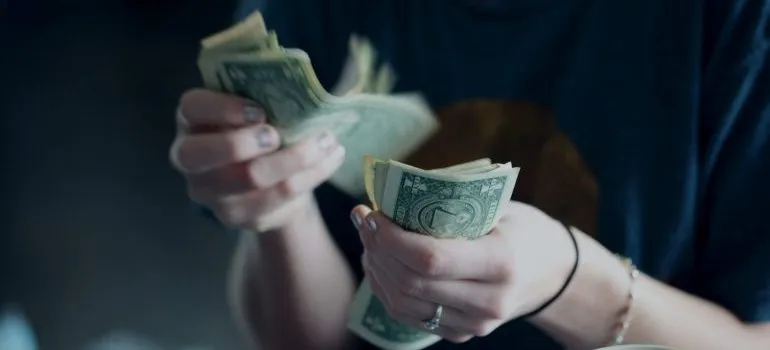 Besides the regular costs, there are some additional features that you can purchase to help with shipping. One such service is the tracking option, which may cost extra depending on your chosen carrier. We recommend getting this option, since it helps a lot, especially when you send packages internationally.
The risk of your item being misplaced or lost is real, and good tracking allows you to react on time. You will also be alerted if there is a problem at customs, and you will be aware of the item's location at all times. If your item is worth under 1000$, it will have valuation protection by default. If your item costs more than this, it would be good to add financial coverage to the plan. The nominal fee is roughly 3% of the value of the item.
Finally, you are ready to send your packages worldwide
Once you're finished with all these steps, all you need to do is hand your item over to the carrier, and bid it farewell. You will be at ease knowing that all of the paperwork is complete and accurate and that all of the fees are covered. With our guide, you'll be able to send large packages internationally like a professional.
One last thing you need to do is make sure the item itself is well secured. The box needs to be intact and strong, secured with plenty of packing tape. For extra safety, there are various shipping containers to explore. Even though worldwide shipping may seem scary, with the right kind of help, it will be a piece of cake.
Let our team put together a comprehensive moving plan for you. Complete our simple free quote form or contact us at 1-888-300-7222.