Packing tips for moving in a hurry
Moving on short notice is no one's ideal situation. But sometimes, you don't really have a choice. So if you just found out that you have days to prepare for your relocation, don't panic. Call Hansen Bros. Moving & Storage to help you make this process easier and faster, and then get to work immediately. Even so, you will probably need to rush through most of the moving checklist. The part you're probably most worried about, though, is packing. There's good reason to be worried – packing is usually the most time-consuming task when moving. But don't worry: with our packing tips for moving in a hurry, you'll get it all done with time to spare!
Packing tips for moving in a hurry that get you started
The hardest part is usually just getting started. Once you're doing something, momentum will usually keep you going. But first, you need to kick yourself into gear. And when you're packing for a move in a hurry, you want to do that fast. There is absolutely no time to waste with packing on short notice. So don't procrastinate – as soon as you know you're moving soon, start preparing for it.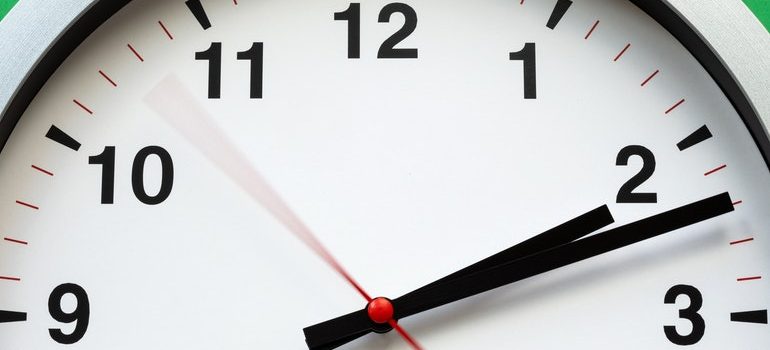 Make a rough plan
A good plan or a comprehensive checklist always helps when you're moving. There's a lot to keep track of and it's just easier when you have it written down. Unfortunately, you won't have time to make a detailed plan if you're moving on short notice. But you can make a rough draft.
Start with making the big decisions first – decide if you'll be using moving services and hire a good moving company if you will, get Newcastle storage if you plan on using it, make arrangements for pets and children if you have them. You may want to look up moving checklists online and use one of them as a template. When it comes to packing specifically, room by room is your best bet at a quick solution. Start with the kitchen or the living room, where you'll have the most work to do and then move through the house.
Gather the supplies
There's no packing without packing supplies. So collect all the boxes and large containers you have lying around the house first. Then try getting boxes from your friends, family, and neighbors. Ask at local businesses if they have any to spare as well. Finally, supplement what you have by purchasing the remaining supplies from your movers. You'll also need some sturdy tape and markers for labeling. If you don't have time to get any cushioning materials, towels, blankets, and sheets that you already have will work just fine.
Packing tips for moving in a hurry that keep you going
Once you get started, things tend to move faster from there. But you might still sometimes catch yourself feeling overwhelmed and wanting to just give up. At times like these, it's important to remember two things: you don't have to do this alone and you don't really have time to freak out anyway.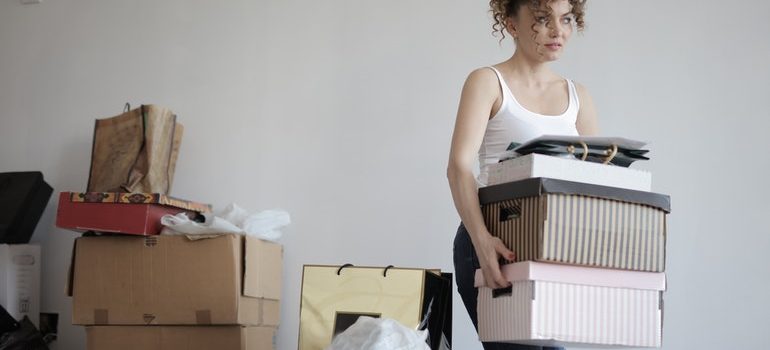 Get help
Packing is hard enough when you're not on a strict deadline. When you are, you'll definitely struggle to do it alone. So don't! Get some help and things will go much easier and much faster. Most residential movers offer packing services which can be the perfect solution to all your problems. If your movers are busy and can't help or if you can't afford professional packers, at least call some friends and family that you can rely on. You can keep each other going and maybe even make the process fun!
Don't think, just pack
This is not the time to second-guess yourself and overthink things. So don't get stuck on questioning if you're doing things right or wondering how to proceed. Once you start, just keep going. Momentum will keep you going and before you know it, you'll be done!
Overall most important packing tips for moving in a hurry
Every little bit helps when you're packing on a tight schedule, but there are some things you'll want to remember above all else.
Get rid of things
Decluttering is an important part of the moving process anyway. When you're packing for a move in a hurry, it can be a life-saver. You probably won't have time to hold any sales or find people who can take things off your hands, so donating is your best option. Organizations like Habitat for Humanity and Goodwill take a wide variety of things and can do so on short notice. Get rid of as much as you can – clothes, old furniture, appliances you can replace. That way, you'll have less to pack.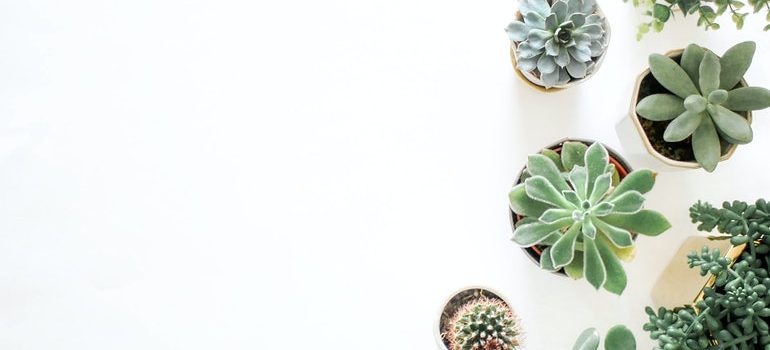 Pack now, sort later
Normally, you'll want to plan what goes in which box, which box to pack first or last, how to label things to find them easily later… But if you're packing in a hurry, none of that matters much. So don't think too hard about it: what's important is that you pack everything and get it shipped to your new address.
You can worry about sorting through things later when you have more time for unpacking. This is not to say that you should just shove everything into boxes – you'll still want to be careful with fragile items, take care not to overfill boxes, and use at least a rudimentary labeling system. But other than that, don't think too much about the organization at this point.
Don't panic!
By far the most important of the packing tips for moving in a hurry anyone can give you is this: whatever you do, do not panic. Unfortunately, this is also the hardest instruction to follow. But panic will get you nowhere. It'll just eat up your time and make it harder to do things. So take a few deep breaths to calm down before you begin. Let yourself worry for a bit. Then let it go. You have more important things to do.
Let our team put together a comprehensive moving plan for you. Complete our simple free quote form or contact us at 1-888-300-7222.