Pros and cons of buying a fixer upper in Seattle
Purchasing a home of your own is a costly endeavor. You may be tempted into buying a fixer-upper in Seattle instead. While this is a good idea on many counts, there are few drawbacks that might put you off. It is all about money when it comes down to it. Aside from hiring Washington movers to relocate your belongings, you will have a lot of expenses when renovating your new place. But it does come with some great perks, as well. There are many pros and cons to fixer-uppers, which we are going to explore in this article.
Buying a fixer-upper in Seattle – Pros and cons
The first thing you will notice is that there are more pros than cons. And that is what makes people go rushing into buying these homes, only to end up in a not-so-enviable situation. You would do well to consider everything before you choose to purchase a fixer-upper. Another thing to consider is that you are going to have additional costs that will have nothing to do with renovating, such as hiring local movers Seattle, equipping your new home, etc. With that in mind, let's look at the pros and cons:
Pros:
You will pay less for your home;
You decide where to invest;
Increased home value;
An easier way to a "better" lifestyle.
Cons:
Your budget will get stretched;
It's all about money.
As you can see, both cons are about money and money management. There are no other inherent cons to this venture but these two are serious. Many people end up being heavily in debt due to not managing their finances correctly. Or biting more than they can chew, so to speak.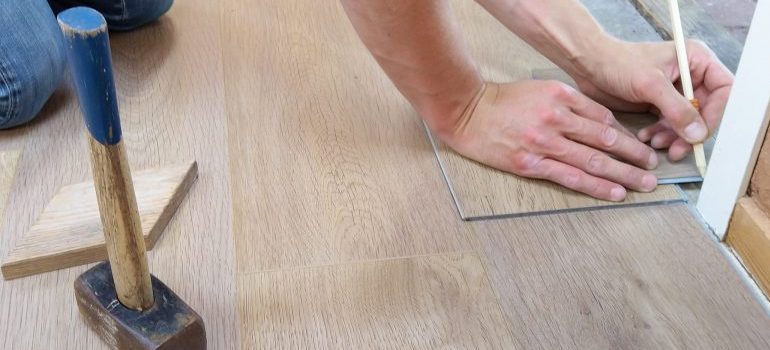 Pros of buying a fixer-upper in Seattle
Let's start with the pros first. These might seem really enticing for a new homeowner, and they are. But you always need to temper your excitement with cold-hard logic. Remember that.
You will pay less for your home
The first major benefit of buying a fixer-upper in Seattle is the reduced initial cost of the home. There are many such places in Seattle and they go for a lot lower asking price than full-fledged apartments and houses. In fact, with the situation as it is, you might be hard-pressed to even find a new home to purchase. Just remember that you will not be able to use your new place for quite some time before you finish with the remodeling. You may want to look into self storage Seattle for the time being. That way, you will be able to work at your new home in peace, without all your belongings clogging the space.
You decide where to invest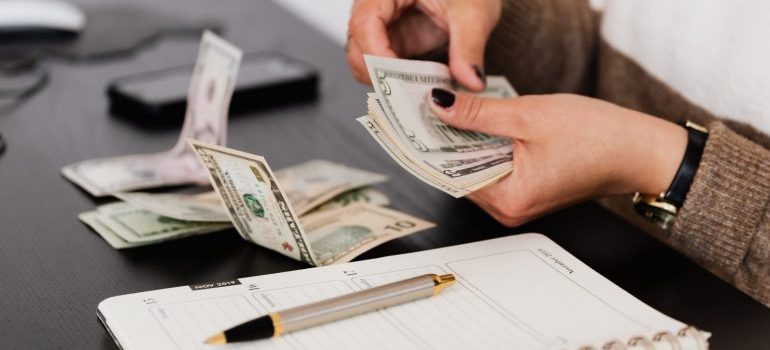 The second major "pro" is that you get to choose where your money goes. Want a larger bathroom? You can have it! You get the freedom of choice when you are fixing up a home, as well as the ability to truly customize it according to your own design. In most homes, such renovations are simply not worth the time, effort, and money, but you will be fixing a home up from almost scratch. It is a perfect opportunity to create a home just like you want it. 
One of the more important pros of buying a fixer-upper in Seattle – Increased home value
Furthermore, with all the renovations, you will be raising the price of your home by quite a margin. If you are cost-efficient with your remodeling and repairs, you can even sell the place at much higher than you originally paid for it. In fact, this is what many professional remodelers are doing, you might have even seen them do so on TV. But these guys are professionals and even they "flop" from time to time. It is not such an easy thing to do. But when done right, the results can be amazing.
An easier way to a "better" lifestyle
If you want to move into a hot, trendy, neighborhood, purchasing a fixer-upper may be your only ticket in. It is a great way to get to mingle with the "high crowd" and create connections you would otherwise be unable to make. Oh, and enjoy all the benefits that make the neighborhood so pricey in the first place. Just remember that you may need a few special services from your movers if you are to relocate there with style. It is really important to make good first impressions, after all.
Cons of buying a fixer-upper in Seattle
Now we come to the negative part of purchasing a fixer-upper. These two cons are what stops most people from actually going into the renovation and remodeling business.
Your budget will get stretched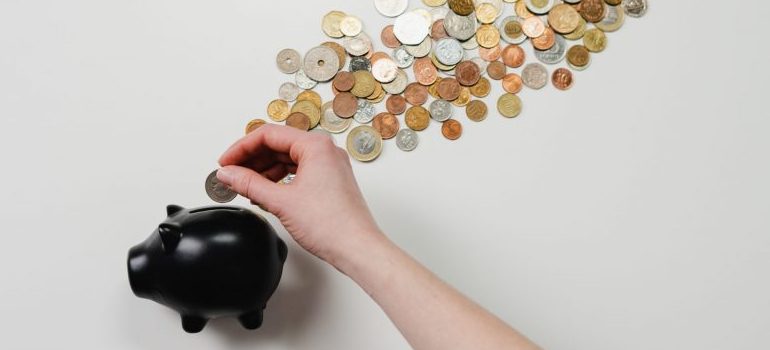 The problem with renovations is that you never know how much money will you actually need. There are always additional costs, always. You may start full of vigor and optimism but as time passes on you will realize that you need to do a lot more than you originally intended. Then there are changes you might want to make throughout the process, all of which will stretch your budget even further.
Unless you are a professional contractor and have done this numerous times already, you will not be able to estimate the amount of work that needs to be put in. It all looks simple from the get-go until you get right down to it. Then you figure out that your initial estimation was grossly under the mark. This is what happens in 90% of the cases.
It's all about money
The bottom line is, you are going to need a lot of money if you are buying a fixer-upper in Seattle. While you may need a smaller initial investment, chances are that you are going to spend almost as much as purchasing a brand new house. In fact, it might be more economically feasible to do so than it is to repair some of the homes you come across. Yes, there are great bargains to be had but they are few and far between. Even if you are doing the work on your own, you may end up in a bad financial situation.
Let our team put together a comprehensive moving plan for you. Complete our simple free quote form or contact us at 1-888-300-7222.