The risks of living in a cluttered home
We all know how bad clutter can be. However, every person has a different level of tolerance for messiness. For some, a few misplaced objects count as clutter. For others, it's only a room full of knick-knacks that presents a source of the problem. And then there are those that don't acknowledge the presence of clutter around them, to begin with. Whatever group you belong to, it can't be denied that there are many risks of living in a cluttered home. Clutter in your home will hurt your mind, health, and relationships, turning it into something that could potentially ruin your life. That's why we urge every person that is living in a messy home to go out and search for the best self storage Seattle units that will be the perfect temporary or long-term home for your surplus belongings.
The health risks of living in a cluttered home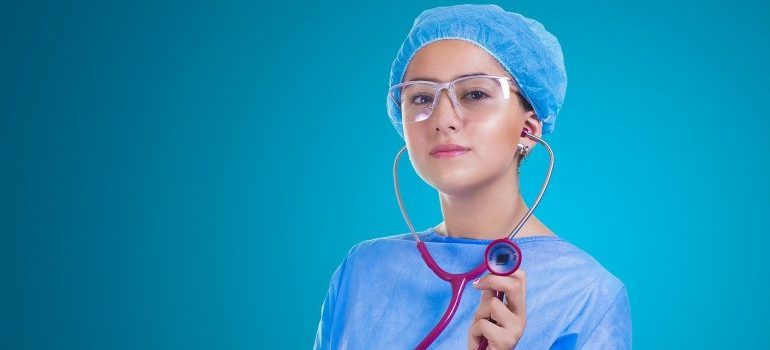 A messy home is detrimental for many things – but it will probably do the most damage to your health. As a premier moving company Washington, we've had enough chances to witness some of the problems that people who live in cluttered homes face. By far, the scariest ones have to do with your health and the health of your family.
Clutter can be bad for people with respiratory issues
It's only logical that a home with a lot of clutter will also have more dust than a clean, mess-free home. You are probably not aware of the fact that, while you are piling up items in your home, a lot of dust is also piling up on top of your items. People with existing respiratory issues know that dust can wreak havoc on your system. So do yourself a favor and declutter your home by yourself, or get the necessary assistance for this task.
Clutter imposes plenty of safety risks
How many times have you walked around your room and tripped on your child's toy, just to give you an example? If it was so easy to trip on just one misplaced item, imagine what your life would look like in a cluttered home. As some of the best local Seattle movers, we've certainly dealt with our fair share of cluttered homes. That's why we know that clutter can cause more harm than just bruises after a fall – they can also present a fire and safety hazard as they block access to your windows and doors. You can't predict when disaster is going to strike – but you can certainly do your best to prepare for it.
Clutter can reflect poorly on your diet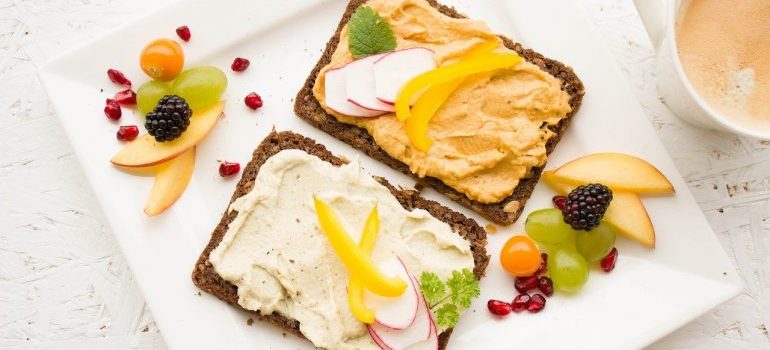 A messy house creates a messy mind, and a messy mind is certainly not too keen on making healthy life decisions. People who live in cluttered homes are less likely to opt for healthy snacks, such as fruit, vegetables, and nuts. Quite the contrary – you are more likely to resort to comfort food, such as candy, salty treats, and even sodas. We don't have to tell you how detrimental this type of diet is for your body and overall health.
The psychological risks of living in a cluttered home
It doesn't matter how laid back and relaxed you are – life in a cluttered home is bound to be stressful. All of those items closing in on you will make you anxious and will create confusion in your mind. In fact, there are many studies that showed that people living in cluttered homes were more depressed, fatigued, and stressed. And we don't have to tell you how bad stress is for your overall being.
So do yourself a favor and declutter your home the first chance you get. Consider yourself lucky if you are going through a local, long-distance, or interstate relocation in the near future, as this is the perfect opportunity for you to declutter your home. Start over in a new city with a clean home and a fresh outlook on life.
The sociological risks of living in a cluttered home
If you are someone who cares about your personal relationships, then you definitely shouldn't let yourself live in a cluttered home. Life in a messy home will be detrimental for all of your relationships, and it can negatively affect your overall quality of life.
Clutter can take its toll on your love life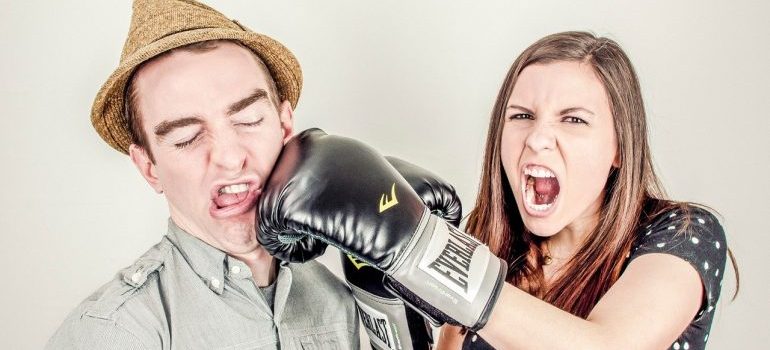 Unless you are living with someone who also loves to hoard stuff, you can rest assured that the clutter is going to negatively affect your love life. Studies show that marriages, where one partner was a hoarder, had a much higher divorce rate. And even if you do manage to keep yourself from divorce, you are probably going to go through phases of arguing, anger, and frustration.
Clutter can reflect negatively on your kids
In case your kids aren't doing as well in school as you would like them to do, the reason for that might be hidden underneath all that clutter. It's been proven that kids react negatively to clutter, and they tend to be less happy and more frustrated. Not to mention the fact that your kids might express a harder time making friends in school or being interested in hobbies.
Clutter can make you feel isolated
Finally, living in a cluttered home might make you feel more isolated as you will hesitate to invite anyone in. So when talking about the risks of living in a cluttered home, one can't fail to mention the risk of living a friendless life. The good news is that you have an easy solution at hand. Dedicate a few days to this process, rent a portable self-storage unit in Seattle in case you can't part with any of your items, and start putting away your items. Trust us – you'll feel much better once you find yourself living in a clean home.
Let our team put together a comprehensive moving plan for you. Complete our simple free quote form or contact us at 1-888-300-7222.