5 ways how storage wins over a warehouse
If you're a business owner, chances are that you have plenty of goods that you need to protect from harm and carefully store somewhere. In this case, you may be tempted to use a simple warehouse for such purposes. However, once you get into it – you will realize that there are plenty of reasons why storage wins over a warehouse; especially if you get the best self storage Seattle can offer! But there's no need to take our word for it at face value; we'll explore the myriad benefits of storage solutions below.
Cost-effectiveness
One of the primary reasons why business owners are drawn toward warehouses is affordability. Let's face it, warehouses are neither better maintained nor more secure; it's the cost-effectiveness that draws people in. And if you only scratch the surface of this topic, that might actually seem to be true. After all, warehouses have massive floors; surely they're cheaper? In reality – that's actually not the case. 
Ask any office movers Seattle has; they'll tell you that the per-square-foot price of storage units is actually lower; which is the only real metric that you need to consider here. And sure, storage units are smaller than warehouses; but you could always just get more of them and let the savings stack up. If you need a thousand square feet of storage space; it's actually cheaper to get a bunch of smaller storage units than one large warehouse. Once you add the monthly savings which you achieve; you will find that you're putting a serious dent in your yearly expenses this way. 
Cheaper coverage
One of the other reasons why storage wins over a warehouse is the more affordable coverage rates. Indeed, if you have a storage unit, you're likely to pay far less for valuation than you would for the same volume of a warehouse. Even industry experts agree that quality storage units will cost you far less to cover with valuation; anything up to $30 less each month!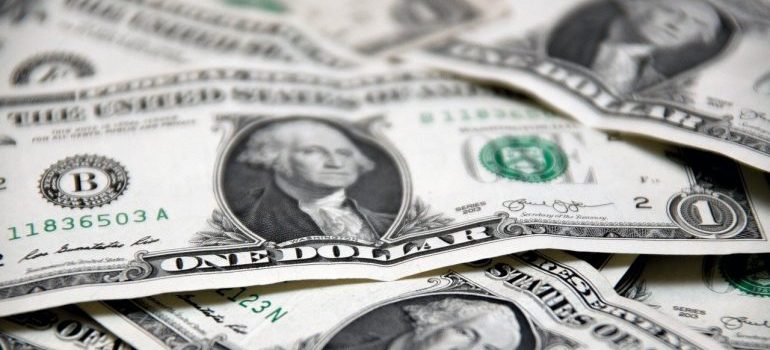 Compare this to warehouse coverage, and you will find that you stand to lose far more money on insurance. After all – in a warehouse, the building is far larger; meaning that the chances of something going wrong are bigger as well. Consequentially, valuation companies tend to charge higher premiums for warehouses. 
Easier access
One of the reasons people use warehouses instead of storage units is that they're bigger, but this can be a downside as much as it is an advantage. Sometimes, you may need to access your items easily and quickly; if you're hiring the best moving company Washington has, you don't want them to waste valuable hours simply looking for your things in a warehouse. And that's precisely what could happen; seeing as storage units offer far easier options for inventory management than a huge, sprawling warehouse.  
Fewer obligations
Warehouses are pretty expensive to maintain overall; another reason why storage wins over a warehouse any day of the week. And that's a problem even if you're just renting a warehouse instead of buying one outright. Due to the costs involved with maintaining warehouses, you can be pretty sure that the owners will want to lock down a long-term contract; it's not beneficial for them to give you a lot of leeways.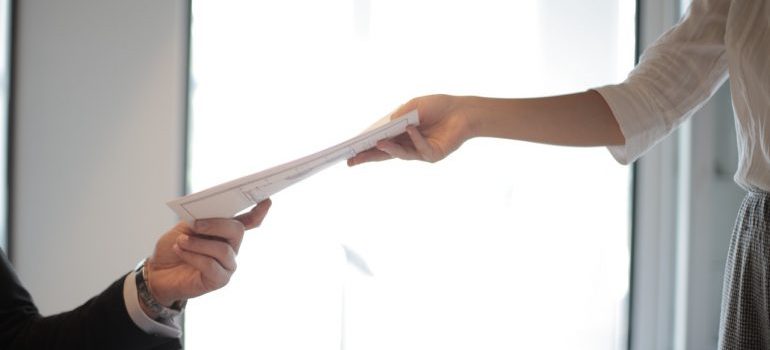 Conversely, storage units are a far more attractive and dynamic option. You can easily rent them on a monthly basis, without getting into anything too serious with your contract. This is especially important for business owners who may decide to move their business soon, or someone who has a huge amplitude in inventory needs on a monthly basis. With a warehouse, there's absolutely no need to stay in a lengthy contract which isn't easy to get out of without incurring costs.
Scaling is far easier
You may have noticed an overarching theme here; namely, the fact that storage units are almost always a more flexible option compared to warehouses. That's pretty much the main reason storage wins over a warehouse in most cases. Quite simply, you don't have much of a scaling ability when you're working with a warehouse. You can only pay for the entirety of the warehouse, incurring costs that you don't actually need most of the time. On the other hand – things are much better with a storage unit in this regard.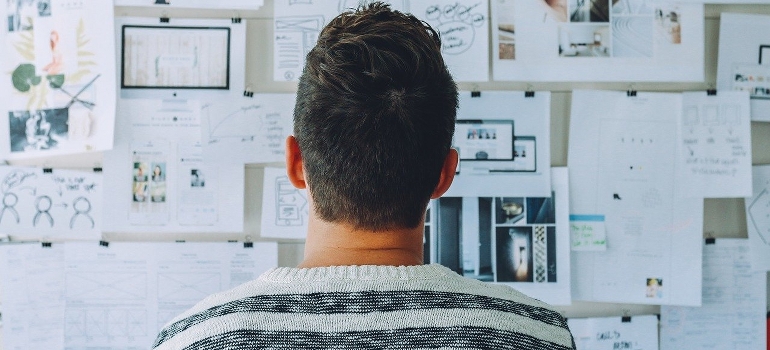 Flexibility is the name of the game here; with a storage unit, you can use as few or as many as you need! As a result, there's no need to pay for any more storage space than you need at any given point. You can forget about having to pay extra for warehouse space before you need it. Also, importantly enough; this allows you to scale back when you need to as well.
Do the right thing
As you are well aware by now, there are plenty of reasons why storage wins over a warehouse for both commercial and residential purposes. Plus – with storage units, you've usually got a bigger choice when it comes to service providers; there are more different storage facilities in any given area than big warehouses. So, all you really need to do is a little research; you will easily be able to locate the precise storage option that you need. And with that, you will get all of the flexibility your business requires!
Let our team put together a comprehensive moving plan for you. Complete our simple free quote form or contact us at 1-888-300-7222.