Things to do after settling in North Bend WA
So you are moving to North Bend WA and you are already thinking about how to relax and enjoy your new town. Luckily for you, North Bend has some really nice places in its vicinity and you will be able to enjoy and relax after a difficult relocation. However, to be able to fully enjoy, first, you must settle in your new home. Hansen Bros. Moving & Storage Seattle will show you how to do it quickly and what are the best things to do after settling in North Bend WA. Take a look.
Before you start searching for things to do after settling in North Bend WA, first, you must  move in properly
When people move to a new town, they are usually eager to start exploring and enjoying all the benefits the place has to offer. Still, even though it is possible to go out and relax immediately after the move, if you do not unpack and organize your new home you won't be able to enjoy it completely. That is why before you start dreaming about things to do after moving to North Bend WA, you need to prepare a plan that will help you to settle as soon as your movers North Bend WA arrive with your belongings. Here is what your plan should look like:
Clean before movers arrive, while your home is still empty
Turn on your utilities, power, water gas, internet.
Check your items, unpack and reassemble your furniture
Arrange your items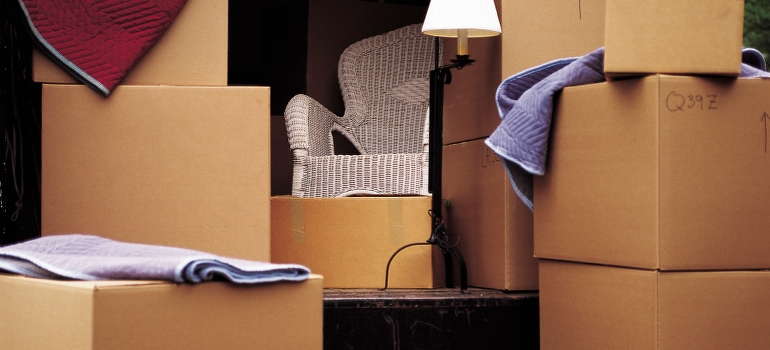 Get to your new home before movers and clean
Cleaning is one of the most mundane tasks related to moving into a new home. It takes a lot of time and effort. Still, if you manage to arrive at your new place a few hours before the movers, you will have an empty place that you can clean in an hour or two. Think about this before you go and prepare your cleaning gear.
Check if your utilities are up and running
While you are cleaning, check the utilities. Even though you have probably notified your utility companies about your arrival there is always a chance that something will not be turned on and that you need to call someone to do it.
Check your items as they arrive and start unpacking immediately
Once your movers arrive with your belongings, check the boxes to see if everything is there and in what condition. If you notice that something is missing or broken, notify your moving crew and create a written record of the condition of your items. If everything is ok, load the items that you will need into your new home and leave things that are going to storage units Lynnwood with your movers.
Hopefully, you have hired unpacking services. If you have, your movers will start unpacking and reassembling your furniture, if not, you will have to do it on your own. If you will be unpacking on your own it is very important not to stop until everything is unpacked. That is the only way to make sure that you will not be living in box-clutter in the following days, weeks, or even months.
Assemble your furniture and arrange your items
Finally, if you haven't hired packing and unpacking services, you will have to do it on your own. Of course, if you want to be quick and efficient, you will have to think about this before the move. Get a floor plan before you go and think where you will put your items after you move.
Best places to visit after settling in North Bend WA
And that is it, once you arrange your items and furniture you can start thinking about relaxing and enjoying your new town. Luckily, North Bend WA is really packed with attractions. So, the only problem you will have is deciding where to go first. To help you decide we have prepared a small list of the best places to see after settling in North Bend WA.
Rattlesnake Ledge Trail
North Bend Premium Outlets
Mailbox Peak
Little Si
Bybee Farms
Mount Si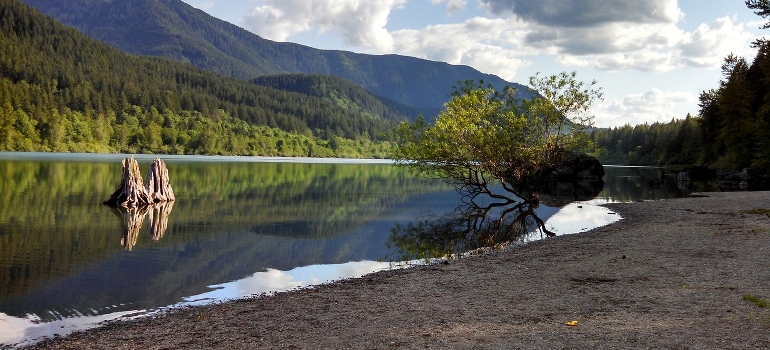 Rattlesnake Ledge Trail
If you are into mountain hiking, you will have an opportunity to visit one of the most hiked trails of the I90 corridor. Enjoy phenomenal views on the lake and surrounding nature in this amazing uphill trail. Come early if you want to find a parking spot, And bring your swimsuit if you are planning to cool down in the lake.
North Bend Premium Outlets
If you are more into shopping than hiking, or you are coming from a different climate and you need to update your wardrobe, you can visit North Bend Premium Outlets. It holds 50 designer outlets stores from fashion & sportswear to shoes and gifts including many famous brands like Nike, Under Armour, Banana Republic, and more.
Mailbox Peak
If you are into more challenging hikes, you definitely must visit the mailbox Peak. Mailbox Peak is considered the ultimate hike of North Bend WA. There are, however, two trails to the top. Where the old one is much more demanding. Keep in mind that this is not an easy trail. And you might need two or three hours to reach the top.
Little Si
Another awesome hiking trail for a quick little getaway. Still, since it is one of the more popular trails in the area it might get a little bit crowded. Therefore it is recommended to get there early if you want to take photos without interruptions from other hikers.
Bybee Farms
At the foot of Mountain Si, you can enjoy picking berries on Bybee Farms. If you like blueberries, blackberries, or other kinds of berries, this is a place that you should definitely visit. The berries are sweet and the prices are reasonable. What more can you ask?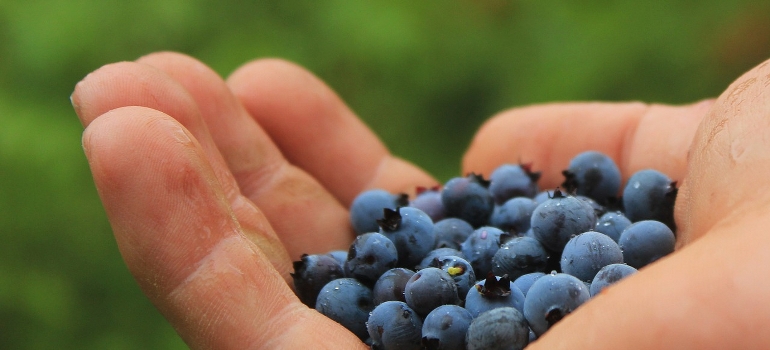 Mount Si
Another popular hiking spot that you can visit after settling in North Bend WA is to the top of Mount Si. However, this is a strenuous trail and definitely not for someone who is not in shape. It has four miles to the top. And another four to get down. So make sure that you are well equipped before you go.
These are the best things to do after settling in North Bend WA. There will be a lot of hiking that is for sure. But that is the way of life around these parts.
Let our team put together a comprehensive moving plan for you. Complete our simple free quote form or contact us at 1-888-300-7222.