Storage size guide – choosing the right one in Newcastle, WA
So here you are, thinking about renting a storage unit. Perhaps you are in the middle of a relocation and you need a place to temporarily store your items. Or perhaps you have decided to declutter your home and stash away seasonal clothing or Christmas decorations. Whatever the reason is, you need a unit that is able to fit everything. All things considered, the bottom line is, you need space. But how much space? Here at Hansen Bros. Moving & Storage, we are all about offering help. And that is why we are here today. Before you sign the lease, you need to figure out the storage size you need. There are many factors that determine just how big a storage unit should be to fit your needs. In this guide, we will cover some of these factors, and help you choose the best storage unit possible.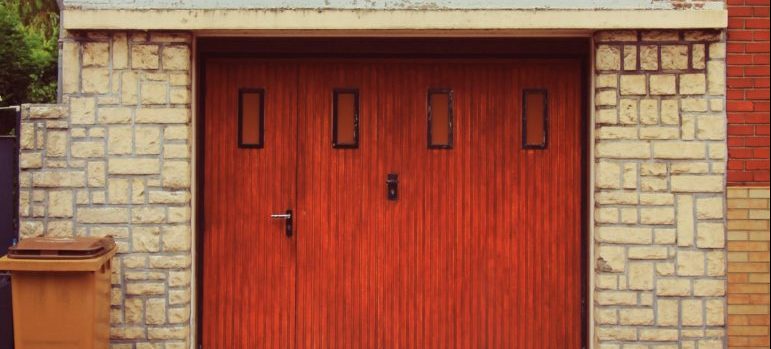 Does size matter? It absolutely does. Especially when it comes to storage rentals. There are many different choices of storage sizes at your disposal, and you need to choose carefully. A unit can be as small as a walk-in closet, or big enough to fit an entire boat. Of course, with different sizes, come different prices. The easiest way is to purchase the biggest unit available. But do you really need that much space? If you choose a unit that is too small for your needs, you might have to purchase a whole additional unit for the surplus items. And that is simply a waste of money. The rule of thumb is to rent a storage unit that is just slightly larger than it should be. So, let's start with that.
To effectively decide on storage size, you need to know what you'll store and how you'll store it
Logically, the first step before using the reliable services of Newcastle storage is knowing what exactly you'll store there. So, a good first step would be writing down an inventory of the items you intend to store. This, of course, doesn't just mean listing all of the items on a piece of paper. We're discussing storage size here, meaning you will need to know the rough dimensions of everything. Give everything a rundown with the tape measure and note it all down, paying special attention to objects with odd shapes. You could have problems fitting them in the unit and they might take up more space than it seems. However, knowing what you will store is simply not enough though.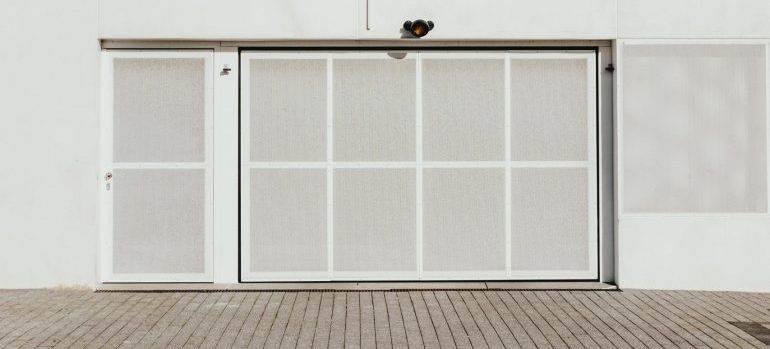 It is equally important to know how you intend to store everything. If your plan is to make seasonal storage, which you won't frequently visit, then you will be fine with choosing a smaller sized unit. If, however, you plan on using the facility often, you will need some more extra space, all while keeping the item organization and spacing in mind. It is also good to think about the types and uses for storage units. For example, if what you plan to store has collectors or high monetary value, you might need to consider purchasing a unit with added security. In the case of antique furniture, electric appliances, or plants, your best bet will be a secure portable storage unit.
The next step is knowing what storage unit sizes are at your disposal
Storage size is always displayed by length and width. This way, you know the estimated surface of the floor, and how much space you're working with. Keep in mind that the ceiling height of storage units is typically 8 feet. Meaning that you will have enough space to lay your bed frames or couches sideways. The city of Newcastle offers traditional storage facilities, where you can choose from a variety of storage sizes and play the guessing game of whether or not your belongings will fit in.
However, Hansen Bros. Moving & Storage is all about making the process simpler for the customers. Whether you are searching for short- or long-term storage solutions, our staff understands how best to solve your specific storage needs. Our well-constructed portable storage containers are covered with heavy-duty vinyl covers. And they can withstand the harsh weather conditions we've all grown to expect here in the Pacific Northwest.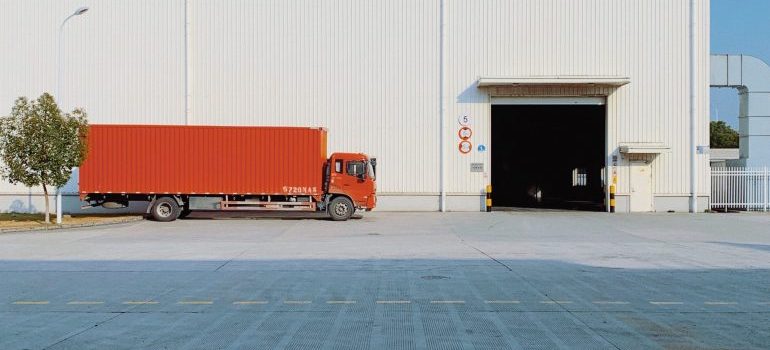 A few more useful tips to make your selection process easier
In case you still aren't sure what type of professional storage services is the best for you, you can use these tricks as an aid. In case you can't make the decision solely based on the storage unit size listed, it is good to head down to the facility and see it for yourself. Seeing just how large each unit is, will greatly help you decide and prepare. Another great trick to help you decide is to use your moving truck as a reference. A smaller, 15-foot truck is roughly the size of a 10×10 storage unit. A bigger, 25-foot truck is compared to a 10×20 storage unit. If you were able to easily fit your items into this type of truck, then a smaller, 10×15 unit will be more than enough.
The best thing about choosing a modern self storage approach such as the one Hansen Bros. offers is the greater flexibility it offers compared to other traditional self storage options. No matter the circumstances or items for which you require storage, we are here to help. If you are unsure about the specifics of your storage needs, just give us a call and we will work through them with you.
Let our team put together a comprehensive moving plan for you. Complete our simple free quote form or contact us at 1-888-300-7222.