Tips for using mobile storage unit in Washington
Mobile or portable storage units are extremely practical for moving, remodeling, renovation, etc. Whenever you need a little extra space during your relocation, you can use them to carry your excess belongings easily. These perks are what made them much more popular in Washington in recent years. However, you may have been scared off of using them by the fact that you don't know exactly what to do with them. But don't worry, you'll learn everything about how to use a mobile storage unit in Washington right here.
Find the best company that can give you a mobile storage unit in Washington
The first, most obvious thing for you to do is find and contact the finest companies that can supply you with these storage solutions. In most cases, moving companies are the ones that can hook you up with the best self-storage Seattle and other Washington cities have in store.
To that end, you should start researching moving companies in your area. That said, you'll find plenty of moving companies Washington residents can choose from. While most are good, not all of them are worth their price tag. So zeroing in on the great ones takes a bit of digging online. Luckily, the Internet is great for finding such information, with reviews and social media galore.
What's the best mobile storage unit for your needs?
Once you pinpoint the moving company that's a great fit for you, you ought to decide what exactly you want from your storage unit. This will largely depend on your own needs and your situation. Take into account what your requirements and expectations are for your storing needs. From there, you will be able to come to a smart decision.
Before ordering your containers, you need to determine how much space you will actually need. Obviously, you don't want one unit with too little room to accommodate all of your items. But you also don't want too many units that go unused. Your items should fit snuggly into the unit. That's because your belongings could fall over or tumble around in too large a space while you're transporting them. It's generally advised to get the sturdiest moving boxes Seattle and other cities offer, seeing that those will protect your things from damage. However, letting them rattle around in a mostly empty storage unit poses an unnecessary risk.
Read the contract carefully before renting a mobile storage unit in Washington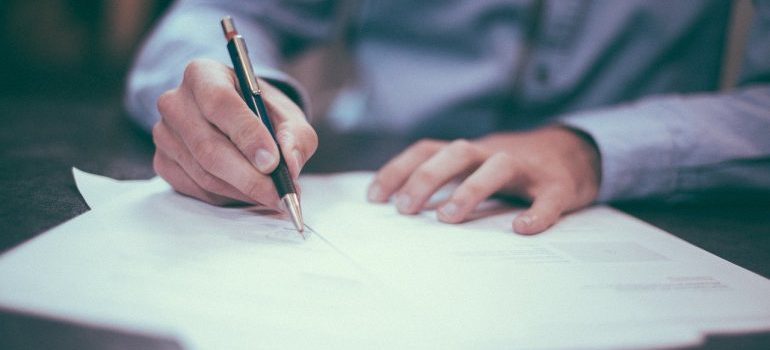 Whenever renting mobile storage facilities, you should carefully comb through the agreement you make with the supplier. There are always terms that outline how you can use their assets and what happens if you don't respect those terms.
In the case of portable self-storage units, most of this will relate to prices on pickup, delivery, and other fees. Make sure you understand them all. That said, the other party is also under an obligation to explicitly tell you about all the caveats regarding their service. So if they appear shady, walk away. There's no need to enter into a risky contract, after all.
There's also a chance that they try to stick you with a subpar unit. If it gets damaged through no fault of your own but due to its own structural failings, the company might blame you and charge you extra. Look for any signs of the following and notify the company as soon as you see anything of the like.
rust,
weak locks,
loose hinges.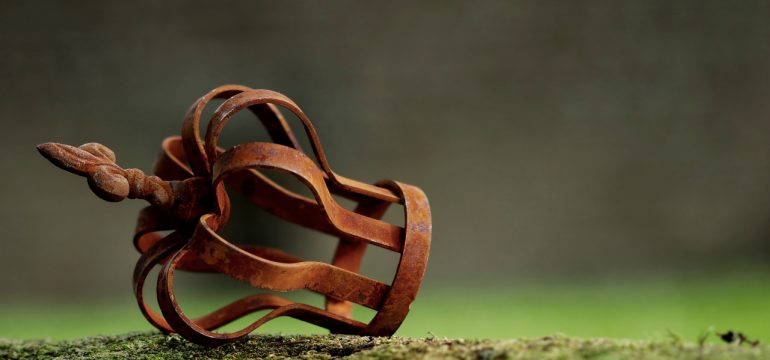 Fill the mobile storage unit the right way
We already stressed the need to pack all of your belongings densely into the storage unit. There's more to the packing stage than that, though. These tips apply whether you're renting a mobile storage unit in Washington or anywhere else.
Start with the heavy stuff
You'll want to reserve the bottom of the unit for all of your large, heavy items and boxes. Not only that, but you should also distribute them across the floor as evenly as possible. All of that will ensure that your Washington mobile storage unit is properly loaded and that nothing will move around while driving. Of course, leave the heavy lifting to the professionals if you aren't ready to tackle it yourself. If you're moving in Newcastle, for instance, get in touch with movers in Newcastle, WA, and let them handle it.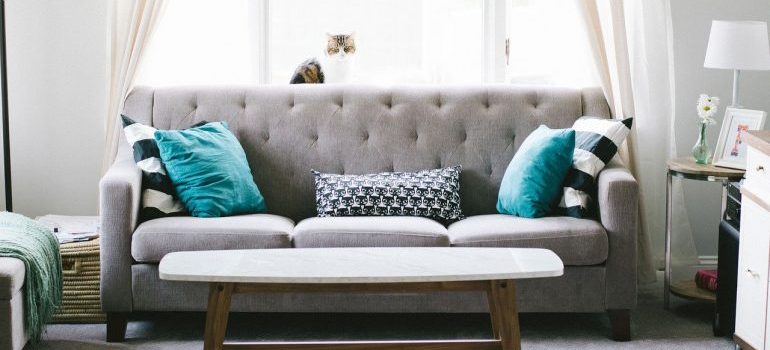 Try using similarly-sized boxes
Having as many boxes of the same shape and size as possible should make packing significantly easier. Also, try to fill said boxes as much as their capacity allows you. That's because you'll be able to fill up more space. Think of it as LEGO blocks: if you can stack them neatly, you can fit a lot of them on a surface. On the other hand, if you keep tossing on pieces willy-nilly, you'll wind up with a mess.
Keep the most important stuff in front
Your essentials should lie at the front (meaning as close to the unit door as feasible).  Vital items like kitchen equipment, clothes, cooking supplies, and the like need to be ready for easy access. That's why they ought to stand at the ready right at the storage doors.
As another note, if you have a dolly (a.k.a. hand truck) that you can't fit anywhere else, keep it to the front of the unit, too. If you don't have one at all, though, don't worry. Dollies are a common tool among both long-distance and local movers in Seattle or other cities in Washington.
With these tips, you'll be well on your way to finding and using the best mobile storage unit in Washington. Good luck and have a great move!
Let our team put together a comprehensive moving plan for you. Complete our simple free quote form or contact us at 1-888-300-7222.