How to store collectibles safely
Collecting different kinds of items is in human nature. For some, gathering collectibles is something they do out of passion while for others it is a way of gaining profit. But you know what? Even if your collection is worth just a couple of pennies, it can still be priceless to you. So, when the need for storing these items emerges, you will want to be ready for it. Worry not, Hansen Bros. Moving & Storage has got your back! Keep reading and you will learn how to store collectibles in the simplest and safest possible manner.
Follow our guidelines and you won't have to deal with problems during the storing period.
Analyze what you want to keep and get rid of the rest
People collect so many different items. But, regardless of the type of items that are being collected, every collector has the same goal – to keep their possessions in the best possible condition. This is exactly why every collector needs to learn how to store collectibles the right way. It is really important to understand that finding moving companies in Lynnwood, WA which offer quality storage facilities isn't the only thing you should do in order to store safely. You also need to prepare your belongings for the storing period to ensure they will stay intact during it.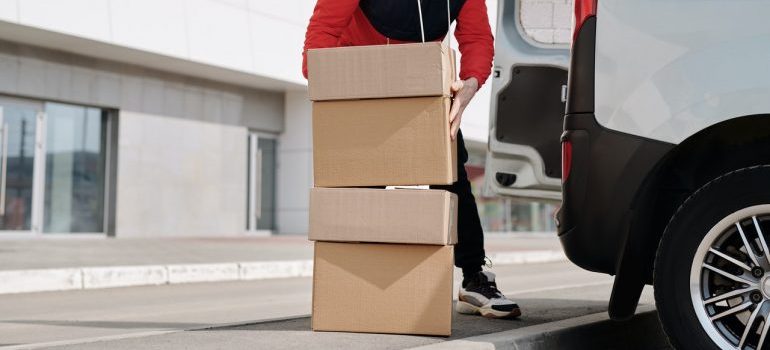 If you are like any other collector, then your home is probably drowning in items you have collected over the years. So, if you are thinking about storing them, you will have to declutter first. This means you should go through your entire collection and get rid of items you don't need anymore. We understand that this can be a bit overwhelming but there is really no point in storing something you don't need. You don't even have to throw these items away! If those items aren't damaged and can still be used, consider donating them.
Opt for temperature-sensitive storage facilities to safely store your collectibles
After decluttering, you will be ready for the next step – finding storage units Lynnwood of the finest quality. To store collectibles properly, you will need to find a well-maintained and safe storage unit. And this process shouldn't be rushed. Trust us, the worst thing you can do is to get the first storage unit you stumble upon!
If your collectibles are temperature sensitive, you will have to protect them from extreme temperatures. You can do that just by choosing a facility that offers protection against both freezing and high temperatures. These are important things you need to take into consideration when choosing a storage unit. But, don't worry. You are not alone in this. Experts can help you find a storage unit that will be the right fit for your collectibles.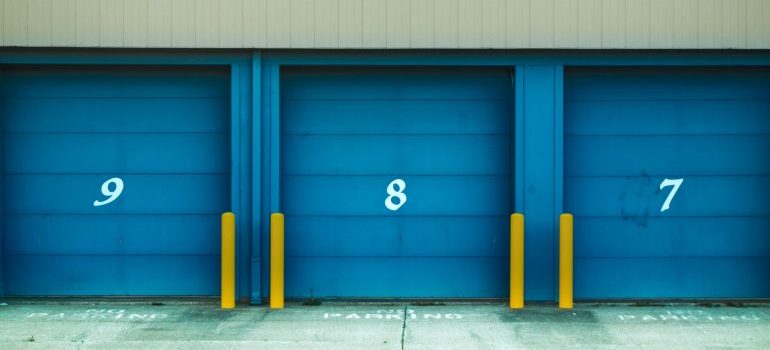 Heed our experts' advice on how to store collectibles
Storing collectibles can be a bit tricky. Unfortunately for you, most collectibles are very sensitive and can easily get damaged. This is why they need to be handled with extra care! Every item you intend to store needs to be prepared and protected to avoid any unpleasant surprises. To help you out, we have listed a couple of tips and tricks on how you can store collectibles as our pros do it. Some of them are even eco-friendly storage tips!
General tips for storing collectibles
Even though each item comes with its own set of storing rules that need to be followed, there are also some general guidelines that can be of use to every person who wants to store their collections. Let's take a look at some of the most important ones.
Don't store collectibles alongside your other possessions. To avoid clutter and to keep your storage unit organized, it would be best to use it either for your collectibles or for other, seasonable items.
Keep your collectibles away from the direct sunlight. Items that are exposed to direct sunlight can get seriously damaged! Luckily, in most storage units, your collectibles will be protected from sun exposure.
Choosing the right packing supplies is of the utmost importance. Every item you want to store needs to be fully protected and wrapped with proper packing supplies. Thus, don't be stingy on getting quality packing supplies.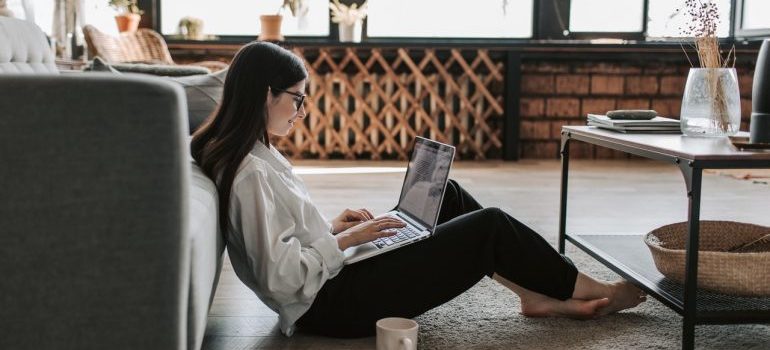 Item-specific tips for storing collectibles
So, we have covered the general tips for storing collectibles safely. Now, let's focus on some of the most common items people collect. Here is how you can store them properly.
Antiques – You need to clean antique furniture and give it a wax treatment before you place it inside a storage unit. Also, if you have wood furniture, cover it with cotton sheets instead of plastic or paper wraps. Cotton will allow your wood furniture pieces to breathe.
Vintage clothing pieces – These pieces are a great way of making a fashion statement wherever you go. But, they can start to deteriorate very quickly if you don't take care of them. If you plan to store them, make sure they are dry and clean. Avoid using wire hangers since they can start to rust over time. And, clothing pieces also need to breathe so don't place them in plastic bags. Instead, use old sheets or pillowcases.
Musical instruments – If you are thinking about storing musical instruments, make sure to get informed about it. They need to be broken into sections and placed inside a hard case. Wrap every piece in packing paper or other protective material. When it comes to big instruments, such as pianos, they need to be transferred to the storage unit carefully. They can easily get damaged so it would be best to put moving professionals in charge of this task.
Comic books and trading cards – You will need a separate sleeve for every comic book and a trading card you own. They need to be kept in places with cool temperatures so it would be best to get a storage unit with climate control. Also, humidity levels should be around 50%.
There you have it, these are the most important tips that will help you store collectibles safely. If you need any help or you want to rent a quality storage unit, make sure to get in touch with us! We will gladly help you keep your precious belongings safe and secure.
Let our team put together a comprehensive moving plan for you. Complete our simple free quote form or contact us at 1-888-300-7222.