Top reasons to live in Redmond WA
Moving to Redmond WA might just be the decision to make your life that much better and more prosperous. However, apart from the amazing movers Redmond WA has to offer, what else is there to look forward to when living here? After all, changing your home is not a decision to be made without some previous research and thought. We will thus be glad to help you make up your mind. Take a look at these reasons to live in Redmond WA, and see whether the trip is worth the effort.
Great reasons to live in Redmond WA
Probably most known for being the birthplace of tech giant Microsoft, Redmond, WA is a prosperous and flourishing area with a lot to offer to everyone. From art lovers to outdoor enthusiasts, to families with kids and people looking for a fresh start, all will have a lot to gain from moving to Redmond. With an estimated population of 71,929 in 2019, Redmond still remains hidden in the shadow of the adjacent giant – Seattle. Still, it acts as a gateway between Seattle and the great outdoors, thus achieving the perfect balance.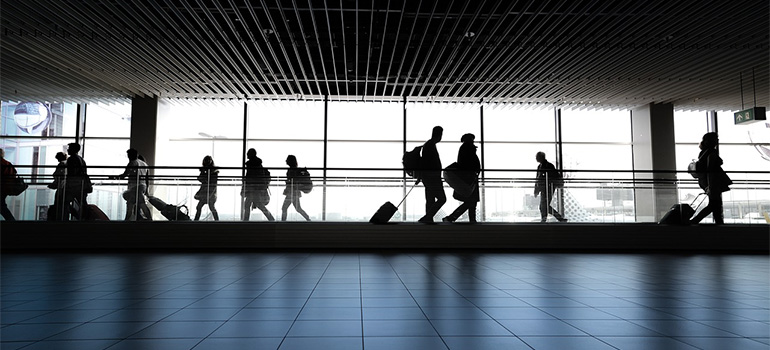 The city of Redmond has easy access to all major highways while being close to both downtown Bellevue and Seattle. It offers convenient access to camping and hiking, some of the hobbies you are bound to take up after moving here. Overall, we can say that Redmond is in a period of rapid growth with an abundance of opportunities for all, making it a great place to live in.
Having its geography in mind, living in Redmond makes you close to amazing freight companies Seattle offers to all who are interested. And that is just one of the conveniences of moving here.
You will get to enjoy the great outdoors
When you hear the fact that there are 23 developed public parks surrounding the Redmond area, you will get to understand how important physical activity is to the Pacific Northwest residents. One of the largest of these parks is Marymoor Park. It is a 640-acre spread of land with a 48-acre off-leash dog park, picnic area, baseball fields, rock climbing walls, and several paved paths.
You can also explore an 11-mile trail that leads to Bothell. This amazing park also has Washington's only velodrome. It is an arena for track cycling, and Marymoor Connector Trail, which hosts cycling classes for kids and adults alike. During summertime, Marymoor Park's amphitheater hosts an annual concert series. This spectacle includes established bands and rising musicians, attracting thousands of spectators.
What you might not know is that Marymoor Park has provided a venue for the famous Cirque du Soleil since 2004.
Moving to Redmond will also allow you to enjoy Lake Sammamish during those hot summer days.
The community is evergrowing and expanding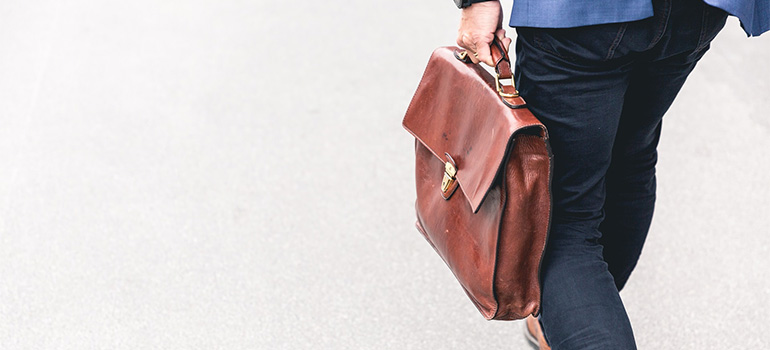 Apart from being very convenient for those looking to declutter their homes and offices with the use of self storage Seattle facilities, Redmond is also home to big employers such as Microsoft and Nintendo. This is one of the main reasons behind a fast-growing community. Just in 2018, the estimated population was 67,678. This means that almost 5,000 people decided to move here over the span of just one year. The unemployment rate is 3.2%, which is lower than the national average of 4.7%.
The city has many attractions for younger and older crowds alike. Some of our favorites include Redmond Town Center, which is an outdoor mall that features more than 115 shops and restaurants, Redmond's Eastside Symphony, and Second Story Repertory Theatre, both great for fine art lovers.
Redmond WA has a safe living environment
While it is growing and expanding rather rapidly, Redmond remains the fifth safest large city in Washington State. The crime rate is one of the lowest in WA and even in the entire United States. So, apart from being so busy, it is also a place where you can get your good night's sleep, knowing you are safe.
One of the top reasons to live in Redmond WA is definitely quality schools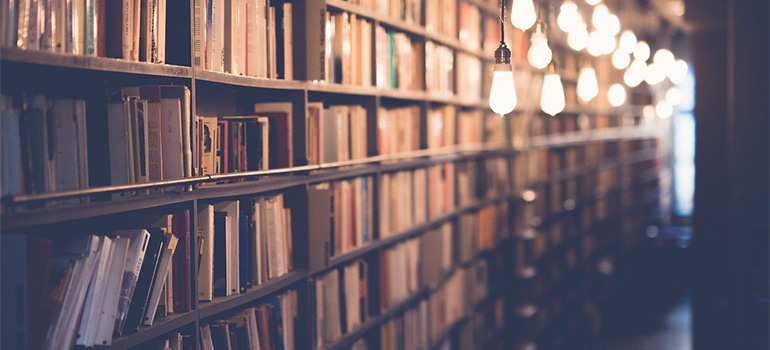 Redmond is rather family-oriented. For one, it boasts some of the top-rated schools in Washington State. It is also a part of the Lake Washington School District, that covers 76 square miles and almost 28,000 students. It includes
31 elementary schools;
13 middle schools;
9 high schools;
with 21 public schools being located within the Redmond city limits.
Now, what is truly amazing is that the District's graduation rate is 91 percent. This is significantly higher than the 82 percent national average. Seventy percent of the District's residents are college graduates. The DigiPen Institute of Technology and the secondary campus of Lake Washington Technological College are both in Redmond.
As you can imagine, this only adds to its academic population. So, if you are looking for an ideal place to live an enriched life, Redmond will not disappoint with its high academic standards, stellar school ratings, and a truly educated population.
Redmond WA provides positive housing investments
When compared with Seattle's inflated home prices, you will see that Redmond's real estate market is quite a pleasant alternative. The continued influx of employees to the area's growing employment base has caused Redmont's housing market to thrive. 86% of Redmond's residents are already homeowners, while that number keeps rising.
Prices for homes here have appreciated an average of more than 4 percent per year since 1990. They have also seen an almost 13 percent increase just in the last 12 months. This means that they have outpaced other Western Washington communities. So, if you are looking for reasons to live in Redmond WA, know that investing in a home here is definitely one of them.
Let our team put together a comprehensive moving plan for you. Complete our simple free quote form or contact us at 1-888-300-7222.