The benefits of hiring movers with long histories
Whenever someone thinks of relocation, they also think about a moving company to help them out. Moving from one home to another can be extremely tiring, complicated, as well as stressful. Having someone who will take most of your work from your shoulders is the natural thing to do. But there are so many movers out there. Some just starting up while others such as Hansen Bros. Moving & Storage have been in the business for quite some time now. In this article, we will be talking about why it may be in your best interest to be hiring movers with long histories instead of new and unproven companies.
Reasons why you should be hiring movers with long histories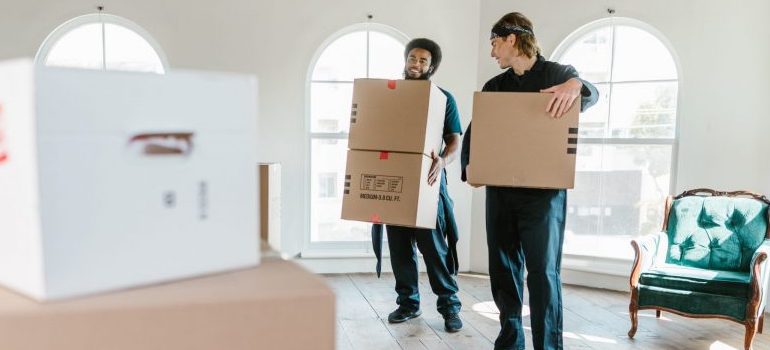 There are a lot of reasons why hiring a moving company with a long history is a good idea. However, the most important ones are:
Reliability
Efficiency
Experience
Trustworthiness
Quality
While not every mover that has been in the business for a long time will exhibit all of these qualities, most will. The fact of the matter is that you don't get to survive in the moving industry if you are doing things wrong. Whether you want to get a few shipping crates Seattle has on offer, or a full relocation solution, it is always best to hire a tried-and-true moving company for the task. Now, let's take a look at why exactly these reasons are so important.
Movers with long histories are reliable
There are a lot of timelines involved in a moving process. It is only natural that you want to know exactly when you can expect the work to be finished. While that may be impossible to predict with 100% accuracy, the more experience the mover has, the more reliable their predictions are. Furthermore, moving companies that have "been around the block" have ways to deal with all sorts of situations. They have seen them all.
While every relocation might be unique, they are mostly standardized. Meaning that the work is more or less the same, it just depends on the type, weight, and the number of items you need to transport. A moving company that has conducted thousands upon thousands of relocations will know exactly how much time they will need for the job, whether you will need a Seattle storage solution, and so on. And that all amounts to a high degree of reliability.
With newer companies, they might easily overestimate (or underestimate) the number of hours required for a specific task. This leads to shifts in schedule and in plans being ruined. We're not saying that new companies are bad, not by any stretch of the imagination. What we're saying is that the "older" movers are much more likely to be reliable.
They exhibit greater efficiency
Another perk of serving the industry for years and years is that you get to be really efficient at what you do. Moving crews from a mover with a long history are "well-oiled moving machines". Normally, they don't even need to communicate that much between themselves, everyone knows their job to the last inch. This kind of efficiency can only come with experience.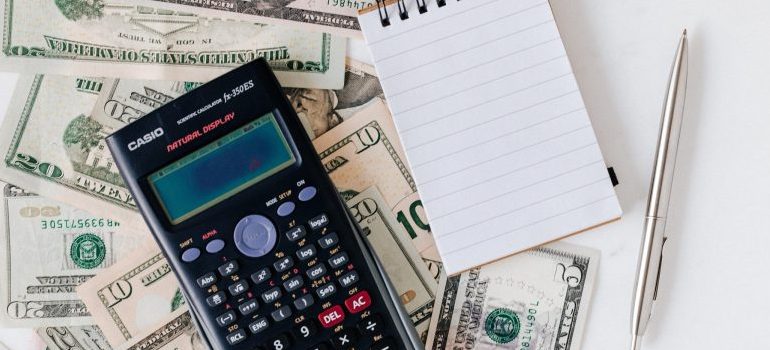 This efficiency allows some moving companies, like Hansen Bros Moving & Storage, to accordingly lower the price for their services. Furthermore, by being an experienced mover, we always know what resources our moving crews will need, and we equip them accordingly.
This is yet another difference between experienced movers and "fresh" ones. There are situations that require a specific tool, or additional person for the moving crew, or any other sort of accommodation. When you have years of experience in the field, you learn to anticipate such situations and pre-emptively bring everything you need. This cuts down on delays, improves reaction speeds, and provides a more enjoyable moving experience.
Years of experience
By hiring movers with long histories, you get to profit from all their accumulated experience. Moving process notwithstanding, experienced movers know how to help their clients in the best possible way. They will offer you excellent advice both for the moving day, the preparation stage, and after the move adaptation. You can consider them to be your encyclopedia on all things moving.
Whenever you are going into a complicated and complex venture, you want to have someone around that really knows what they are doing. You want to be able to have them say to you "everything is going to be fine" with full confidence.
And you can't get that kind of confidence without experience. One of the main risks of hiring unknown moving companies is that their brand of confidence is usually not strong in terms of experience. They will sound confident, yes, but most of the time it will be bravado. True confidence can only come from years and years of hard work.
You can trust them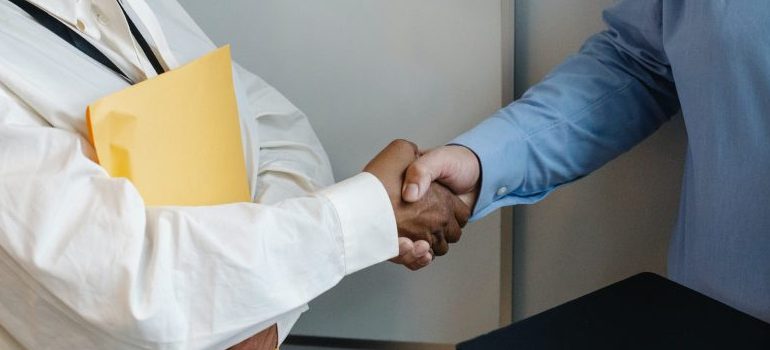 Perhaps the most important reason why you may want to hire a moving company with a long history is that you can trust them implicitly. No mover that has been in the industry for dozens of years will risk their reputation over a single relocation. People know who the best movers in the State of Washington are, after all, and they would react strongly if one of them did something underhanded. And that is what it's all about.
In a world full of moving scams, reputable movers are what "stems the tide". They can be your proverbial rock to hold onto.
Hiring movers with long histories usually means hiring quality moving services
And the last important reason for hiring an established moving company is simply for the service quality. As mentioned previously, you simply can't survive in the cut-throat world that is the moving industry if your services are not good enough.
While not a definitive guarantee of quality, hiring movers with long histories offers a much greater chance of it. You will, of course, want to do your research well, read as many customer reviews as you can find, and get a personal recommendation or two. While hiring a reputable mover is usually a good thing, you still want to do your research.
Let our team put together a comprehensive moving plan for you. Complete our simple free quote form or contact us at 1-888-300-7222.