Guide for moving from Seattle to Milwaukee
It's completely natural to feel stressed about planning a nationwide relocation. There's no living soul on this planet that wouldn't be completely overwhelmed by such an endeavor save, perhaps, moving professionals. We won't lie to you, moving from Seattle to Milwaukee is likely to be a very demanding task. However, with an expert moving company Washington, your move could be a breeze. Of course, aside from hiring trained and experienced movers, you should try your best to ensure everything is in the best order to ensure your move is simple and smooth. One of the best ways to do so is by educating yourself on Milwaukee. After all, your upcoming life there is the reason for your moving to begin with. That's why, today, we'll let you know a few important things about Milwaukee that should spark your will to research more on your own and get to know as much as possible about Miluwakee before moving!
If money is your biggest concern, then moving from Seattle to Milwaukee is the best thing you can do today
It's no secret that living in Seattle can be rather expensive. After all, Seattle is a wonderful, developing city that's full of options for all sorts of people. So it's no wonder that many people gravitate towards it. However, that, unfortunately, drives the cost of living in Seattle up. Luckily for you, living in Milwaukee is nothing compared to living in Seattle, price-wise at least. Even cross country movers Seattle are often a lot more expansive than the movers Milwaukee residents love and recommend.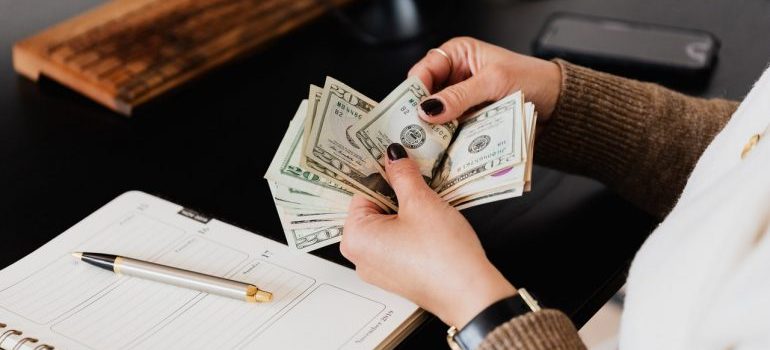 But just how much more affordable is living in Milwaukee exactly? You might not believe this, but the overall cost of living is nearly 50% lower in Milwaukee compared to Seattle! This likely sounds great to you right now. Your move from Seattle to Milwaukee just got that much more exciting probably. But if you're wondering how exactly you'll be saving all that money, here's the breakdown:
Groceries are nearly 15% more affordable in Milwaukee than they are in Seattle
Transportation is roughly around 26% less in Milwaukee than it is in Seattle
Healthcare costs about the same in these two cities
Housing is almost 83% cheaper in Milwaukee
Other, miscellaneous living expenses are about 25% lower in Milwaukee
Do the math and you'll see how it's possible that living in Seattle is so much more expensive. Having all this in mind, logically speaking, moving to Milwaukee is a much better option if you're hoping to save a buck or two. But seemingly, you'll be able to save a lot more in Milwaukee! That way you might even be able to avoid cheap moving solutions and splurge a little on amazing movers.
Are Seattle and Milwaukee really that different after all?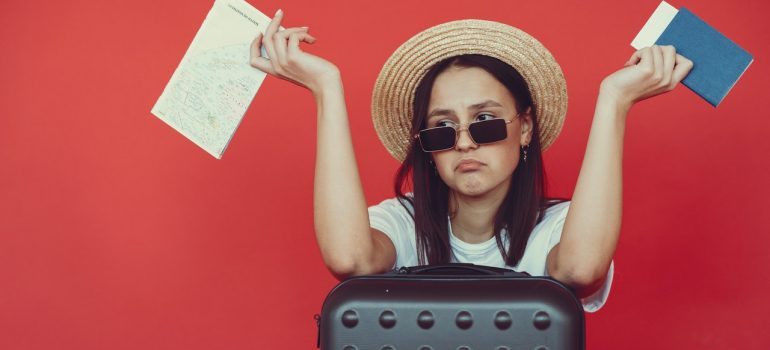 Well, the answer to that is both yes and no. These two cities are in completely different states that are on opposite sides of the country. So how similar can they even be? And the answer to that is very! Of course, they're by no means the same, however, they are quite similar in many regards.
These cities are very similar when it comes to size and population
Even though not exactly the same size-wise, as well as population density-wise, the differences are so small that there isn't really much of a difference at all. Seattle is about 217 km² big and roughly around 720.000 people live there, while Milwaukee is 250.7 km² in size and home to roughly 600.000 people. Some small differences, yes, but not enough to warrant you worrying about having to adapt to a completely different "feel".
Crime is crime
Neither of these cities is really the safest in the country. Both Seattle and Milwaukee have pretty high crime rates. However, the type of predominant crime is different in each of these cities. For example, Milwaukee is notorious for having high violent crime rates. Property crime rates are also rather high, just not as high. On the other hand, property crime is most common in Seattle while violent crime is just slightly above the national average. That said, since neither of these cities has a stellar record when it comes to crime, you should do your best to ensure your safety even after relocating to Milwaukee.
Milwaukee and Seattle weather definitely have some similarities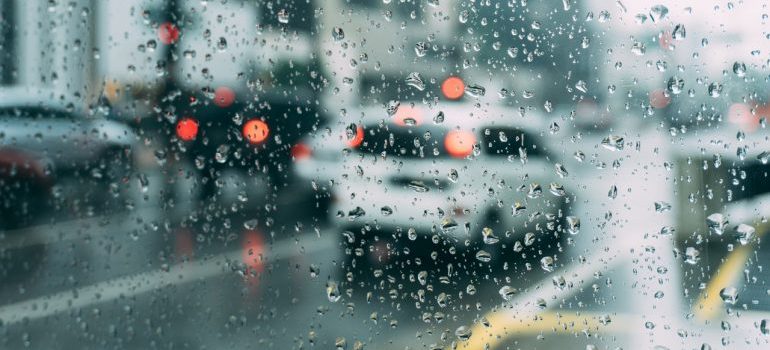 Let's get this out of the way. Both Milwaukee and Seattle are very rainy and gloomy. If you were hoping to run away from all that, you chose the wrong city. If you're hoping to sun soak and be able to wear cute shorts most months of the year, you might as well reroute to Florida since you won't get any of that in Milwaukee. Summer temperatures are also very similar in Milwaukee and Seattle. However, Milwaukee is significantly colder than Seattle during winter. And on top of that, Milwaukee gets about 40 inches of snow each year. But it's not just Milwaukee. The entire state of Wisconsin is pretty much like that. So before you move, be sure you can handle it.
There's a lot more to moving from Seattle to Milwaukee than you just read
Washington is a great state that has a lot more to offer than just great storage units Lynnwood WA. However, not everyone wants on can afford to live in Washington, Seattle in particular. And while many may find that Seattle is the city of their dreams, it's simply not for everybody. If you, too, are not one of those people, moving from Seattle to Milwaukee might be the right thing for you.
Just make sure to learn as much as possible about Milwaukee before moving. Even though it may seem that the two cities are more similar than dissimilar, it would still be best for you to educate yourself more in order to make the transition as smooth as possible. Moving to a city you know things about will be much easier for you than just relocating blindly!
Let our team put together a comprehensive moving plan for you. Complete our simple free quote form or contact us at 1-888-300-7222.