The merits of hiring licensed movers vs non-licensed ones
Moving is, more often than not, a very stressful endeavor. With so much to do in such a limited amount of time, it can become overwhelming quickly. Luckily for those of you that are moving, there are plenty of professional moving companies that can help with moving tasks. However, not all moving companies are the same. While some companies, like Hansen Bros. Moving & Storage Seattle, are licensed and experienced at what they do, many moving companies are not. These two types of companies provide very different moving experiences. Because of that, it's important to invest time into finding a professional and licensed company that fits your moving needs. But what exactly are the benefits of hiring licensed movers vs non-licensed ones?
The dangers of hiring non-licensed movers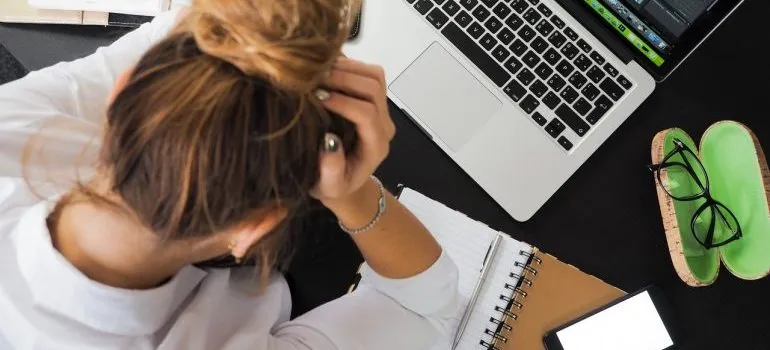 There are many dangers that come with hiring non-licensed over licensed movers. Some of these dangers are rather obvious, like getting scammed. Others are much less common and easy to overlook, such as being extorted. That's why it's crucial to hire reputable movers if you wish to be safe. Even if you have to plan a move in less than a week, you should make sure to find tried and tested movers for your relocation. But to know what to avoid, you have to know what comes with hiring uncertified movers.
If you hire non-licensed mover over licensed movers, you can expect low-quality equipment and unsafe vehicles
Not to say all non-licensed companies are like this, but many are. With these companies, you're at risk of receiving low-quality moving supplies, getting your belongings handled by inexperienced movers that operate unsafe equipment and having them transported with vehicles that are not secure. You will be risking your property getting lost or damaged. And what's worse than dealing with missing or damaged property during a move?
Theft is not out of the question, either
One of the worst things that can happen during a move is getting your property stolen. Especially if the thing that goes MIA is something expensive or important. That, unfortunately, isn't uncommon when moving with non-licensed movers. That's why out of all the questions to ask before hiring a moving company, "Is this company licensed?" is perhaps the most important one.
Extortion is rare but possible
There have been many several cases of extortion linked to non-licensed moving companies over the years. And even though they are very few and far between, extortions still happen. These companies set prices and then change them after the fact. They then hold the property hostage until the clients agree to pay. But moving companies are not the only ones that do things like that. There are also reports of shipping companies holding property hostage. That's why it's important to ship with shipping companies Seattle residents trust. It's always better to pay a little extra but be completely safe!
Avoid non-licensed movers to avoid poor customer service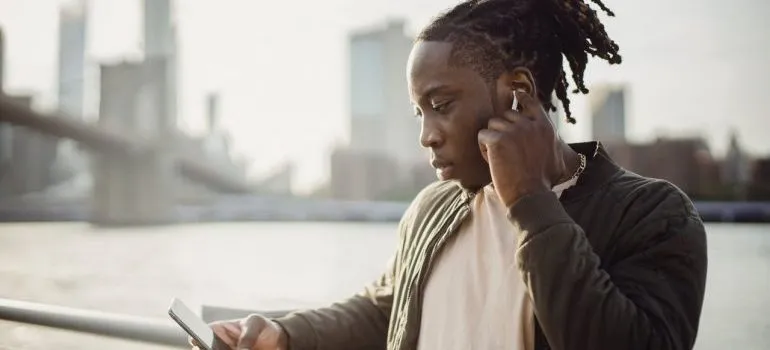 Another thing that's rather common with non-licensed movers is bad customer support and care. Clients often experience rude and inexperienced staff with these companies. On top of that, these companies are often not very helpful when issues arise. That being the case, you're much better off moving by yourself than hiring bad and non-licensed movers.
Hiring licensed movers vs non-licensed ones: Why licensed movers should be the only choice
A lot of good comes from hiring professional movers you can rely on. Experts can help alleviate a lot of unnecessary stress during a move. What more, they can make a move enjoyable even.
With true experts, you are able to focus on all the positives of moving and leave the tedious part to them. And if hiring licensed movers vs non-licensed ones is still a question in your mind, even after reading about all the bad things that can happen, here are a few things you should know about licensed movers. Hopefully reading this will convince you how truly important it is to hire licensed movers.
When you decide to hire licensed movers and not non-licensed ones you can expect top-notch care
Licensed movers always work hard to make their customers happy. They do so because they love and take seriously what they do. They are not doing the business to profit, but to help people. That's why these companies only hire people who have great skills, work hard, and understand people. That usually results in great customer care.
Licensed movers are always safe
By obtaining licenses, these companies are not only accountable in the eyes of clients, but in the eyes of the state, too. That's why they operate their businesses by the book. On top of that, these companies try to hire people with a strong sense of ethics. That being the case, makes these companies very safe.
Quality all over with licensed companies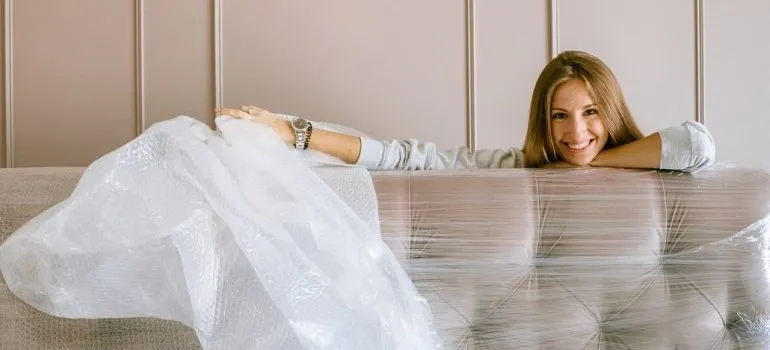 Licensed companies make sure to bring top-quality to their clients. Aside from offering the best quality supplies, they also regularly service their equipment and vehicles. That's why mishaps and damages happen a lot less often with licensed moving businesses. Their employees are also dedicated 100% to their jobs and go through vigorous training in order to become top class at what they do. All that leads to a pleasant experience you just can't get with non-licensed movers.
When considering hiring licensed movers or non-licensed ones, think about the variety
Licensed movers usually offer a lot more services than non-licensed ones. But keep in mind, though, that these services are also of better quality. With licensed movers, you can expect storage units Lynnwood WA residents just can't stop raving about and the speediest business moving. However, expect to also get pretty much whatever service you need. Licensed movers are the full package!
To hire licensed movers or non-licensed ones? The choice is clear!
The debate of hiring licensed movers vs non-licensed ones is now officially closed! Hopefully, we've convinced you to choose licensed movers that US residents trust and recommend. There is plenty of evidence to suggest that licensed movers are what anyone should go for when moving. They are not only safer, but they also do their jobs better. If you care about your upcoming move will go, make sure to hire certified movers, and enjoy all the benefits that decision will bring.
Let our team put together a comprehensive moving plan for you. Complete our simple free quote form or contact us at 1-888-300-7222.