How event planners benefit from self storage
It goes without saying that running an event planning business is everything but easy. First, there is the daily task of dealing with customers, often difficult and demanding. Then, there is a myriad of other issues that come and go but require your attention. But, one of the biggest struggles of running an event planning business is the large inventory. Props, decorations, and other adornments are a vital part of this business. If you want your operation to grow and reach its full potential, you need to manage your inventory. The good news is, Hansen Bros. Moving & Storage WA is here to help you on your journey. In this text, we'll explain how event planners benefit from self storage. With a few simple tips from us, your precious business will become far more efficient and successful!
The main way how event planners benefit from self storage is the rise in reputation
In most cases, people start their planning businesses from the home. This is a logical decision because of the convenience and affordability. Everything is within reach, and you don't have to pay rent for a separate location. But, as good as that convenience is, it can also be hindering. Relying too much on the comfort of your home can actually trap you, and never allow you to fully develop. Besides that, it simply isn't sustainable in the long run. The best way to grow your company is to break away from that mold, move out of your home, and start looking like a proper business. The easiest way to do so is to use Seattle storage to store all your stuff as you look for your temporary base of operations. Many big and popular companies started as an idea forged in a garage and yours could be the next one!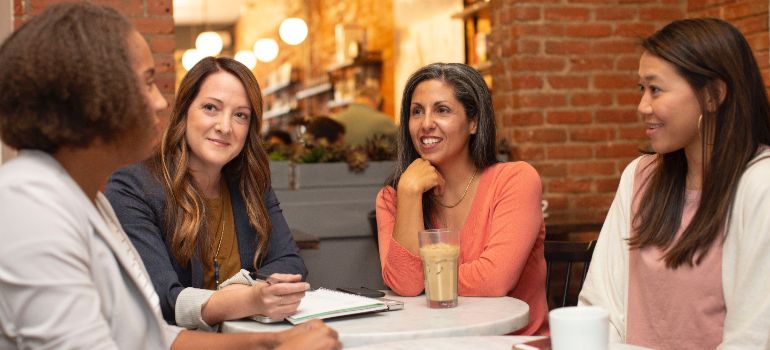 Manage your paperwork with ease by filing it all in a storage unit
Yet another way how event planners benefit from self storage is paperwork management. Just like any other business, you probably have to deal with a lot of paperwork on a daily basis. And as time passes, you'll accumulate more and more documents, which need to be stored somewhere. For this task, you'll need a large, empty space that can safely contain all your papers. And nothing says convenient, secure space, quite like a self storage unit. So, collect all of your paperwork, sort it, pack it in boxes, and label them in detail. Then, contact one of the best moving companies Kirkland can offer, and place it all in a secure unit. This way, all your vital documents will remain safe from theft, pests, and the elements. You can fully focus on your business knowing that your paperwork is safe and sound at all times.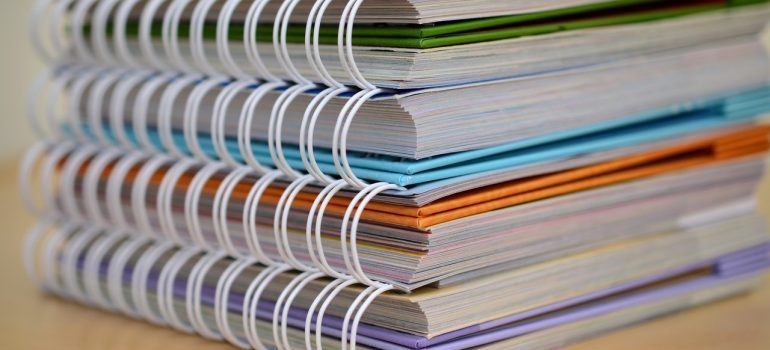 Self storage is a safe and efficient solution for your business inventory
There are certainly many different ways in which event planners benefit from self storage. One of them is the boost of efficiency when it comes to your inventory. If you're keeping everything in your home, you probably can't keep everything organized due to the lack of space. This can cause you to lose a lot of time when you actually have to organize an event and sort through your items. If you want to increase your efficiency and organize your time better, consider moving everything to a storage unit. Find quality supplies, pack your items in a secure manner, and relocate them to a storage unit of your choosing. If you do this, your entire inventory will be neatly organized in one place, and you'll have no problem keeping stock.
Not only is keeping your inventory at home complicated, but it can also be harmful to your business. The most prized possessions in your line of work are all the decorations and ornaments you have to work with. There are many dangers hidden in your home which can negatively impact your work inventory. Because of this, storing your business inventory in the house quickly becomes a problem. If you want your items to remain in mint condition, they need to be stored properly. Certain materials require specific conditions, and your home simply can't provide them. Besides, if some accident was to occur in your home, such as a fire or flooding, you'd have little way to keep your items safe. All of these risks, and more, can be avoided by moving your inventory to a secure storage unit.
Event planners can only benefit from self storage that matches their needs
There are many different storage units, and not all of them are suitable for your specific needs. The only way you can benefit from using a secure unit is to find the one that works the best in your specific situation. When it comes to choosing the perfect unit, there are a few things you need to be mindful of. One such thing is moisture, as it can be one of the biggest threats to your inventory. It can gradually seep into your items and damage them over time by altering their shape, smell, and color. This will completely ruin your decorations and have a big impact on your company budget. The best way to prevent this is to find a storage facility that offers temperature-controlled units.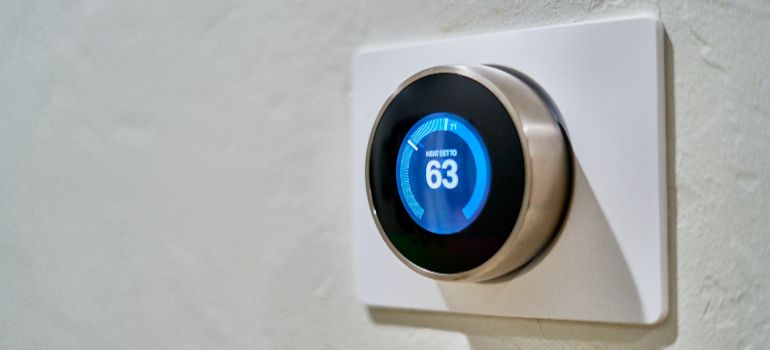 In addition to this, you need to worry about hygiene and security. Keeping their stock in a clean and safe environment is how event planners benefit from self storage. One of the greatest dangers to your items is the presence of pests, and this is why you need to make sure that the company you work with maintains a high level of cleanliness. Lastly, you want to make sure that your items are safe from theft and damage. Most modern storage facilities come with fencing, security guards or, and cameras, so you won't have to worry about safety.
Let our team put together a comprehensive moving plan for you. Complete our simple free quote form or contact us at 1-888-300-7222.